ENTRIES CLOSING for Jumps GP and Throws GP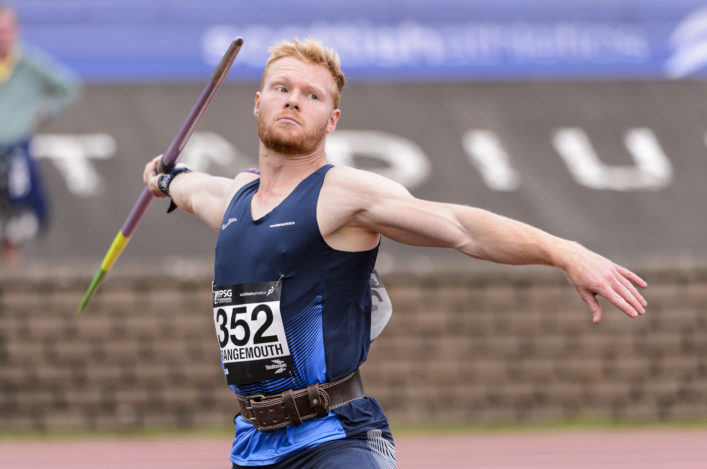 The track and field season is now nearing a conclusion but there are still a couple of remaining scottishathletics GP events coming up at Livingston.
So we're looking for entries now before closing dates for the following events on Saturday 8 September and Sunday 9 September.
These are part of the scottishathletics Event Specific Series which has been piloted throughout the summer in a whole host of track and field events at locations across Scotland.
Enter the fourth Throws Grand Prix on September 8 at Livingston
Entries close on Thursday 30 August
Enter the second Jumps Series Meet on September 9 at Livingston
Entries close on Sunday 2 September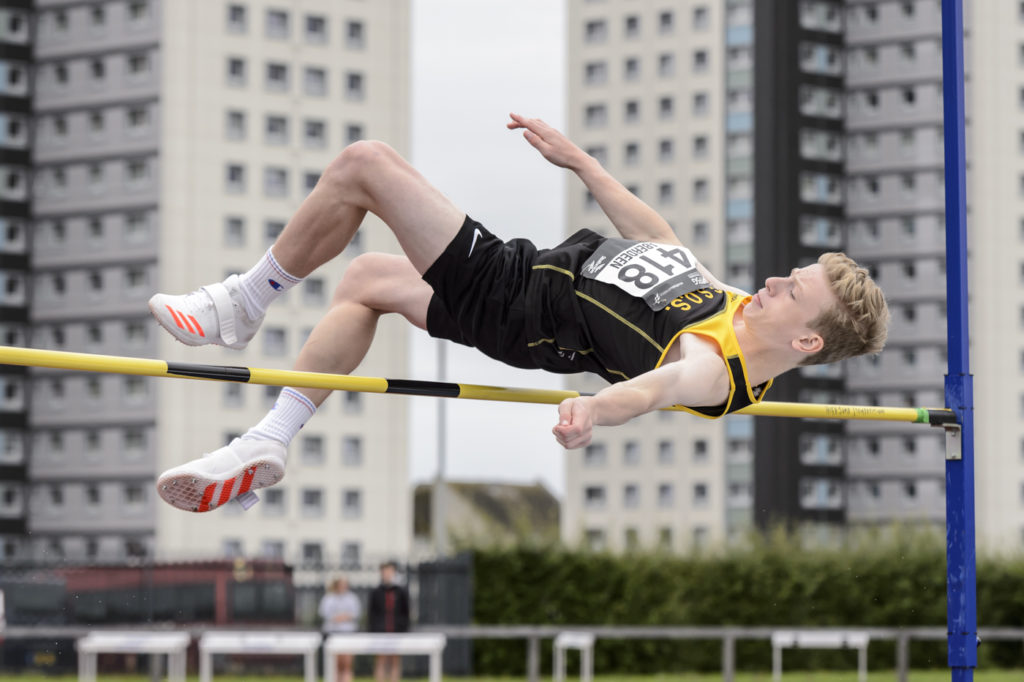 Tags: Jumps GP, Livingston, Throws GP