Enter now for Young Athletes Road Races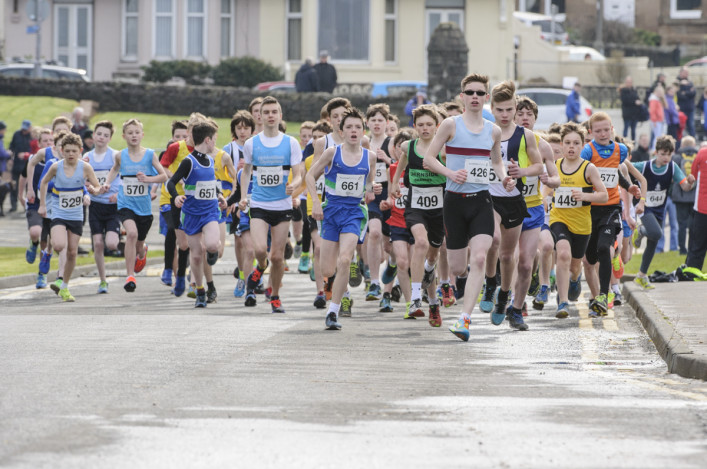 Action from last year's event at Greenock (photo by Bobby Gavin)
The scottishathletics Junior Road Races will be held in Greenock on Saturday 18 March – and we're looking for entries now from clubs.
Battery Park in Greenock will play host to the races for U13s, U15s and U17s last year and the event will return to Inverclyde for the third time.
We are looking for entries from cubs by postal application in time for a closing date of Monday 6 March. Entry forms are now available online as well as all the other required information about the Junior Road Races.
You can also email the forms to Claire Archbold at events@scottishathletics.org.uk by 5pm next Monday.
Distances on Saturday 18 March will be as follows: 2k for U13s; 4.2k for U15s and 4.9k for U17s.
Please note there is no London Mini Marathon selection element to these races this year – just podium places for individuals and teams and of course club and personal pride!
*All the details on the history of the Junior Road Races is on the excellent Road Running and Cross County Commission website.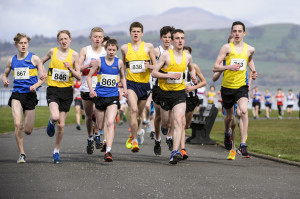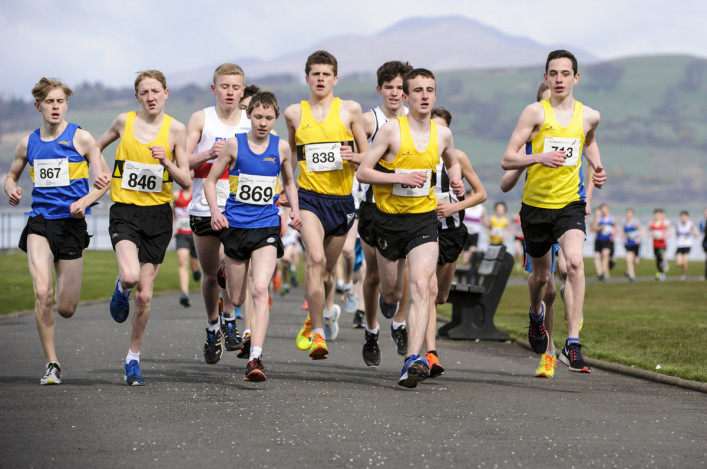 Tags: