ENTER NOW for Throws and Jumps GP events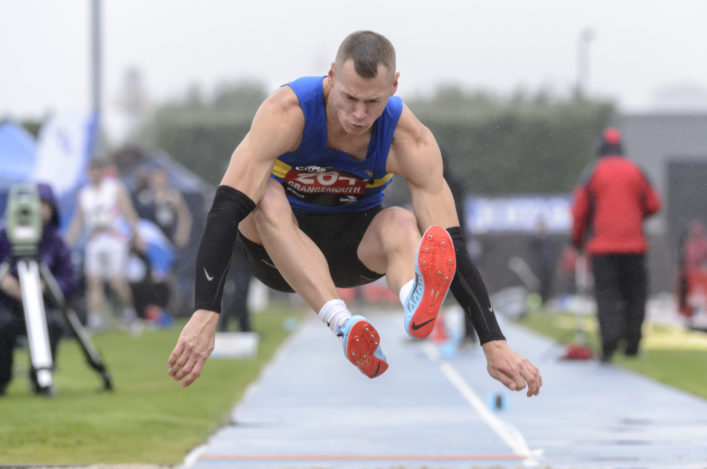 The track and field season is reaching a peak following the FPSG Seniors and U17s at Grangemouth last weekend and the FPSG Age Groups  looming up at Aberdeen.
Not too long after that we have final meetings in the Events Specific Series for 2018 in both throws and jumps.
So we're looking for entries now before closing dates for the following events on September 8 and September 9 at Livingston
Enter the fourth Throws Grand Prix on September 8 at Livingston
Enter the second Jumps Series Meet on September 9 at Livingston
The closing date for the Throws is August 30 and the closing date for the Jumps in September 2.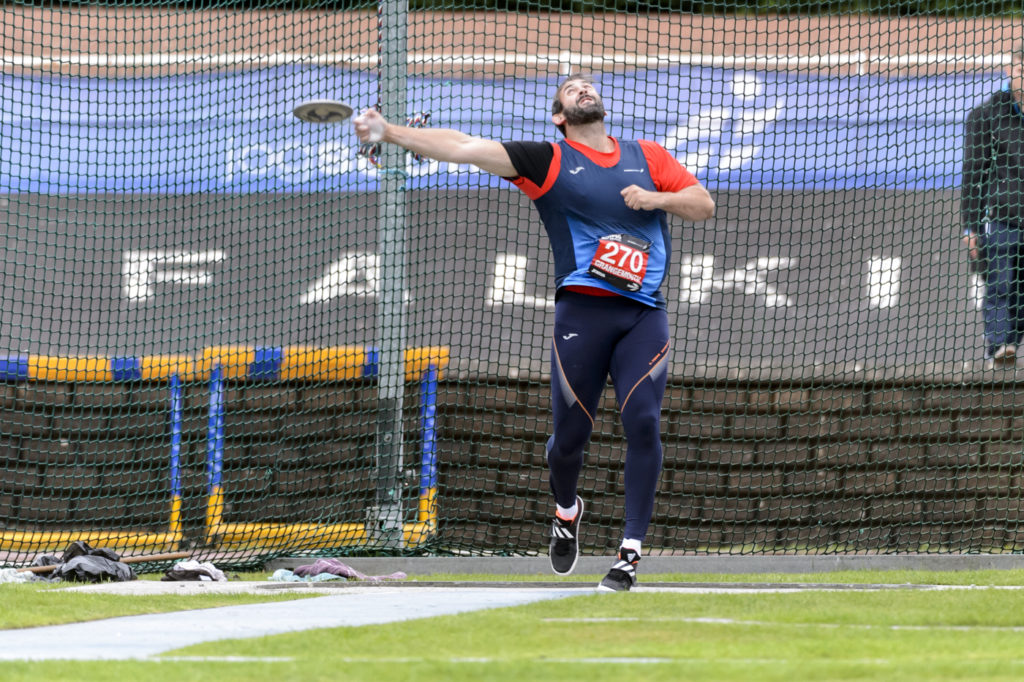 Tags: