Enter now for Scottish 10-Mile Champs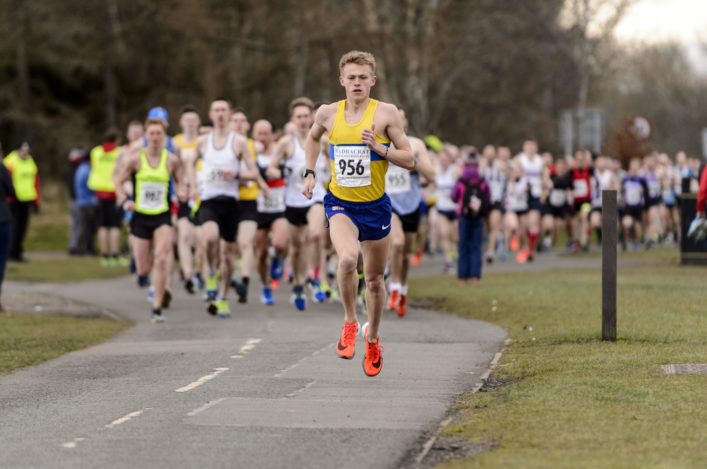 The 57th Tom Scott Memorial Road Races will once again see hundreds from far and wide travel to Strathclyde Park in Motherwell to take part in one of two races, the 10 Mile Championship race and the Round the Loch 6k.
And we can confirm that, as has been the case in recent years, the Scottish 10-Mile Champs will be hosted within the main race at the Tom Scott event
It's all happening on Sunday 31 March 2019 and entries are now open online.
The Round the Loch 6k attracts athletes of all abilities – a great run for those who prefer shorter distances! Race start for both is at 10am.
Law and District AC host the 10-Mile Champs on behalf of scottishathletics and are thanks are due to them for his organisation – both in advance of the event and on the day.
ENTER here for Scottish 10-Mile Champs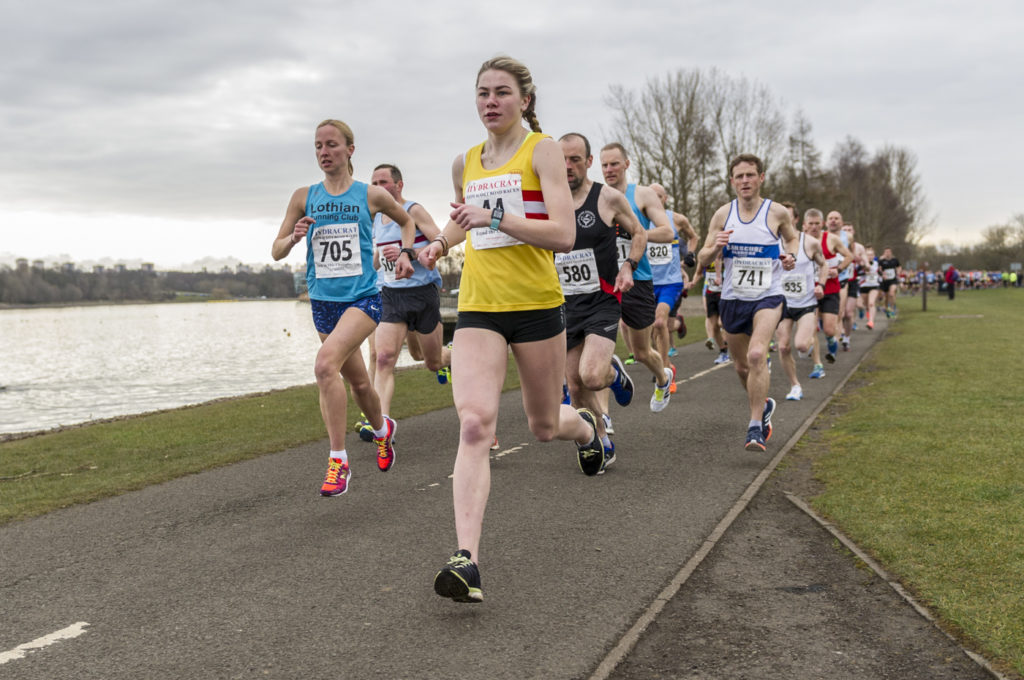 Tags: Law and District AAC, Scotish 10-Mile Champs, Tom Scott Road Races