ENTER NOW for Indoor Season events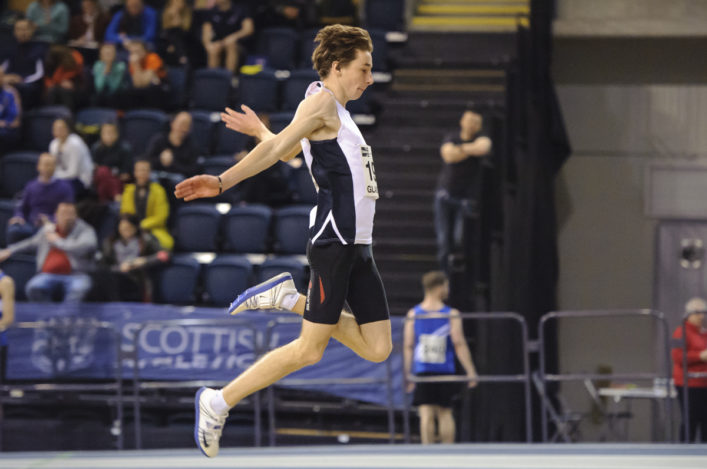 It's a New Year and that means a new season of Indoor Events for scottishathletics at the Emirates Arena in Glasgow.
Chasing PB performances and Scottish championship final places and medals should be the goal for many track and field athletes and their coaches at this time of year.
First up are the Scottish 3000m Champs on Wednesday night (January 4) and that Glasgow Athletics Association event is already long since sold out.
Then comes the National Open on Saturday 14 January and there are only a handful of places left in three or four disciplines remaining – with 700 athletes committed to joining the start-lists (which we will publish early next week).
Check out our Events Section page here to see what's left in terms of the National Open.
+++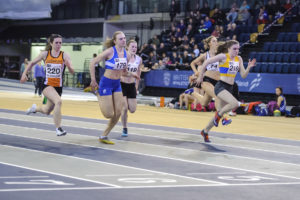 *Scottish Senior and U17 Champs are at the Emirates Arena on Saturday 28 January – with a closing date for online entries of January 15.
+++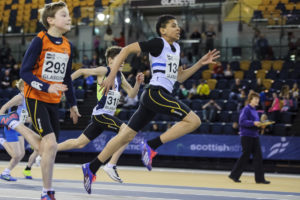 *Scottish Age Groups Champs are at the Emirates Arena on February 11/12 – for U20s, U15s and U13s. Closing date here is January 29.
+++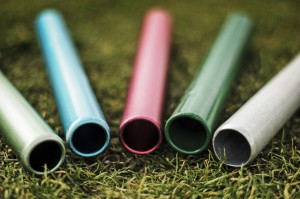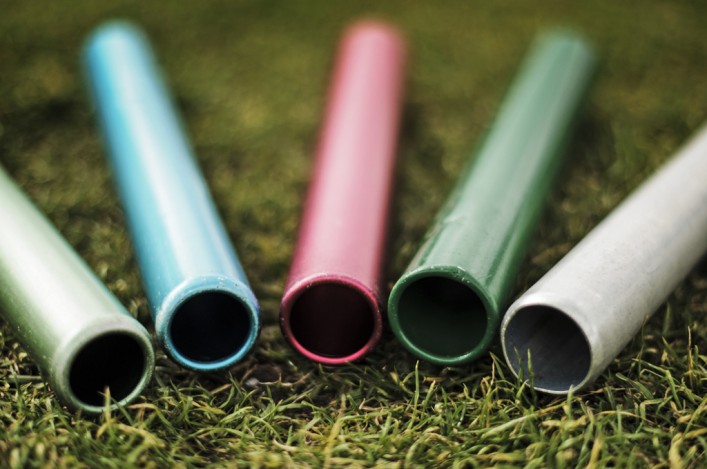 SUPERteams are on Sunday 5 February for clubs who want to enter teams of four U12 athletes.
+++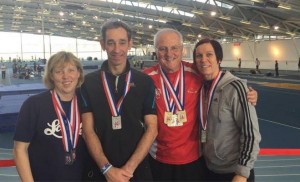 Masters Track and Field Champs are being held at the Emirates Arena on Sunday 5 March. For athletes from V35 and above. Closing date is February 19.
+++
Tags: Age Group champs, Emirates Arena, Indoor Season, Senior and U17 Champs