Enter now for Tru Wealth Scottish 10-mile Champs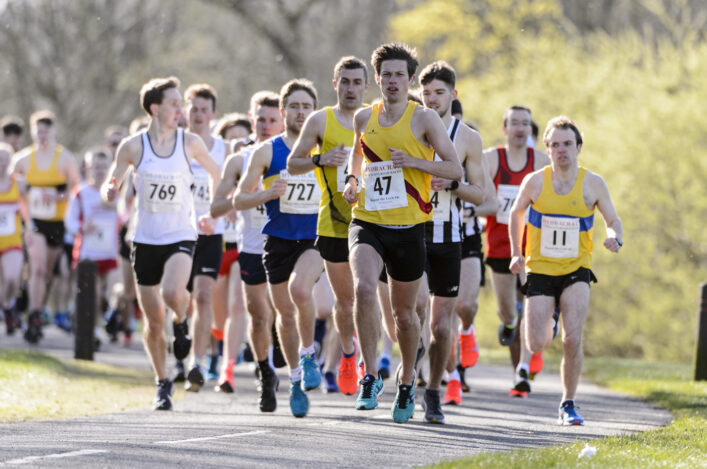 The Tru Wealth Scottish 10-Mile Road Race Champs will once again take place within the Tom Scott Memorial Road Races next month.
Sunday 5 April is the date for the big day at Strathclyde Park with the 10-Mile race also to feature the West District 10-Mile Champs.
The event in Motherwell further includes the shorter Round the Loch 6K race and is organised each year by our host club, Law and District AAC.
Both races take place over a fast, flat route on the paths around the Strathclyde Park loch.
The 10 Mile race is often conducive for fast times, usually featuring some of the best 10 Mile times in the UK for the calendar year and featuring prominently in the end of year rankings.
Full event information is available online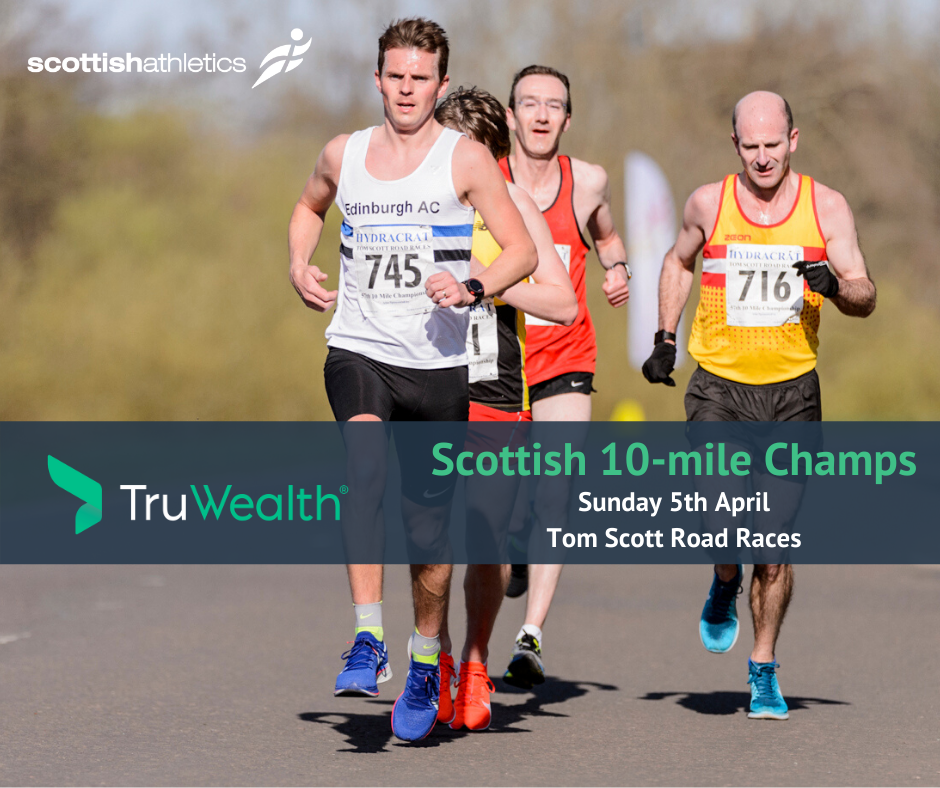 Tags: Strathclyde Park, Tom Scott Road Races, Tru Wealth Scottish 10-Mile Champs