ENTER NOW for the 4J Studios Age Group Champs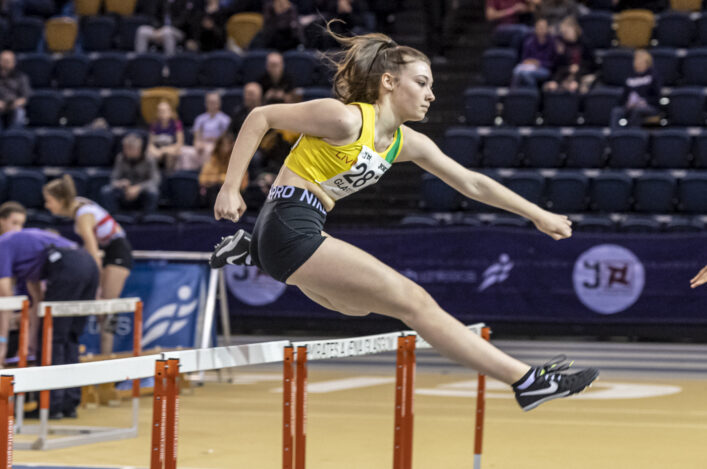 Photo by Bobby Gavin
Key info on Event Section page
The 4J Studios Indoor Season is very much underway at the moment and the Scottish Schools are taking place in Glasgow this week.
But for three age groups the main event is coming up on Saturday 29 February and Sunday 1 March back at the Emirates Arena venue which hosts all our indoor championships.
It's the 4J Studios Age Groups with national champs for U13s on the Saturday and U15s on the Sunday – with the programme for the U20s split over the two days.
We've already had a great response for the National Open and the for the 4J Studios National Indoor Seniors and U17 Champs at the same venue through January, as well as for Club Relays and Combined Events.
ENTER ONLINE for the 4J Studios Age Groups
Entries close at midnight on Thursday 13 February so make sure you don't miss out.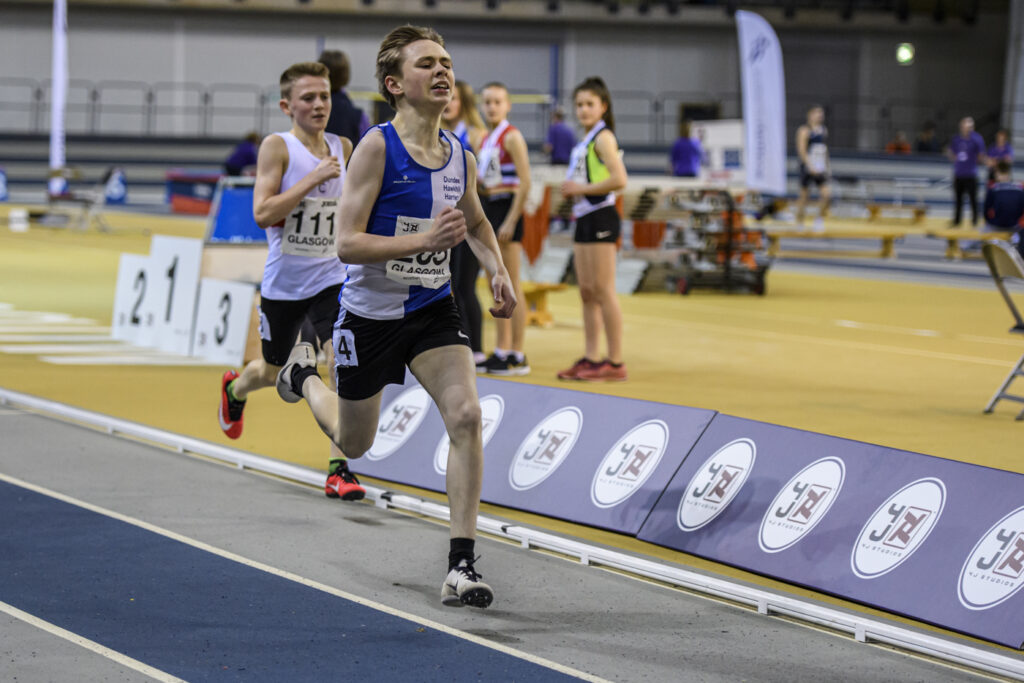 Entries are open online and indeed we're already closing in on 650 or so names for the weekend.
We'd love to add a couple of hundred more to that tally (at the very least) and firmly believe the 4J Studios Age Groups should be the main target for track and field athletes at this time of year.
PB performances, final slots and coveted places on the podium are all up for grabs that weekend and should give athletes, coaches and parents a really good marker for the 2020 outdoor season.
*Following a review of last year's indoor season, there are some number limits placed on various events at U13 and U15. Details on those are on the Event section page for these championships.
There's also a guide to the age brackets involved for scottishathletics championships.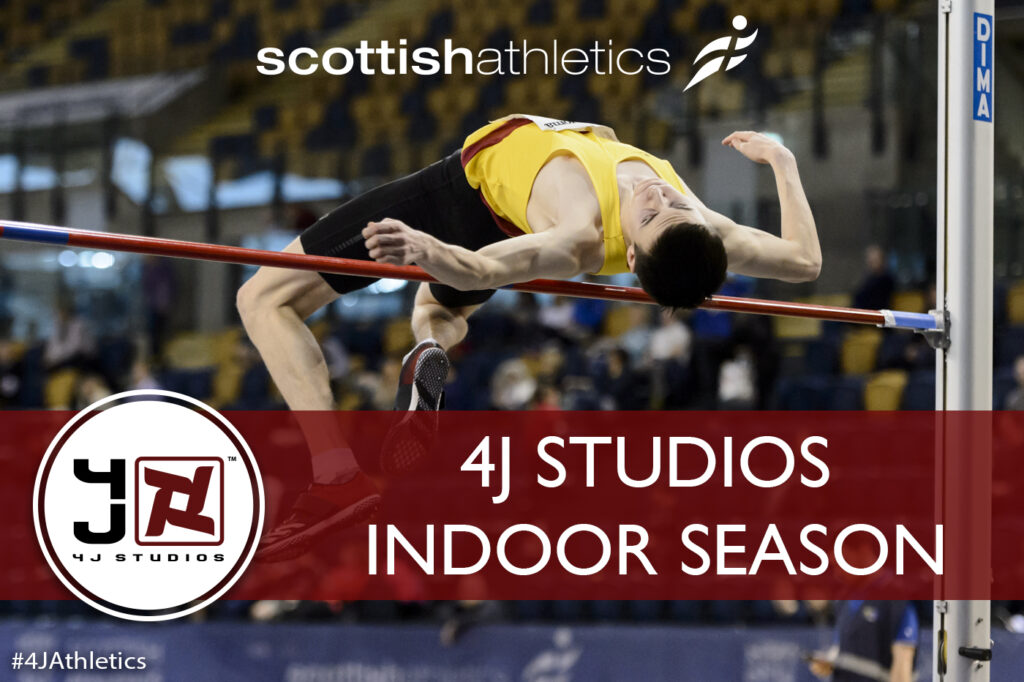 Tags: