ENTER NOW for District XC Relays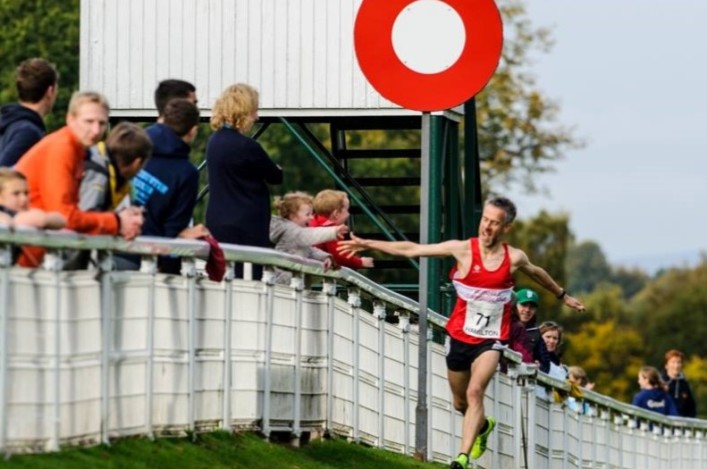 Relay good – Bobby Gavin's great photo at Hamilton Racecourse captured the family fun of cross country at the West event in 2015 with Cambuslang's Jamie Reid
Entry details for National Relays at Cumbernauld on October 22
IT's almost time: the Cross Country season will very soon be upon us.
The District XC Relays kick things off in terms of scottishathletics fixtures and Saturday 8 October is the date for events to take place in three locations.
Livingston hosts the East District XC Relays; Kilmacolm is the venue for the West District XC Relays; while the North event is at Edderton, near Tain and Dornoch.
So we're now looking for clubs to start the hard work on organising names and entries across the age groups for October 8.
The deadline for entries for the East and West is Monday 26 September while the North entries close on Wednesday 28 September.
All entries are by post for these events so we are asking clubs to now gather up names for teams and get those off to the relevant address (see the Event page for each District XC Relay).
Once again we are indebted to support from legal firm Lindsays for the Cross Country Season and that takes in a number of National events in the months following on from the District XC Relays – starting the National XC Relays at Cumbernauld on Saturday 22 October.
Here are the three District XC Relays fixtures on our Events Section:
East District XC at Deans Community School, Livingston
Closing date Monday 26 September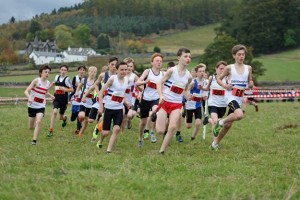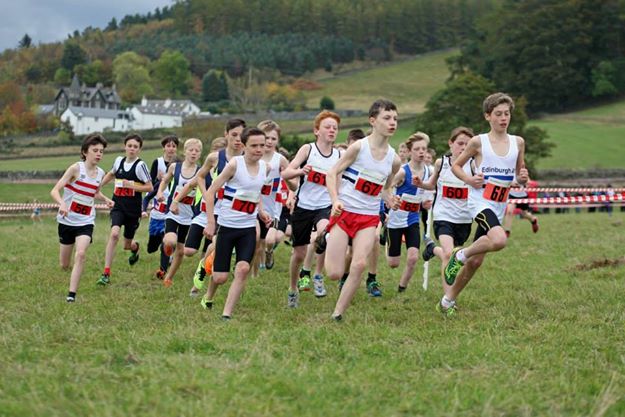 +++
West District XC at Kilmacolm
Closing date Monday 26 September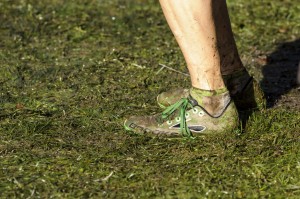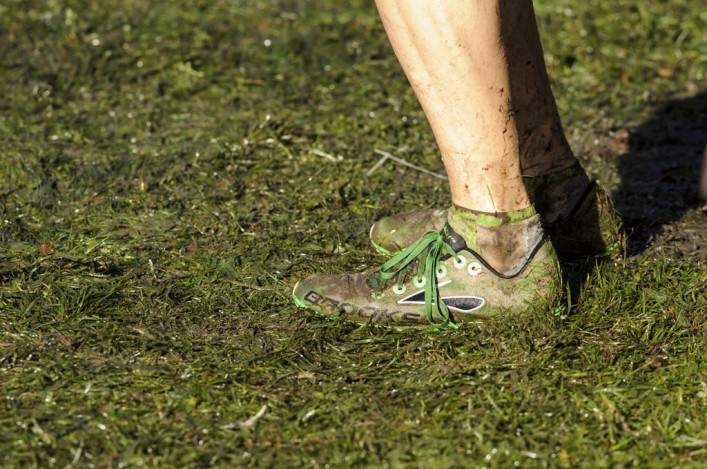 +++
North District XC Relays at Edderton
Closing date Wednesday 28 September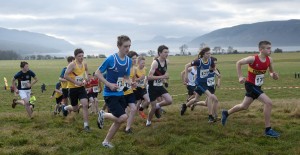 +++
ALSO, CALLING ALL CLUBS:
Entry details for the National Relays at Cumbernauld on Saturday 22 October
Tags: cross country, District XC Relays, Edderton, Kilmacolm, Lindsays Cross Country Season, Livingston