ENTRIES CLOSE THURSDAY – 4J Studio indoor events on Feb 1/2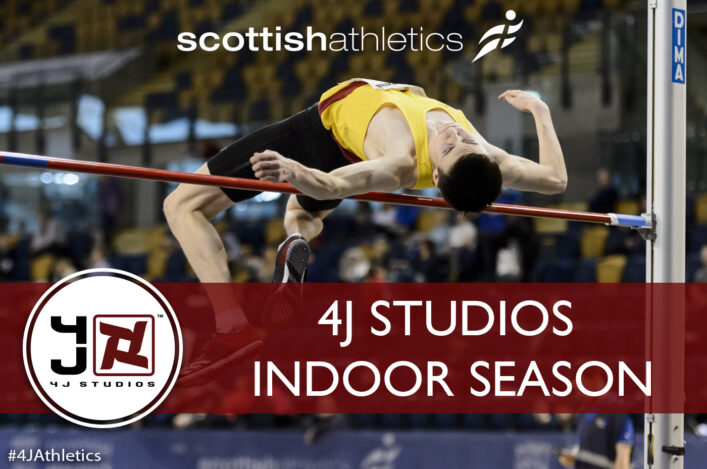 The Emirates Arena in Glasgow will be the place to be over the weekend of February 1/2 – with no fewer than four championship events taking place.
It's all part of the 4J Studios Indoor Season and we are looking for entries for the Combined Events, the Club Relays, the Masters Indoor Champs and the Indoor Parallel Success Champs.
The Club Relays are happening on Saturday 1 February – although finals are happening on Saturday 15 February at the Muller GP event. The Combined Events Champs take place over the Saturday and the Sunday.
On the Sunday, the Masters Indoor Champs are centre stage with a series of Indoor Parallel Success events integrated into the programme.
But you need to hurry with the online entry process – as that will close at midnight next Thursday (16 January ).
Links to the entry system for each championship are listed below.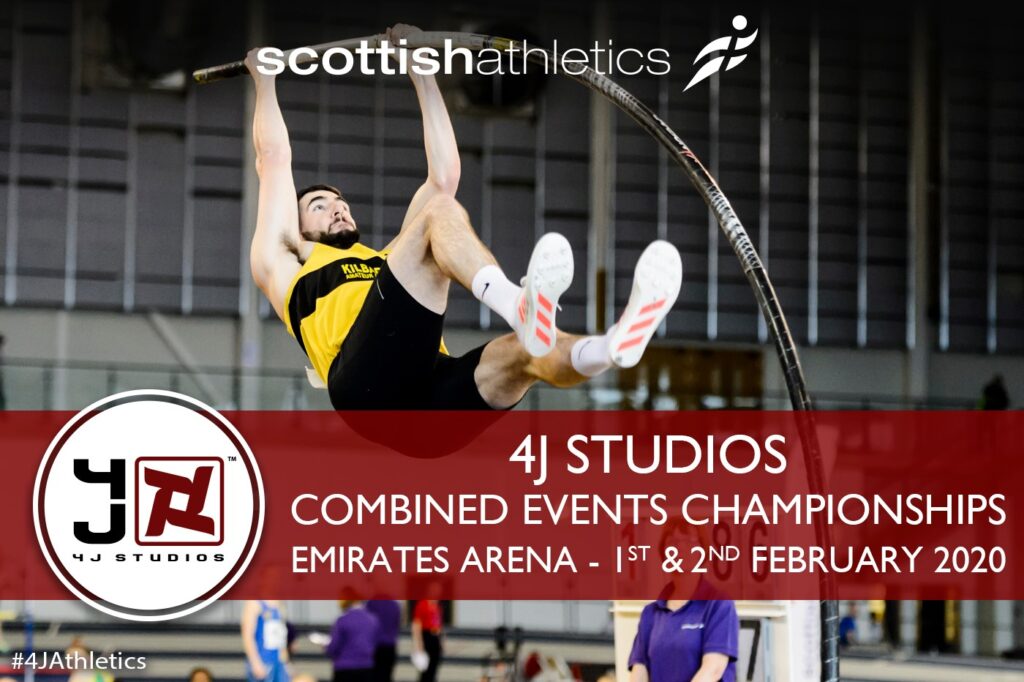 CE Champs on Saturday 1 February and Sunday 2 February
+++
Indoor Relay Champs
Booking for this one is undertaken by your club via the club entry link
+++
Masters Champs on Sunday 2 February
+++
Indoor Parallel Success event on Sunday 2 February
Tags: