ENTER final Throws GP of 2017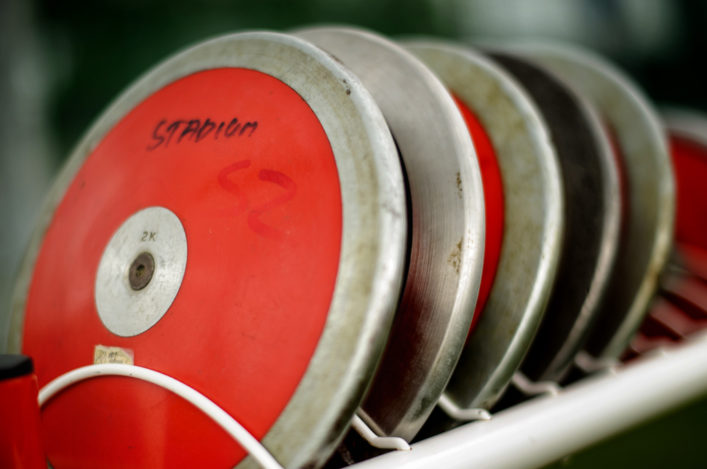 Enter the Throws GP on 9 September
The fourth and final meeting of our summer Throws Grand Prix Series will take place at Craigswood in Livingston on Saturday 9 September
There's been strong support for the last three events, with two at Livingston and one in Inverness, albeit that the weather in Inverness in May didn't help athletes or Officials.
Now we are taking entries online across a range of events for Saturday 9 September back at Craigswood, Livingston, and know a number of athletes and coaches (and Officials) are already making plans to compete and attend.
Entries close a week before the event, so please make sure you enter now if you want to compete in the fourth and final event of the 2017 Series.
The online entry deadline is midnight on Saturday (2 September).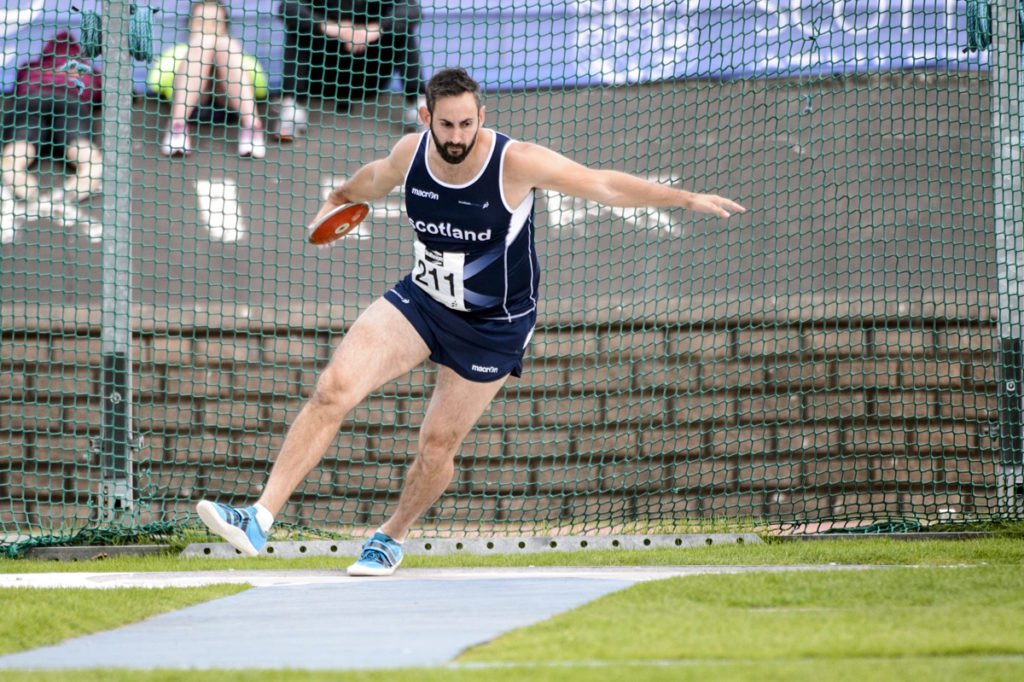 Angus McInroy – Scottish discus champion again
Tags: Angus McInroy, Livingston, Throws GP