District Champs – ENTRIES CLOSE ON SUNDAY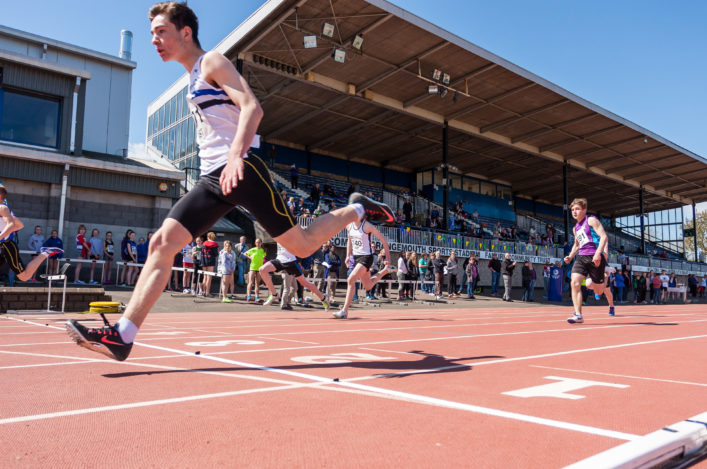 Action from the East District Champs last year (photo by Steve Adam)
FRIDAY 12 NOON UPDATE:
Please note that because of a server issue we are experiencing today, we would ask those now entering the District Champs to use the following process:
When going in online and asked if you are a 'SAL Member' please click the 'Non-Member' icon and proceed from there. Events cost the same price.
We will then be able to process the entry and, at a later date, we will check to make sure scottishathletics memberships are up to date.
If you are having real problems, email 
events@scottishathletics.org.uk
 by midnight on Sunday to meet the deadline and explain the event you were trying to enter. Thanks and apologies for the inconvenience.
+++
The scottishathletics District Championships are now very much part of the early-season track and field calendar – and we've already had hundreds of entries for the 2017 version.
But there is still time to use the online entry system and put your name forward for the events, as three venues play host to the East, West and North District Champs over 12/13 May.
It's Friday night and Saturday at all three venues again this year, with the North having featured that schedule for the first time 12 months ago.
Inverness stages that event with Grangemouth the venue for the East District Champs, while the Ayrshire Athletics Arena in Kilmarnock plays host to West athletes.
Entires are open via the online process until midnight on Sunday night (April 30). No late entries will be considered and there are no entries on the day at the District Champs. These championships are for all age groups from U13 through to Seniors. Masters athletes compete as the Seniors.
It is the perfect chance to post a PB, reach a final or even get on the podium so, please, make sure you don't miss out.
Enter the East Districts (link to Seniors)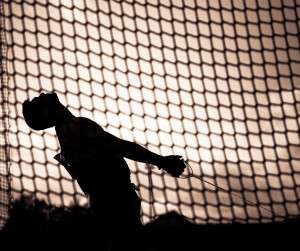 Enter the North Districts (link to Seniors)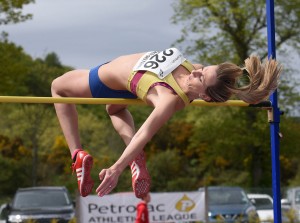 Enter the West Districts (link to Seniors)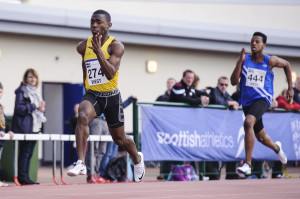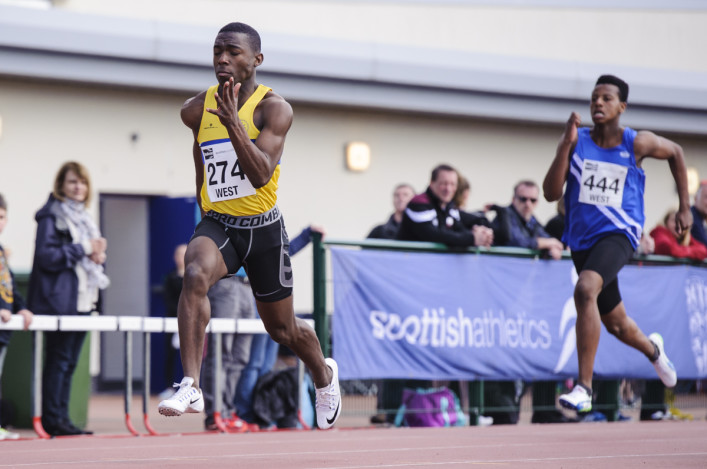 Age Groups/Qualification
Under 13: Born between 01/09/04 and 31/08/06
Under 15: Born between 01/09/02 and 31/08/04
Under 17: Born between 01/09/00 and 31/08/02
Under 20: Born between 31/12/97 and 31/08/00
Senior: Born before 31/12/97
Master: 35 and over on day of competition (5-year age group). In District Championships, Masters athletes compete as Seniors.
*Please note that in the District Champs, under the auspices of UK Athletics Rules, athletes in the U13 and U15 Age Group categories can compete in no more than three events over the course of the championships (a 24-hour period).
In the U15 age group, athletes cannot compete in both the 800m and the 1500m at the District Champs.
*All the information around the District Champs – rules and conditions and so on – is on each of the Online Entry pages. Please do study that information when entering. Thanks
Tags: District Champs, Grangemouth, Inverness, Kilmarnock