Cross Country and Indoor dates 2014-15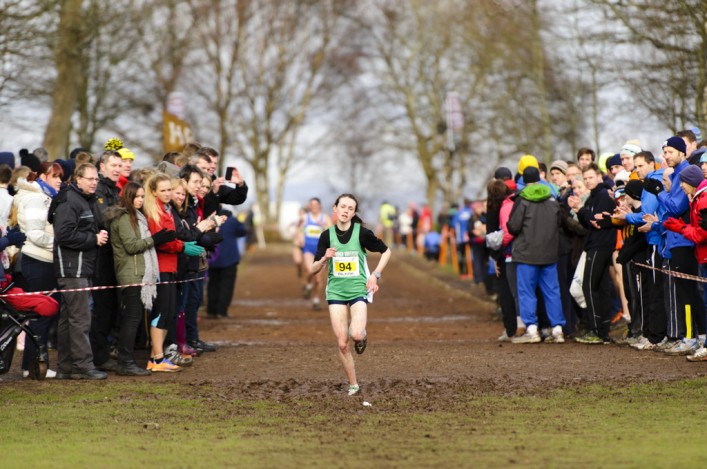 Plan Your (athletics) Journey . . .
It may be a motorway gantry slogan for travel for the Commonwealth Games, but it applies equally well for athletes and coaches at all ages and stages of their career pathway.
At scottishathletes we are fully aware of how important it is to look ahead and to prepare training plans and competition schedules.
That's why we're working as hard as we can on the communications side to bring you the details required by athletes, coaches, clubs, parents and officials about forthcoming events.
The track and field season is building up for a truly spectacular summer but 'better never stops' (to coin another slogan) and already arrangements are being made for the forthcoming cross country season and the indoor season 2014-2015.
So now we've a list of dates and venues prepared here which covers significant championship events through the winter and running right through to two road race events next March – the Junior Road Races and the annual 6/4 stage Relays.
That's fully eight months hence and we should add here that one or two details in the list may be subject to venue change as final details are confirmed.
The National Cross Country will return to Callendar Park, Falkirk, once again while the Indoor Season events take place at the Emirates Arena,  as has been the case for the past couple of years.
*Ron Morrison and Alex Jackson have both indicated their desire to step down as Convenor and Secretary of the Road Running and Cross Country Commission after many years of dedicated and excellent leadership.
We are keen to hear from anyone who may be interested in taking on these important organisational roles. Please email nigel.holl@scottishathletics.org.uk
CROSS COUNTRY and ROAD RACES
11 October North CC Relays: Evanton
11 October West CC Relays: Port Glasgow
12 October East CC Relays: Peebles
25 October Nat CC Relays: Cumbernauld
9 November Nat Short Course Champs: Bellahouston Park
29 November North CC Champs: Dores, Inverness
6 December West CC Champs: Linwood
6December East CC Champs: Dundee
10 January Inter-District Championships: Edinburgh
31 January Nat Masters CC Champs: Kilmarnock
22 February Nat CC Champs: Falkirk
15 March Nat Young Athletes Road Champs: TBC
29 March Nat 6/4 Stage Road Relays: Livingston
INDOOR EVENTS
*All at the Emirates Arena, Glasgow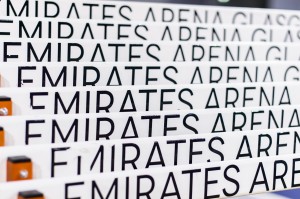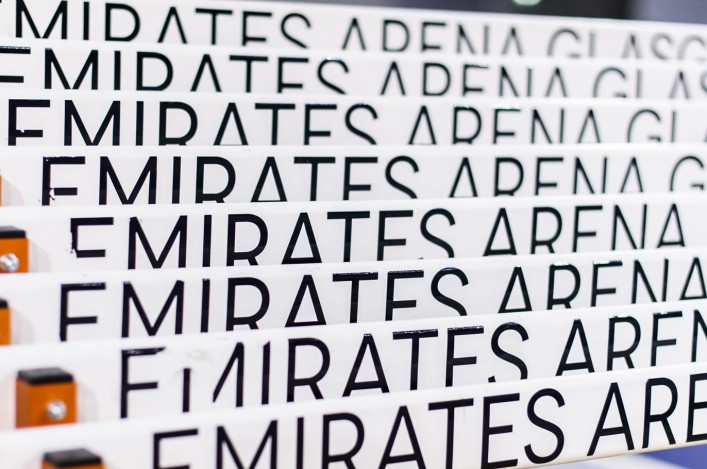 December 14: Scottish Indoor League 1
December 22: Glasgow AA Open Graded
January 3: Glasgow AA Open Graded
January 4: Scottish Indoor League 2
January 17: Scottish Open
January 24: International Athletics
February 1: Scottish Seniors
February 4-5: Scottish Schools
February 7: Universities Athletics
February 8: Super TEAMS
February 14: U13/U17 Age Groups
February 15: U15/U20 Age Groups
February 28/March 1: Masters/CE
March 15: Scottish Indoor League 3
*All at scottishathletics would like to say a big thank-you to everyone involved thus far in pulling together these events/dates/venues. It is a significant contribution to the health of the sport.
Tags: 6/4 Stage Relays, Callendar Park, cross country, Emirates Arena, Indoor Season, Junior Road Races, SuperTEAMS