Commonwealth Youth Games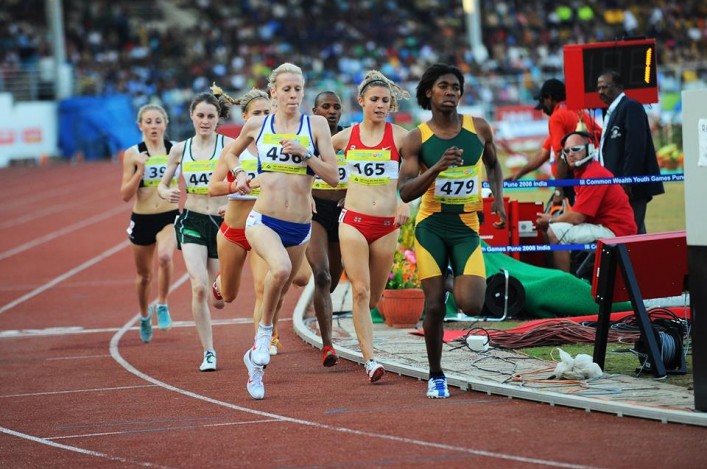 *Lynsey Sharp competed at the Commonwealth Youth Games back in 2008 – and here she is taking on Caster Semenya on her way to a bronze in the 800m final in Pune.
U18 Competitions Opportunities Details 2015
With the window for qualification to Samoa now open, scottishathletics are looking to highlight additional competition opportunities available to athletes chasing selection standards.
There are a number of U18 specific competition opportunities throughout England over the next couple of months and these will be a good chance for Scottish athletes to test themselves at U18 specifications against athletes of a similar standard.
Additionally, scottishathletics will seek to provide U18 female athletes with an opportunity to compete over 400m Hurdles at the District Championships (rather than 300m Hurdles at U17 level) coming up in May.
Online entries are open for East, West and North events at Grangemouth, Kilmarnock and Inverness.
Interested hurdlers should enter the Female U20 400m Hurdles event at their District Championship in order to take advantage of this chance to record a performance over 400m Hurdles in Scotland.
The Commonwealth Youth Games selection policy document is online on this site.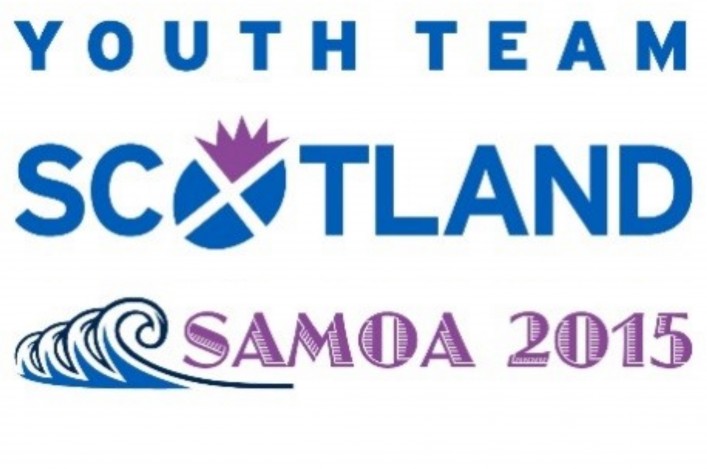 Check out the Facebook page for Scotland, with the countdown well and truly on for the event in Samoa.