Club job vacancies at Livingston, Harmeny and Central AC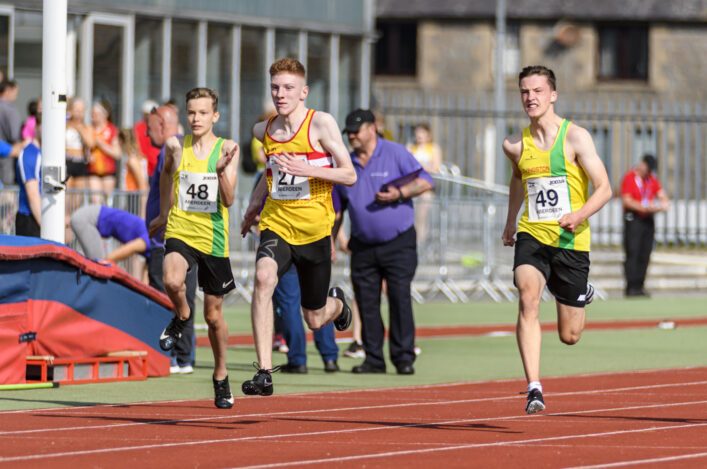 Job Title Livingston AC Community Athletics Coach
1 Year Contract
Salary £6,760 per annum (10 hours per week incl. regular evenings and weekends)
Livingston Athletic Club is a well-established and successful athletics club based in West Lothian.
The club has a membership of over 400 across our club and community programmes, catering for both adults and junior members, at all levels, from age five upwards.
Livingston AC were the 'Sports Club of the Year' at the 2018 West Lothian Celebrating Sport awards, and twice recent nominee for scottishathletics 'Impact Club of the Year'.
To meet increased demand, we are looking to recruit another Community Athletics Coach to our coaching team.
The Community Athletics Coaches are primarily involved with coaching at our weekly Run + Jump + Throw programme and school holiday programme for ages 5-12. The role will have a significant impact in the future growth and development of the club.
Working within our coaching team, the role will assist in creating a thriving development structure within the club.
The successful candidate should have previous experience of coaching young children in a club/community environment, with a UKCC Level 1 sports coaching qualification.
This role is funded through a partnership between Livingston AC and scottishathletics and is part of the scottishathletics Club Together programme.
Closes: Monday 13 December
+++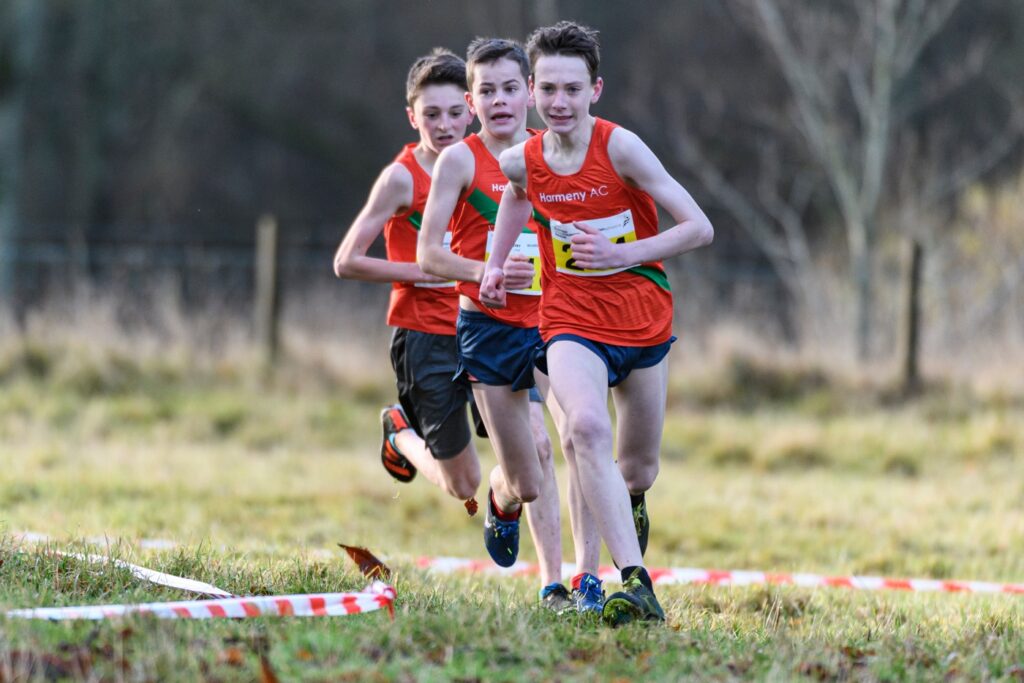 Community Athletics Coach – Harmeny AC
Contract Length – 4 year contract
Salary and Hours – £5,148 per annum, 10 hours per week
Harmeny Athletic Club is a well-established and successful athletics club based in the South West of Edinburgh.
Harmeny AC, scottishathletics Impact Club of the Year 2019 and 2021, now boast a membership of over 500 members – with both adults and juniors – and an exciting opportunity has arisen for a Community Athletics Coach.
This part time post (10 hours per week) is funded through a partnership between Harmeny Athletic Club, scottishathletics and sportscotland with the ongoing support of City of Edinburgh Council including the Active Schools Team and the South West Edinburgh Community Sports Hub.
Applications should be made by submitting the application form, covering letter (addressing how the applicant's skills and expertise fit with the job roles and person specification) and equal opportunities form, marked "private and confidential", to Francesca Snitjer, Executive Officer, email francesca.snitjer@scottishathletics.org.uk
The closing date for applications is 12 noon on Friday 10 December 2021
+++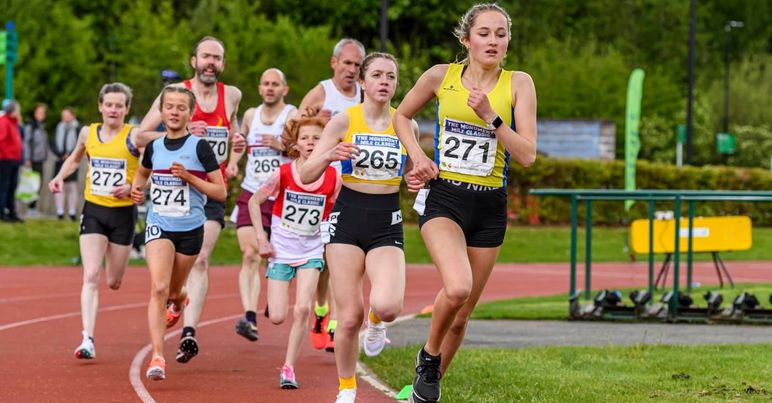 Central AC are seeking to increase their team of Athletics Coaches and Coaching Assistants to help drive the expansion of their ClubStart Programme.
Applicants should hold a recognised athletic coaching qualification of Athletics Coach (level 2) or Coaching Assistant (level 1).
The post involves flexible working and will require some afternoon, evening and weekend work.
In this case, applications should go direct to the club, with a closing date of 5pm on Friday 10 December.
+++
Tags: Central AC, Harmeny AC, Livingston AC