Club Education Webinar: Introduction to Asset Transfer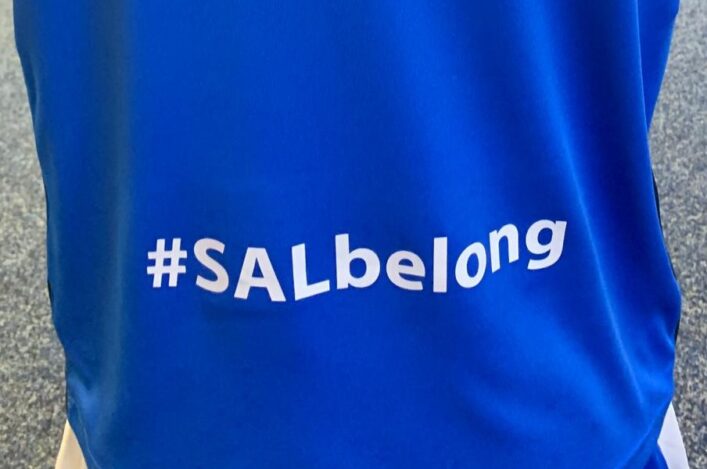 scottishathletics are delighted to announce our first our first club education date for 2021.
In light of the current situation and local authority funding challenges, Asset Transfer is a topic that a number of clubs have recently approached us on looking for support and guidance.
So, with a view to providing further information to member clubs, our partners Club Development Scotland will deliver a webinar entitled 'Introduction to Asset Transfer'.
This happening on Wednesday 13 January from 7pm to 8pm.
Club Development Scotland have provided the following outline of what the webinar will cover:
'Since the expansion of the Community Empowerment (Scotland) Act in 2015, sports clubs have purchased, leased or used land and buildings that belonged to local authorities (and others) through Community Asset Transfers (CATs) for the benefit of their work and the wider local community.
'In this session, we'll be describing how the process works, whether a CAT is right for your club and the capacity requirements of an organisation undertaking a CAT.'
If you are keen to attend this scottishathletics and Club Development Scotland webinar, please contact your club secretary for the Zoom invitation link.
In the event of further queries or issues, please email development@scottishathletics.org.uk

Tags: Club Development, Club Development Scotland, Development, Webinar