CANCELLED – Greenock races are off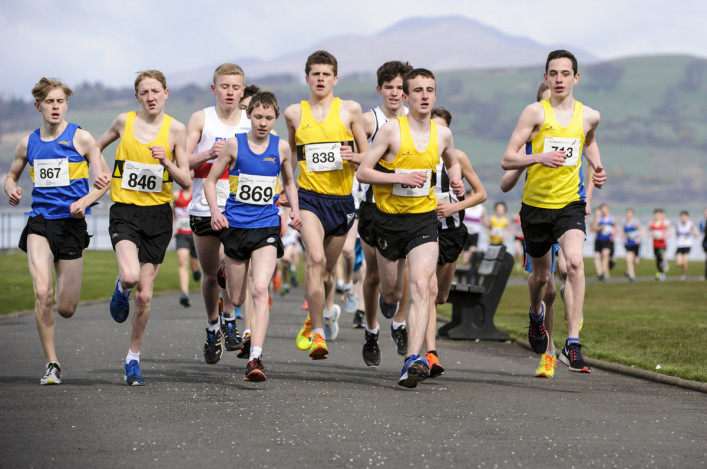 We're sorry to announce that today's Young Athletes Road Races have had to be cancelled.
All races scheduled for U17, U15 and U13 athletes will not now take place.
Road conditions at the Battery Park venue in Greenock were unsafe and the Road Running and Cross Country Commission apologise for any inconvenience caused.
There was also a consideration of the severe wind chill factor which could have created issues for young athletes when warming up, racing and waiting around and this was another factor taken into account.
It is not yet clear whether the event can be rearranged for another date but London Mini Marathon selections will be made on known form for those in the U17 and U15 age brackets.
Tags: Greenock, London Mini Marathon, Road Running and Cross Country Commission, Young Athletes Road Races