Callum and Rhona head for European Cup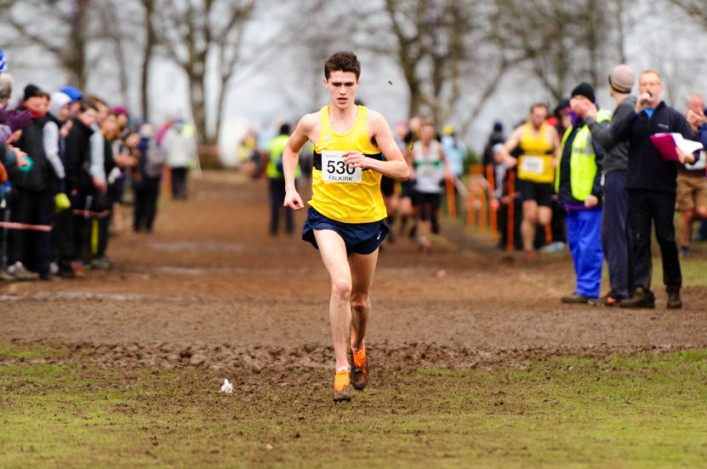 Scottish cross country champions Callum Hawkins and Rhona Auckland will win their first Senior vests on the track for Team GB and NI this weekend.
The duo are headed for Macedonia for the European Cup at 10,000m in Skopje on Saturday.
Hawkins is already in the frame for Team Scotland selection for the Commonwealth Games having run the one required standard for 10,000m in the United States in April.
For Auckland this weekend's race in Macedonia offers a final opportunity to break the 32.50 mark being asked of Scottish women – after she set a big PB of 33.09.58 recently.
That was in poor conditions at Highgate in London and the weather is likely to be at the other end of the scale in Skopje with temperatures in the mid20s expected.
Banchory Stonehaven athlete Rhona is already lined up to attend the Games in Glasgow in one role as part of the Achieve 2014 programme alongside her coaches, Ken and Joyce Hogg.
Callum's brother Derek, of course, is selected for the marathon for the Commonwealth Games and he will be racing in the Czech Republic this weekend as his brother joins Dewi Griffiths and Matt Hynes in the Team GB and NI team at the European Cup.
Read the British Athletics media announcement here:
http://www.britishathletics.org.uk/media/news/2014-news-page/may-2014/20-05-14-six-in-skpoje/