Weekend events – key info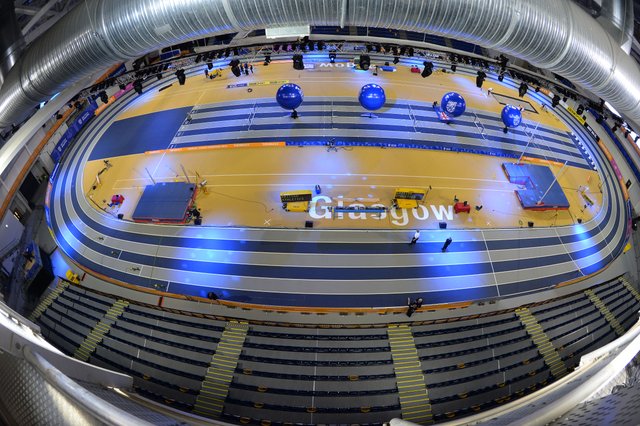 *** Please note the Events section of our website is currently down and the server fault is being rectified. Apologies for this, as it is also affecting online entry for the Age Group Champs.
Start-lists and timetable link for Saturday and Sunday 
All roads lead to the Emirates Arena during a hectic indoor season – and this weekend is no different for hundreds of athletes and coaches.
The Glasgow venue plays host to no fewer than four different scottishathletics Championship events over Saturday and Sunday.
Junior Relays and Senior Relays take place on Saturday with our Combined Events athletes competing that day and then returning the following morning for a second stint of competition. Valentine's Day also witnesses our Masters athletes compete in the sport they love – with around 175 entered for their indoor track and field Champs.
It is all part of this hectic indoor season with the Glasgow Grand Prix taking place the following week and then the Scottish Age Group Champs another fortnight thereafter.
We're hugely grateful, therefore, to our hard-working band of scottishathletics officials who have made such a commitment to the sport and are experiencing such a busy start to 2016.
Start-lists and timetables for each of the events (although we do have a problem at the moment with the Events section)
Please use the link here or study the relevant download and that should give you all the information required around the events takings place on Saturday and Sunday.
http://www.janetnixon.info/scottish/2016/IndoorCE/index.php
2016 CE Masters Relay Call Room Schedule
Declarations are on the third floor of the Emirates Arena and the desk there will be open until 2pm on both days. It opens from 8.30am on Saturday and Sunday.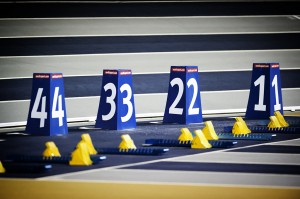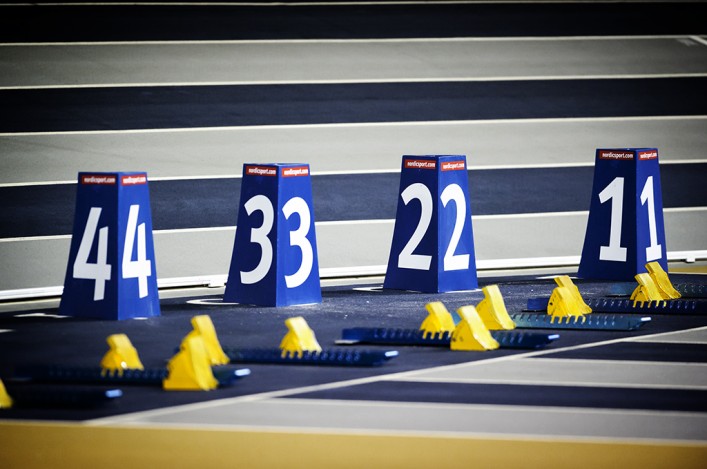 Tags: Club Relays, Combined Events, Emirates Arena, Master Champs