Become an Official! Courses in Aberdeen and Inverness
Officials section on this website
Bringing new volunteers into the sport as Officials is a key part of our work at scottishathletics.
And that's why we are really keen to push forward to forthcoming courses over the next couple of weeks which could start you on your officiating journey.
No experience is necessary to take one of our Assistant Official courses and this is what we call a Level One qualification.
Aberdeen and Inverness are the venues for the next two course, with our Officials Development Officer, Shona Malcolm, delivering the courses.
Shona will be at Aberdeen Sports Village on Monday 1 July and then at Queen's Park in Inverness on Tuesday 9 July – and we're delighted to have the support of clubs in delivering these courses.
Sign-up here for the Aberdeen course on July 1
Sign-up here for the Inverness course on July 9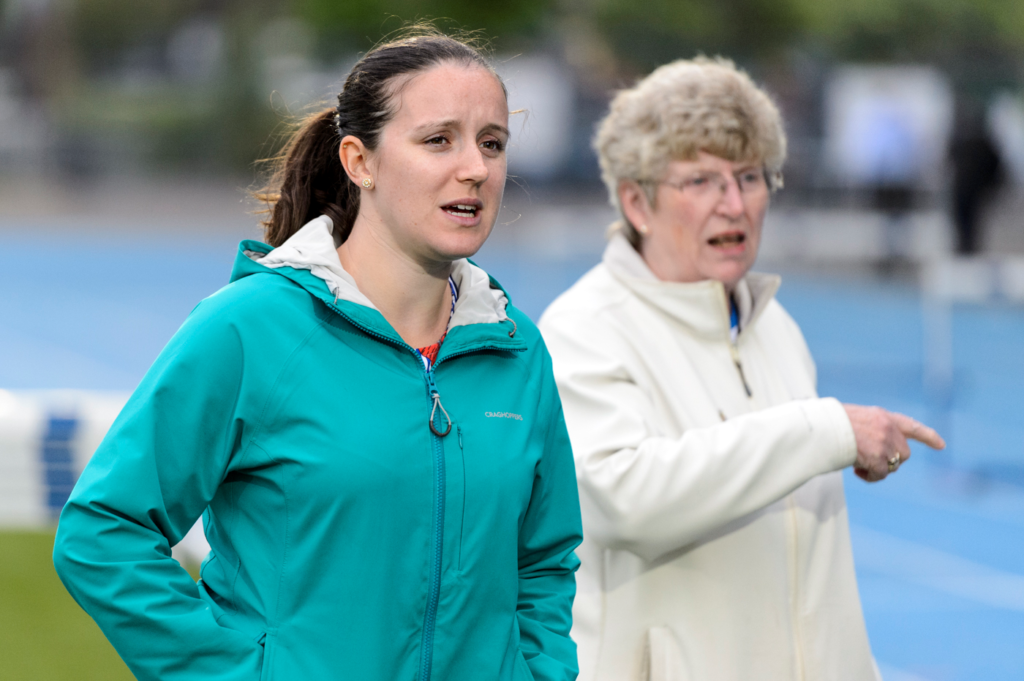 Why I'm happy helping our sport as an Official – Diane Ramsay
The Assistant Official course is delivered in both theoretical and practical elements covering:
*The responsibilities and role of an Assistant Official
*How to measure and record times and distances
*Communicating with athletes and other officials
*Ensuring safety and reporting concerns
* Following procedures and applying basic rules
All courses will be delivered in an interactive practical and lecture setting.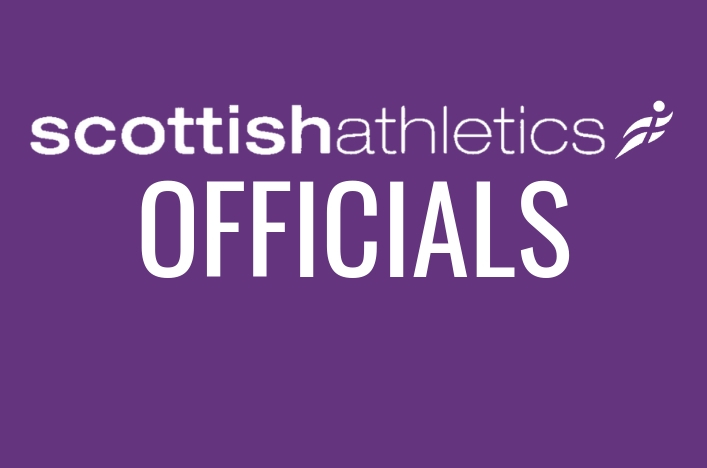 Tags: Aberdeen Sports Village, Diane Ramsay, Inverness, Officials, Shona Malcolm