'Athletics in Scotland encourages women and girls at all levels'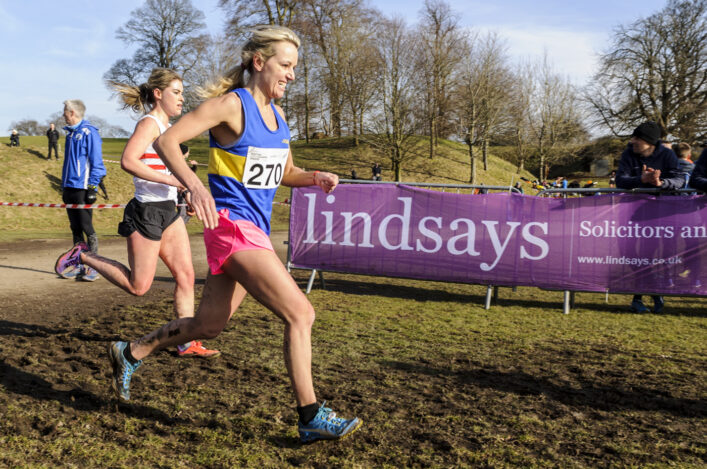 Susan Egelstaff column in the Herald
The entry field for the Senior Women's race at the Lindsays National XC at Falkirk this weekend is the biggest we've known since championships for men and women combined in 1994.
A total of 433 names are on the start-lists, an increase on last year's 406, which was in itself the first time over 400 for this particular race.
It's a huge encouragement to scottishathletics to see this response from clubs. And we have also seen in the past couple of weeks very strong entries for the 4J Studios Age Groups in all events in the U15 Girls and U13 Girls categories.
Indeed, in our membership, the biggest single category in terms of competing athletes is Young Females – again, a reflection on the hard work being done by clubs to help grow our sport.
Olympian Susan Egelstaff wrote about the issue in her column in the Herald on Thursday (20 February).
Here are Susan's thoughts in full:
'IT is an age-old question of how to encourage more women and girls do more exercise.
'As it stands, according to a report commissioned last year by the Observatory for Sport in Scotland, this county is near the top of the world's league table of countries that are overweight and obese.
'That is a profoundly depressing statistic but even more depressing is the participation numbers for women and girls in this country.
'The Observatory for Sport report found that for 8-10-year-olds, participation rates for girls and boys are similar, with almost 80 per cent taking part in sport.
'However, as kids move into their teenage years, there is a dramatic drop in the number of girls taking part in sport, with less than half between the age of 13 and 15 participating. And this trend continues into adulthood.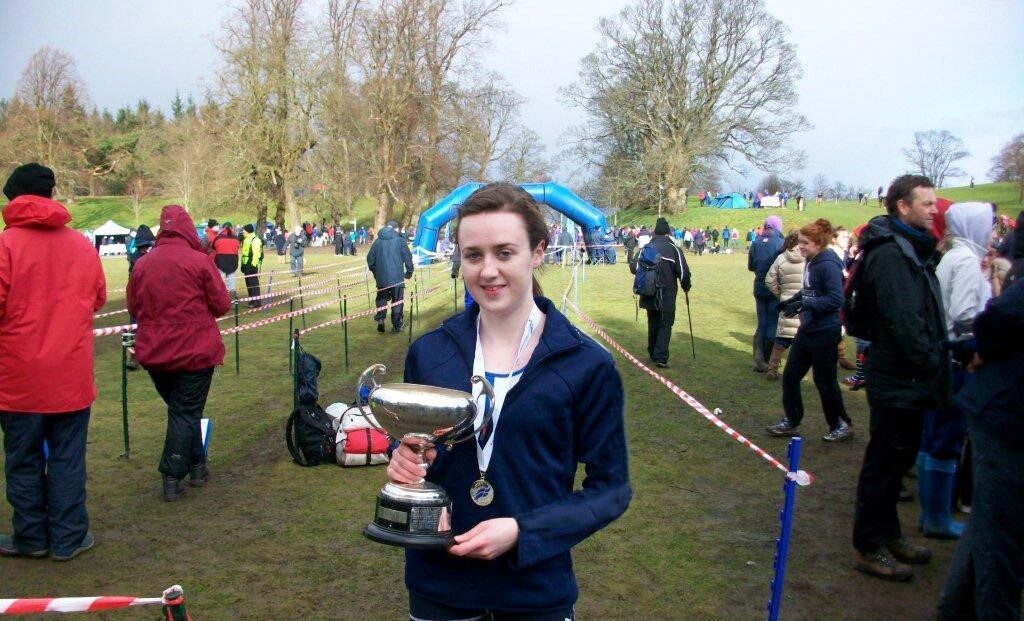 'There is no magic fix to this issue, and many countries in Europe struggle with similar issues, with no apparent answer forthcoming.
'The reasons for such poor participation rates are wide and varied – from peer pressure, to not liking having to take part alongside boys, to a lack of choice of activities being just a few of the reasons why so many girls drop out of sport as they edge towards adulthood.
'And as it stands, no one seems to know how stop this decline.
'However, there is some good news coming out of Scottish sport.
'This weekend's Lindsays National Cross-Country Championships are proof that there absolutely is scope to reverse the trend.
'In 2010, 277 women entered the event, whereas a decade later, that figure has jumped to 433.
'This is a quite dramatic increase and is the result of slow but steady improvements but it is proof that if efforts are targeted in the right place, there are plenty of women out there who, given the opportunity, want to take part in sport.
'Again, there is no definitive reason why Scottish Athletics is achieving an increase that so many other sports are struggling to replicate.
'Much of the reason though is that while Scotland's elite athletes are performing quite brilliantly on the world stage, athletics in Scotland is seen as a mass participation sport as much as anything these days.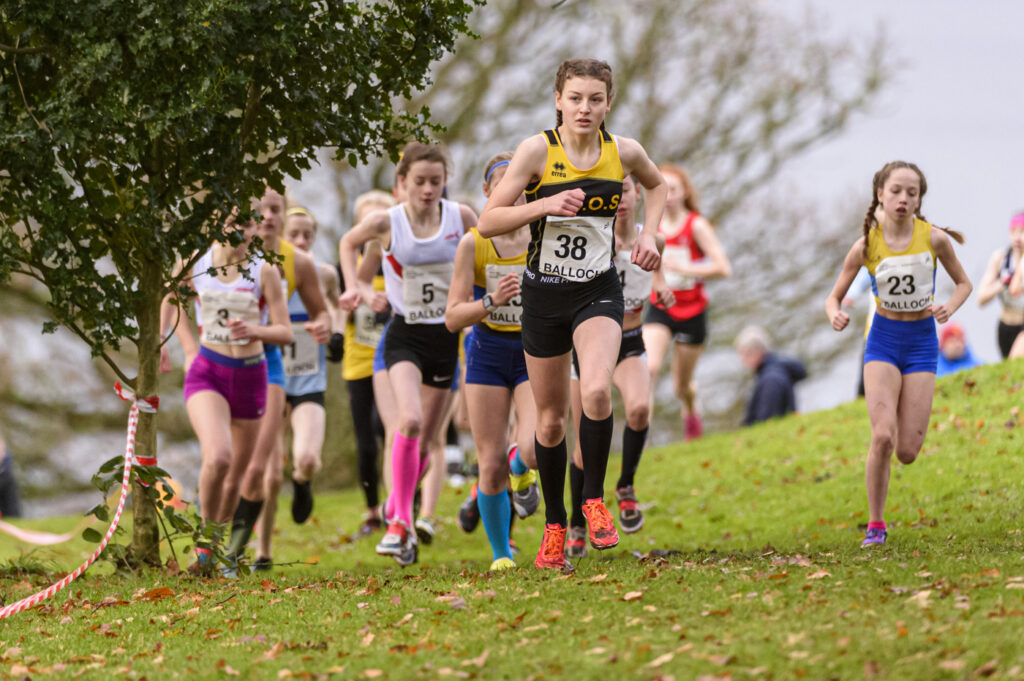 'While the National Cross-Country Championships has seen some world-class winners in recent years, including Olympian, Steph Twell, last year, the vast majority will go to Callander Park in Falkirk this Saturday with no ambitions of winning a medal.
'This is what all sports should be aspiring to.
'There is no specific template to follow, but athletics in Scotland has managed to create a community which encourages women, and girls, to compete whatever their level.
'That there is numerous outstanding role models, such as Twell, Laura Muir, and several more, to lead the way does no harm but I'm always sceptical abut just how helpful having role models at the very top of the sport really is to average people who want to take part in sport merely to push themselves, keep fit and have fun.
'Whatever combination of things it is, athletics in Scotland is thriving at grassroots level as much as at the top level.
'And really, if we are aspiring to being a fitter, healthier country then it is making sports more accessible, more enjoyable and with wider appeal that will make the real difference, just as has happened with athletics in Scotland over the past decade.'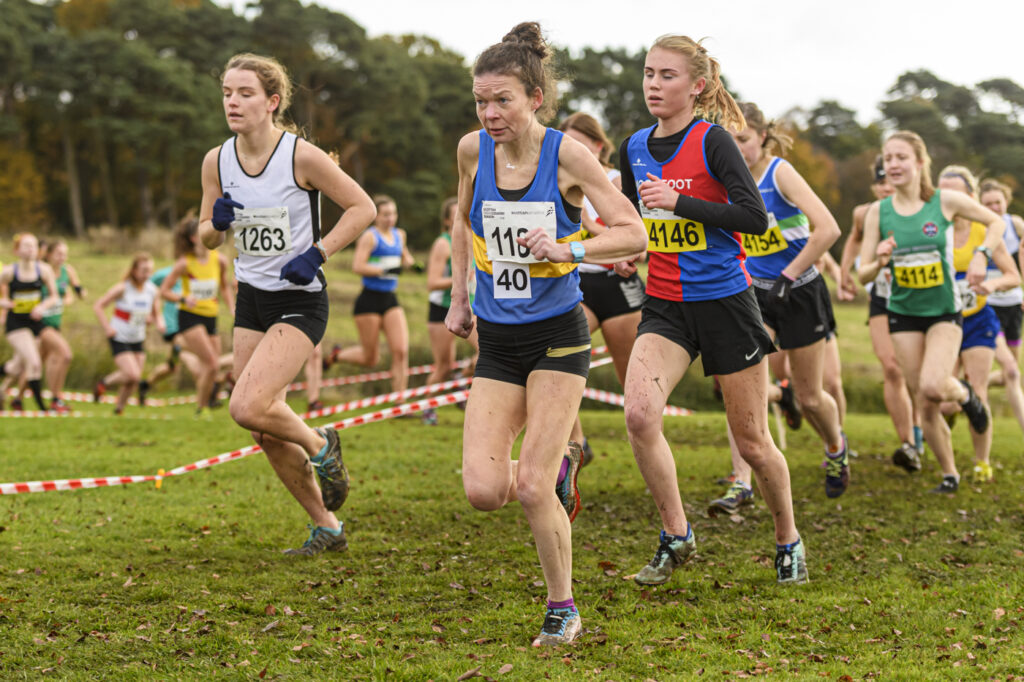 Tags: