Age Group Champs start-lists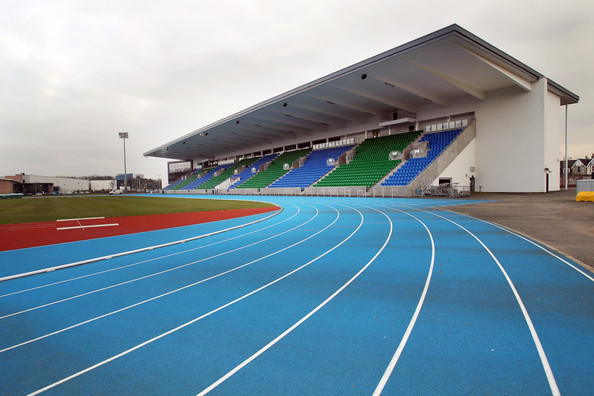 All roads will lead to Scotstoun Stadium in Glasgow next weekend for almost 1000 young athletes.
The Age Group Champs are always one of the  most eagerly-anticipated fixtures on the scottishathletics Event Calendar and 2017 looks to be no different.
As was the case last year, we've taken the Scottish U17 Champs out of the schedule for this weekend and the Age Groups now caters for U13s on Saturday, U15s on Sunday and with a split programme over both days for the U20s.
We make it no fewer than 955 athletes entered – which is about 20 down on last year – with the 2017 Age Groups breakdown as follows:
U20 274; U15 387;  U13 274
The positive sign within those is the U20 figure which has risen from 212 in 2015 and 257 in 2016 to this year's tally, hinting that more in that bracket are being retained in the sport (or being of a mind to compete in the National Champs).
Final timetable for U13s and U20s on Saturday 19 August (scroll down on left)
Final timetable for U15s and U20s on Sunday 20 August (scroll down on left)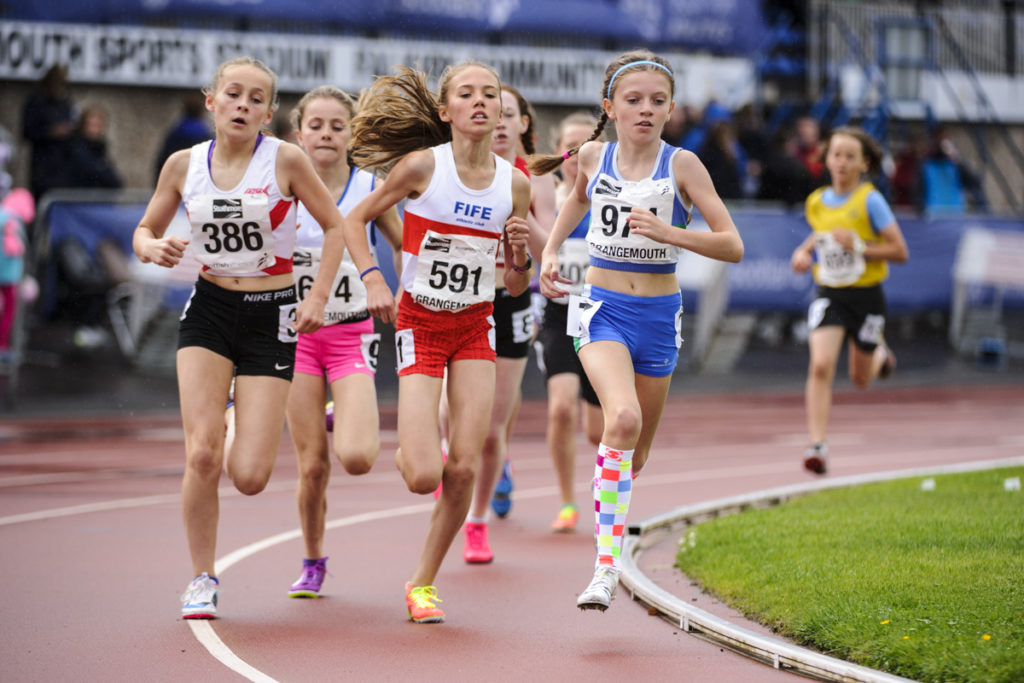 Tags: Age Group champs, Officials, Scotstoun