Lindsays Inter-District XC and Masters XC events cancelled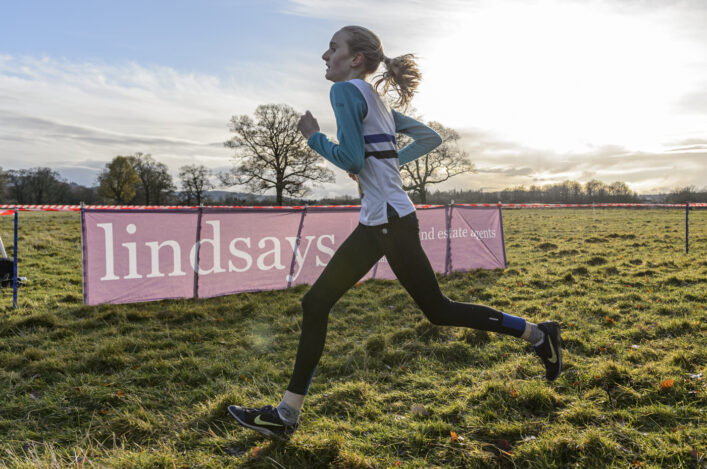 Photo by Bobby Gavin
scottishathletics regrets to confirm cancellations of two cross country events this winter.
Following discussions by our Road Running and Cross Country Commission, it has been decided to cancel the Lindsays Inter-District XC due for Saturday 30 January and the Lindsays Masters XC due for Saturday 6 February.
This means there is now no qualification element to this weekend's Lindsays Virtual Road Challenge.
We do have a Lindsays Virtual Road Challenge taking place over the weekend of Jan 29 – Feb 1 and we may be able to introduce some kind of Inter-District team element within that (where athletes run virtually to represent their District).
The Lindsays National XC is scheduled for Saturday 6 March and we do still hope to deliver an event over that weekend in whatever format might be achievable.
Discussions are on-going in that regard and one scenario would be races in waves over both the Saturday and the Sunday (March 6/7) at a TBC venue. All events will involve pandemic protocols.
As always, we thanks members and clubs for the support and patience around our Events planning during Covid-19.
Working with our Commissions, we will seek to update as soon as we can as planned changes start to be confirmed (although, of course, we are always subject to Covid-19 lockdown alterations and possible regional variations).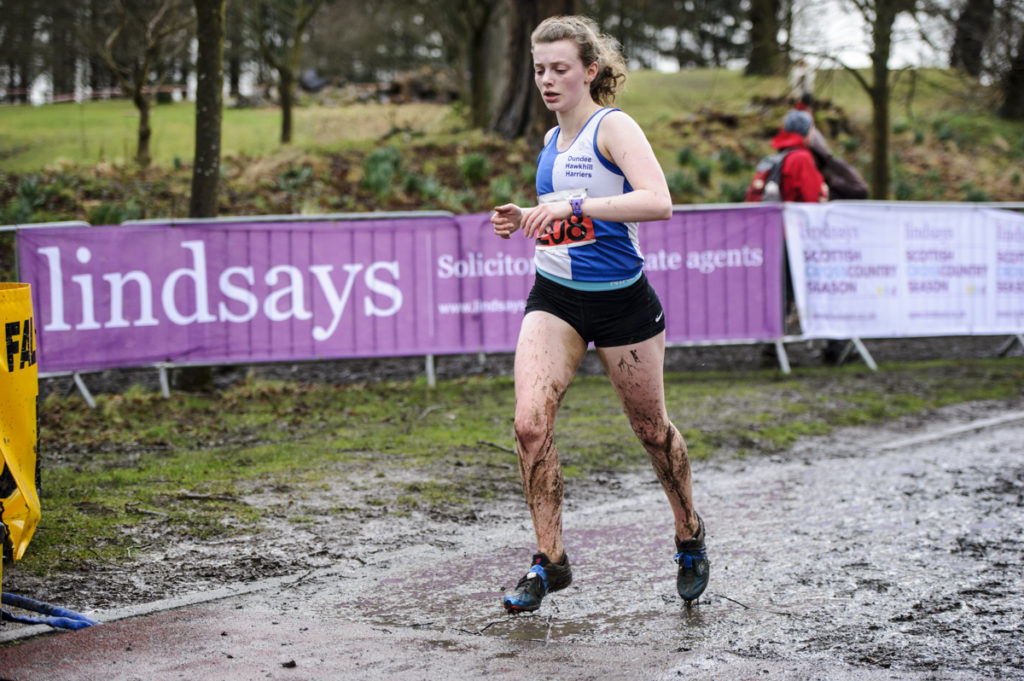 Photo by Bobby Gavin