4J Studios Indoor Open on January 9 now an U18 event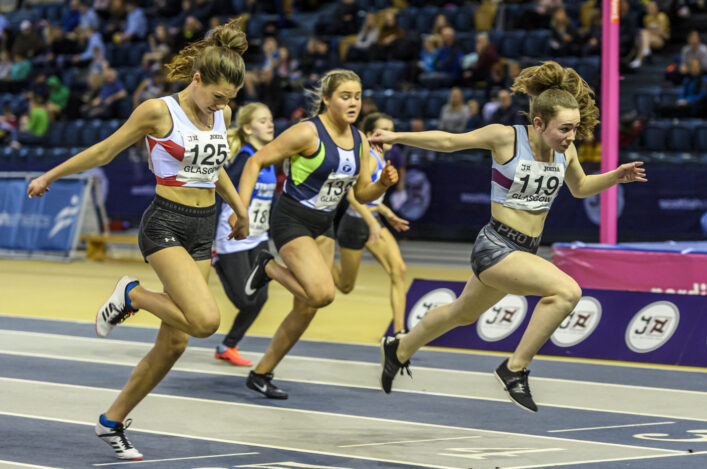 4J Studios Indoor Open Series – Saturday 9 January
Thank you for your support and entries for the first event of our 4J Studios Indoor Season at the Emirates Arena in Glasgow.
Unfortunately, the effects of the Covid-19 pandemic and Travel Restrictions laid down by the Scottish Government continue to have a significant effect on our planning.
We thus regret to confirm that we have had to remove the scheduled events for athletes over the age of 18 – with Glasgow currently under  Tier 3 regulations.
All athletes aged 18 and over who have already entered for Saturday 9 January will be refunded their entry fee.
As it stands, the Emirates Arena event on that date is now for those aged 17 and under – so we are accepting entries at U13, U15, U17 and from first year U20 athletes.
The places from those aged 18 and over which have been refunded are now added back to the slots available.
The following events therefore have spaces: 60m, 800m, High Jump, Shot Put, Pole Vault
(If U13, U15, U17 or under 18 on 31 August 2020)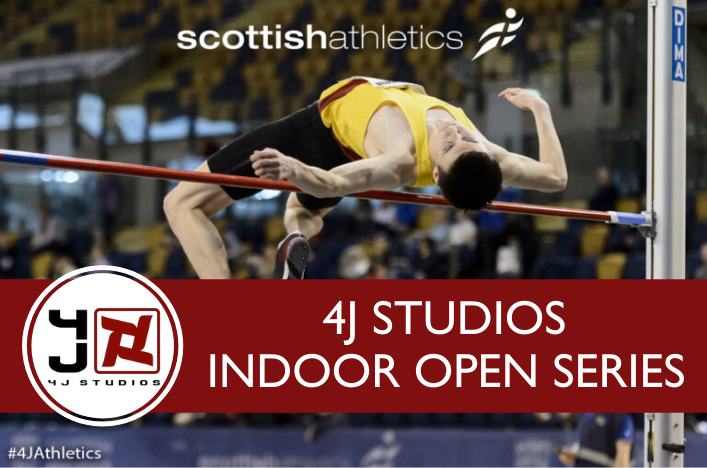 'I'd like to thank all those who have entered and for their patience in terms of our planning,' said Alasdhair Love, our Events Manager.
'We understand and accept the frustrations which changes cause to athletes, coaches, clubs and parents but that's very much the situation during this pandemic.
'It would not be appropriate for us to accept entries for those aged over 18 as these athletics should not be travelling between tier areas and the health and wellbeing of scottishathletics members has to be our priority.
'There are a number of protocols in place for those who will compete on January 9 and, while we will highlight these nearer the time, I would urge people to read all the information on the Event section page.'
Event section page for January 9
Travel Guidance Summary
Currently, Glasgow has Level 3 restrictions in place and travel guidance for sporting events in this level must be followed. This means:
Athletes aged 17 and under – can travel from any area in level 0, 1, 2 or 3, but not 4, to participate in sport
Athletes aged 18+ – cannot travel into a level 3 area to participate in sport unless classed as 'elite' and carrying express written permission to travel to an event.
Up to date information on local authority levels can be found on the Scottish Government website here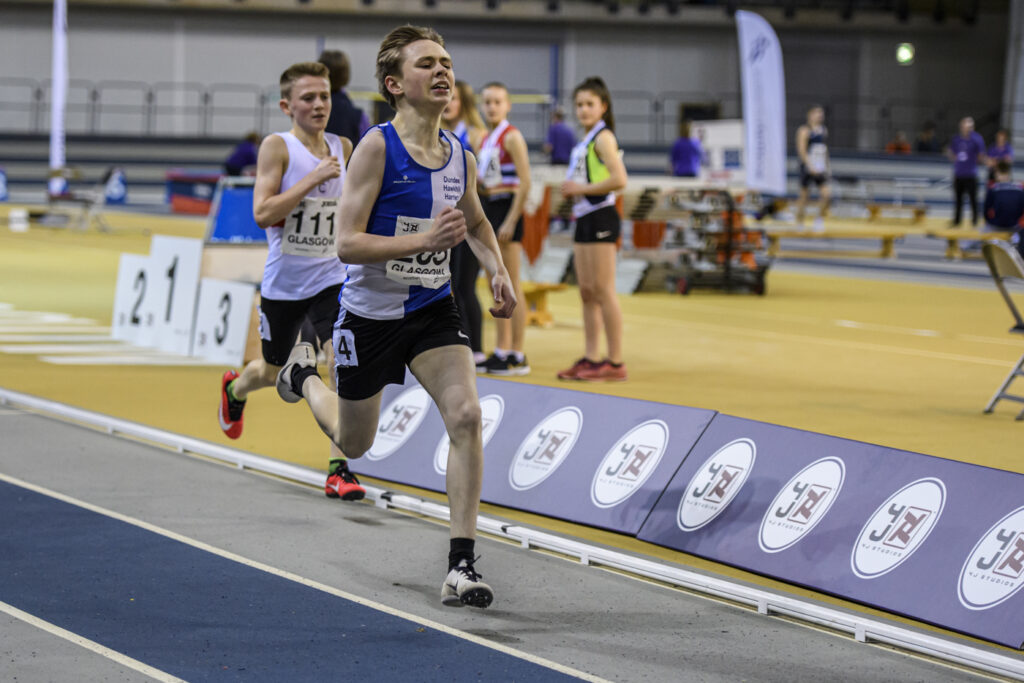 Photos by Bobby Gavin
Tags: 4J Studios Indoor Open Series, Alasdhair Love, Emirates Arena