Cumbernauld to host Lindsays National Team XC via four events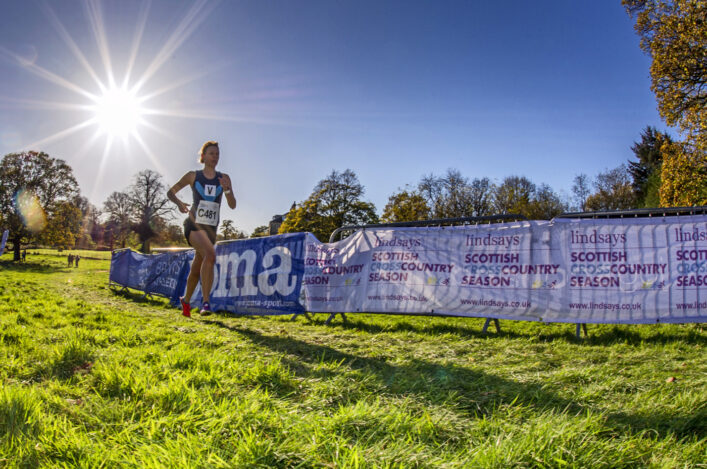 Cumbernauld calling . . . we're headed for four Lindsays National Team XC events over two days on October 24/25 (photo by Bobby Gavin)
Event section page with more info – entries by clubs
scottishathletics are pleased to open entries for the Lindsays National Team XC at Cumbernauld – albeit in a different format from previous years.
We are working in association with North Lanarkshire Leisure, our Road Running and Cross Country Commission and with sponsors Lindsays to try and deliver competition this winter subject to Covid-19 restrictions and the Scottish Government guidance.
That's a big ask for obvious reasons and we are seeking huge co-operation and assistance from our clubs to make Cumbernauld happen on the weekend of Saturday 24 October and Sunday 25 October.
There are also plans for a Lindsays Short Course XC at Lanark in November (more details at a later date).
With restricted numbers, Cumbernauld offers runners the chance to qualify for Lanark and we will also have a Virtual 3k Challenge qualifying route. There are more details on this on the Event section page and we will explain further soon.
In order to comply with guidance, the Lindsays National Team XC will be four events staged over two days – morning and afternoon each day.
It will not be a championship event this year because of restricted numbers (but we will issue team leaderboards).
All races are three legs over a 3km route in the parkland around Cumbernauld House and the races will happen in bubbles of 30 athletes.
As in other years, the Young Athletes races are made up of one U13, one U15 and U17 category athlete with the times combined to give the team performance.
We're truly sorry we cannot accommodate greater numbers but, in 2020, it simply isn't possible and the cancellation of many events across Britain and beyond only exemplifies that. We stress our plans for October 24/25 are, of course, subject to Covid-19 Scottish Government regulations.
Event section page with more info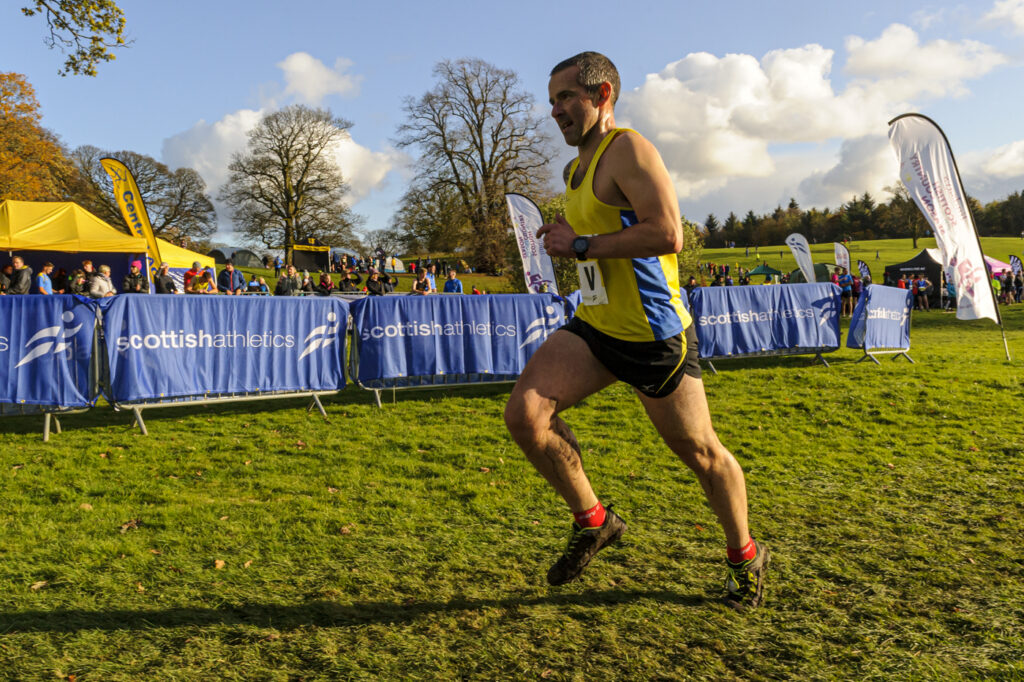 Photo by Bobby Gavin
There are a series of other aspects to clarify as follows:
*Young Athletes will race on the Saturday and the U20/Senior/Masters athletes will compete on the Sunday. There are no Masters only races involved this year.
*Entries are limited to ONE TEAM PER CLUB.
This is to ensure as many clubs as possible are given the opportunity to compete. It will be one team per club per age group.
If capacity is not reached, clubs may be offered the opportunity to enter a B team.
*Wave Starts. Athletes will be seeded into Wave Starts of a maximum of 30 athletes. These waves will be run as a normal race, with cumulative time used to calculate team results.
Each wave will create a competition bubble on arrival in the Warm Up Zone, and physical distancing is suspended within the competition bubble until the athletes leave the zone at the conclusion of their race.
*No spectators. Athletes under the age of 18 are allowed one chaperone, and no other spectators will be allowed within the park. Clubs may nominate one team manager per age group (Young Athletes M/F and Senior M/F) to attend.
*Arrive – Declare – Run – Leave.
It is important that all athletes and attendees leave the park as soon as possible following the conclusion of their run.
*Physical distancing outside the competition area and between race bubbles. Physical distancing must be maintained by all attendees (except whilst racing), including within any club tents.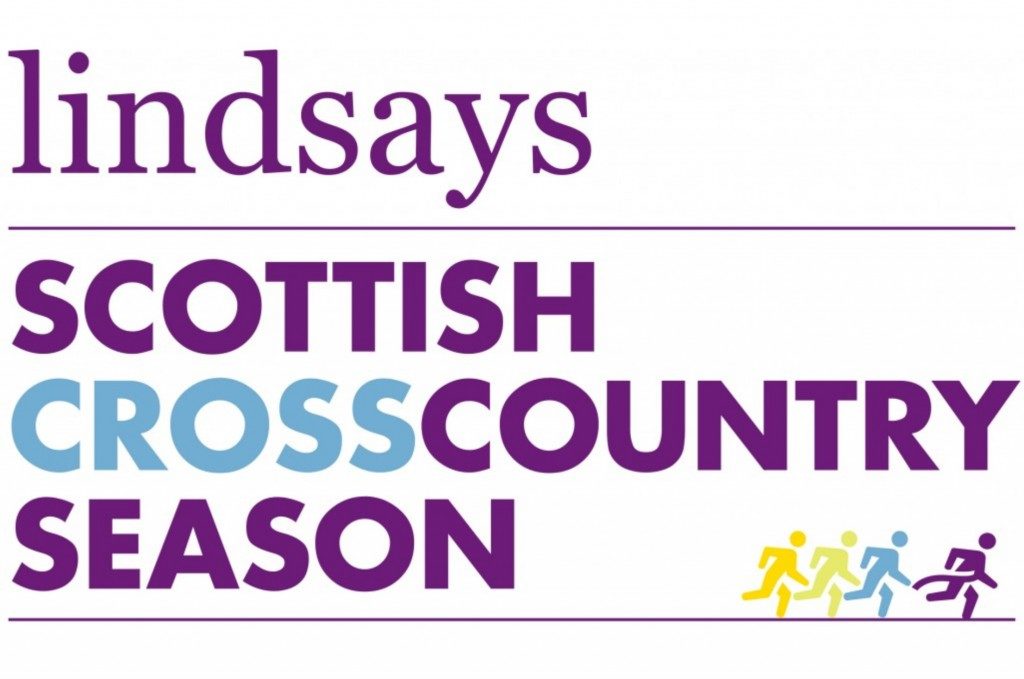 Entries:
Entries should be submitted by clubs via the club portal. No individual entries will be accepted for this event.
Clubs may enter a maximum of one team per age group, and as many eligible athletes as they wish.
The exact make-up of teams will be determined on the declaration form: clubs should simply register a pool of athletes on the registration form from which their final team will be selected closer to the event date.
Ineligible Athletes: All athletes who compete in any scottishathletics event MUST be current members of the scottishathletics membership scheme on the day of the event.
Parking:
Parking is available at Cumbernauld Academy, Condorrat Ring Road, Cumbernauld, G67 2UF.
There will be NO access to the school building for changing or toilets. The entrance to the park is a 1.5km walk from the school.
Drop-off:
Athletes can be dropped off/picked up at Meadow View, Cumbernauld. This is a residential area, please do not park within the residential areas and use Cumbernauld Academy only.
There is NO PUBLIC PARKING at the course. Officials and staff parking by permit only near the course (details and permits will be sent out to officials on duty separately).
Any car illegally parked will be subject to local Police measures, which may include ticketing or removal.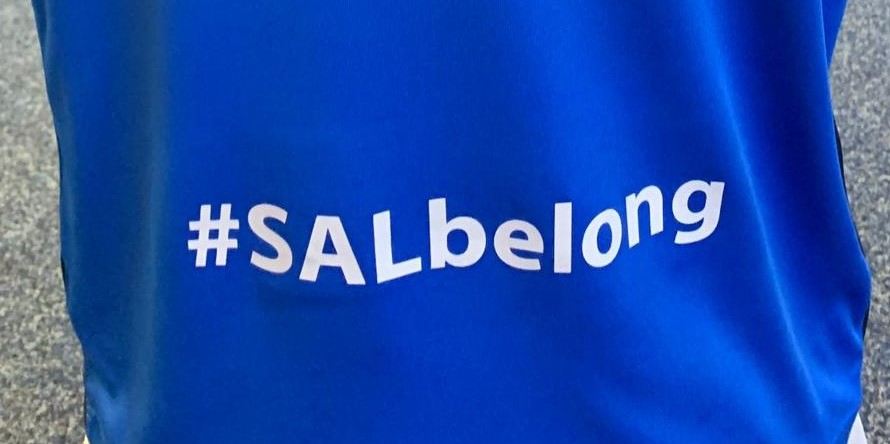 Tags: Cumbernauld, Lindsays Cross Country Season, Lindsays National XC Relays, Road Running and Cross Country Commission