Callum set for Spain; Dean's U15 Best; Cal CE win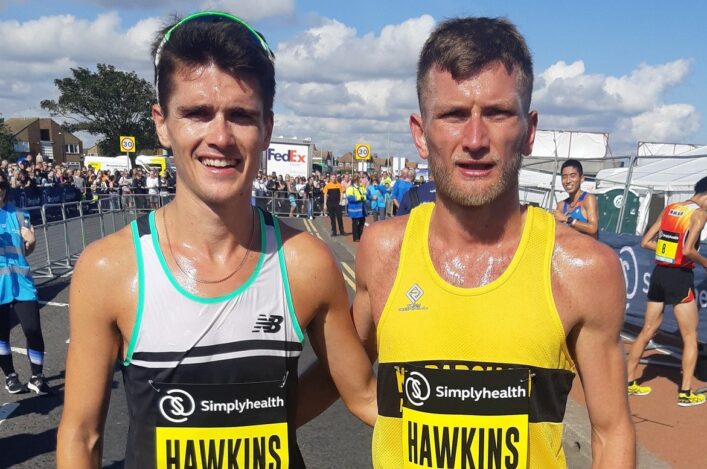 GB international Callum Hawkins is set for a high quality half marathon race in Spain – on the same day as his brother takes on his next marathon.
Derek Hawkins is already confirmed to be scheduled to race the Valencia Marathon on Sunday 6 December.
And now Callum is lined up for an select elite field to race in a new Valencia Half within the same event on the same day. The line-up is 'stacked' to say the least with Callum ranked at 14th in terms of his PB.
Race opportunities have been scarce for the Kilbarchan AAC duo in the past six months, of course, and it is great to see a couple of suitable events start to emerge.
Prior to then, Callum is with GB for the World Half Marathon Champs in Poland on October 17.
+++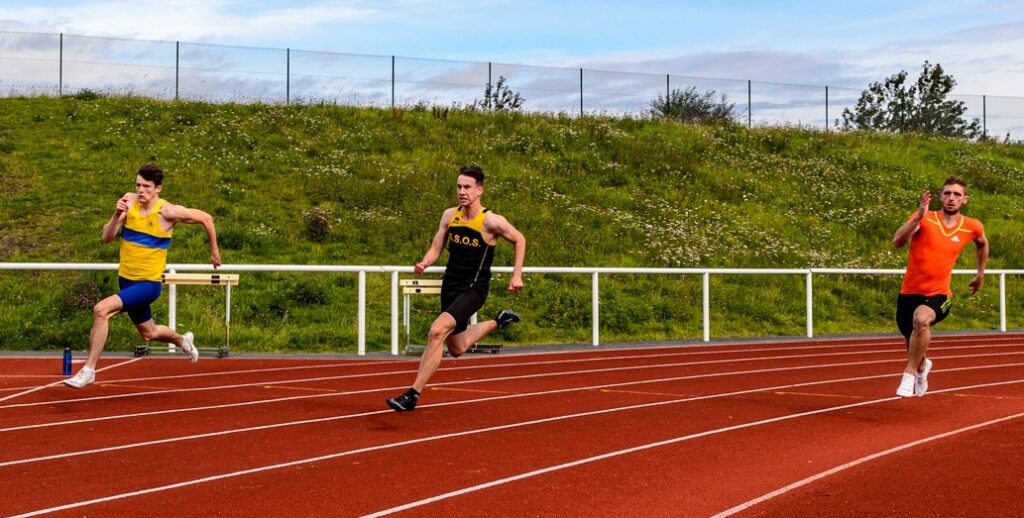 Dean Patterson in action at the 4J Studios National Open Series at Meadowmill (photo by Bobby Gavin)
One of Scotland's most promising young sprinters has delivered a National best performance.
Dean Patterson of Glasgow School of Sport had been knocking on the door of the U15 200m Record in limited appearances this summer and duly achieved a new mark at Stretford last weekend.
Dean clocked 22.33 seconds (+0.2) to make a significant improvement on the previous mark which had been set by Morro Bajo at 22.75 back in 2011.
The necessary paperwork will now be submitted to our Records committee for ratification.
Well done to Dean, his family, coach Norrie Hay and all at Glasgow School of Sport!
+++
Scottish Combined Events athlete, Cal McLennan, took gold in the Northern Ireland and Ulster Championships last weekend.
The Edinburgh AC athlete amassed over 6000 points and was well clear of his nearest rivals to win the open event.
+++
Tags: Cal McLennan, Callum Hawkins, Dean Patterson, Derek Hawkins, Edinburgh AC, Glasgow School of Sport, Kilbarchan AAC, Valencia