Covid-19: First weekend of 4J Studios National Open Series now delayed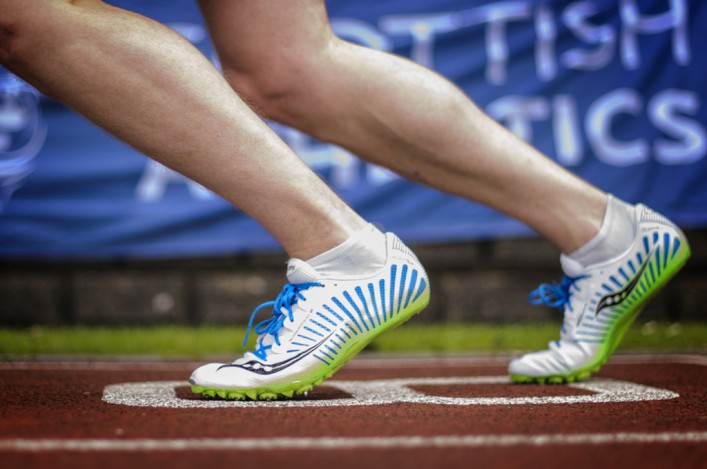 scottishathletics have reluctantly postponed the opening weekend of the 4J Studios National Open Series.
The event which had been rescheduled for Meadowmill this coming weekend (August 8/9) will now not take place then but will be rescheduled to August 22/23.
As we communicated to athletes, coaches and officials late last week, following recent localised outbreaks of Covid-19 in Scotland, the Scottish Government had raised some concerns about the scale of the planned first weekend of our 4J Studios National Open Series.
As of 5pm today we have not been able to receive the clarity we require at this point which has left us with no other choice than to make the decision to postpone this coming weekend.
The Scottish Government are considering our proposal, but unfortunately we are not yet in receipt of Ministerial clearance, although of course we also appreciate the challenges being faced over the weekend with the localised spreading.
While there remains a chance to deliver the first weekend on August 22/23 (venues TBC), we will endeavour to commence the series then. Again, further communication on that is subject to the on-going Scottish Government guidance.
As it stands, we plan to roll forward all entries taken for this weekend's first event. Or athletes seeking a refund can contact events@scottishathletics.org.uk
We will then re-open for further slots should they be available. Thank you for your continued support and patience on this.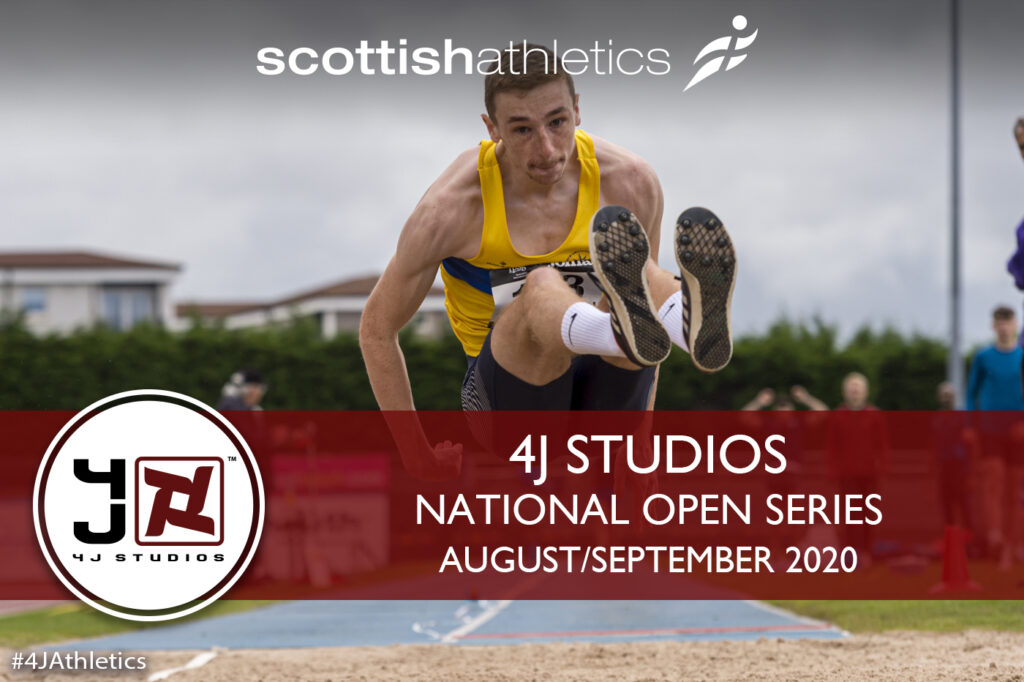 'We are really disappointed and have been planning meticulously for the first weekend of competition with everyone's awareness and knowledge,' said chief executive Mark Munro.
'My frustration is magnified by the fact that Scottish athletes can now travel freely out with Scotland for competition.
'However, we do respect that since the March lockdown all discussions and decisions nationally have been heavily caveated with the comment 'subject to a change in guidelines'.
'And we also fully respect the tough decisions that the Scottish Government are having to make and the localised spread of the virus reported today by the First Minister. We are fortunate that athletics in some form has been able to resume when many other sports cannot at this point.
'Please note that all localised club based track and field competitions do have permission to be delivered and we would encourage clubs and local organisers, where they can, to hold informal competition.
'We love our sport and are gutted that the Coronavirus crisis continues to have an impact on so many areas.'
scottishathletics will communicate the revised timetable of events for the 4J Studios National Open as soon as we can.
In the meantime, queries can be directed to events@scottishathletics.org.uk