WATCH: SUPERteams 2 Week 1 challenges explained
Welfare section on this website
Our 4J Studios Virtual SUPERteams 2 event is up and running today (Monday 13 July) – and we delighted to have 35 clubs involved.
We're asking athletes to complete two events in Week 1 and two more in Week 2.
This time, the Challenge is open to athletes in the U11, U13 and U15 age groups, and will follow a similar format with inter-club leaderboards for individuals feeding into national team results.
We're very much asking clubs and parents to help us out in terms of uploading performances. There are details on the Event Section page.
Fixture page for Virtual SUPERteams 2
We also have above a short video which outlines exactly how to carry out the Week 1 challenges – the target throw and the 80m shuttle sprint. Many thanks to Nick Stone at Nairn Area AAC (and athletes) for help.
The events making up the second Virtual SUPERteams Challenge have also been refreshed, ensuring that athletes who took part in the previous one will face new challenges in July.
Sprints and Throws – July 13-19
Jumps and Endurance – July 20-26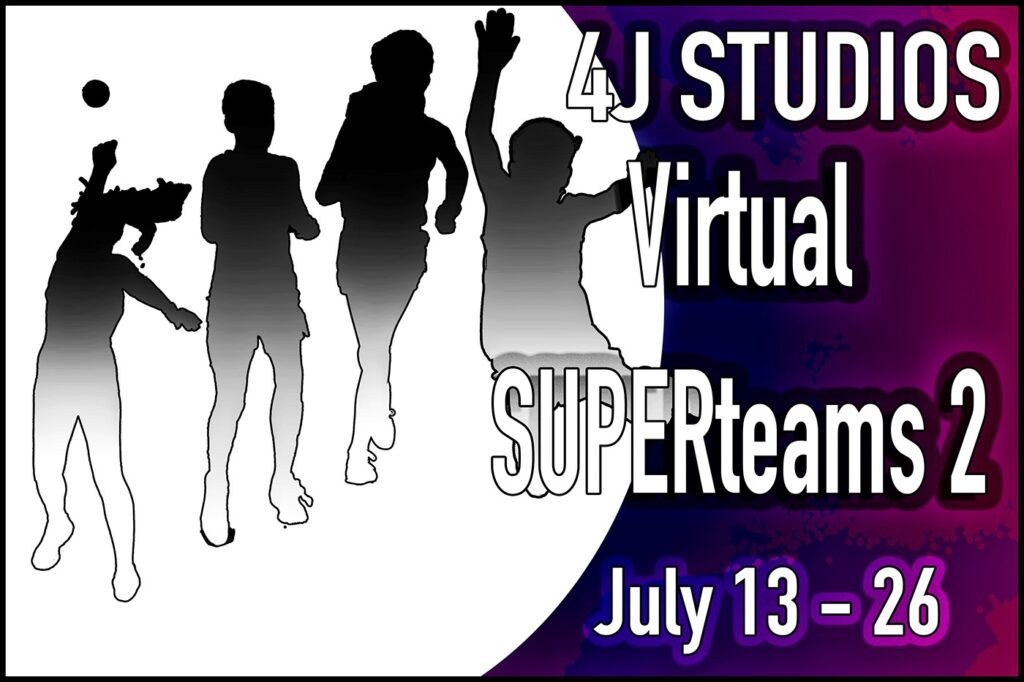 Tags: 4J Studios Virtual Challenges, 4J Studios Virtual SUPERteams 2, Nairn Area AAC, Nick Stone