Colour in top Scottish athletes – now 15 images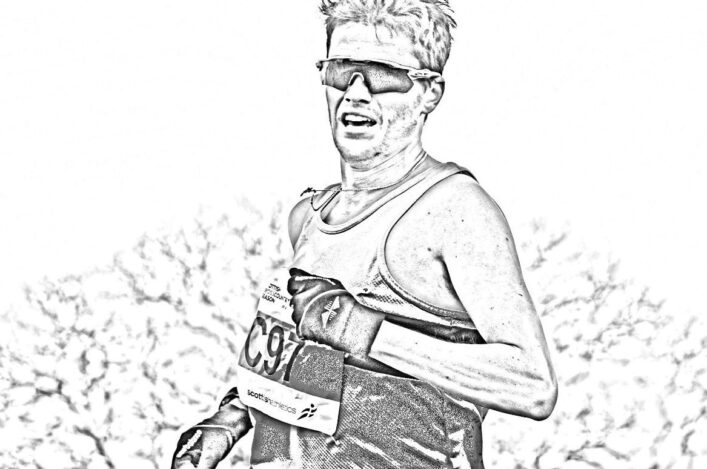 Image created by Bobby Gavin
Athletics@home page on this website
The lockdown restrictions in place because of the coronavirus crisis have given many people time on their hands to do something different.
So, for our younger athletes (or anyone else, for that matter), we're pleased to present a second set of images of top Scottish athletes to download, print off and colour-in at your leisure.
Our superb resident photographer, Bobby Gavin of www.thatonemoment.co.uk has turned his photos into an art form – literally!
Lodged on a new page which covers a number of athletics@home aspects, we now have 16 different images which can be coloured in.
We released five of these last week and have now added: Callum Hawkins, Holly McArthur, David Smith, Jemma Reekie and Lynsey Sharp.
We've put some of the original photos below to help you.
15 images to download, print out and colour-in
*We would love to see some of the coloured-in photos from our younger athletes, please.  Ask an adult to post them on Twitter or Instagram using the hashtag #SALbelong –
On Twitter, also tag @scotathletics
On Instagram, tag @scottishathletics 
Thanks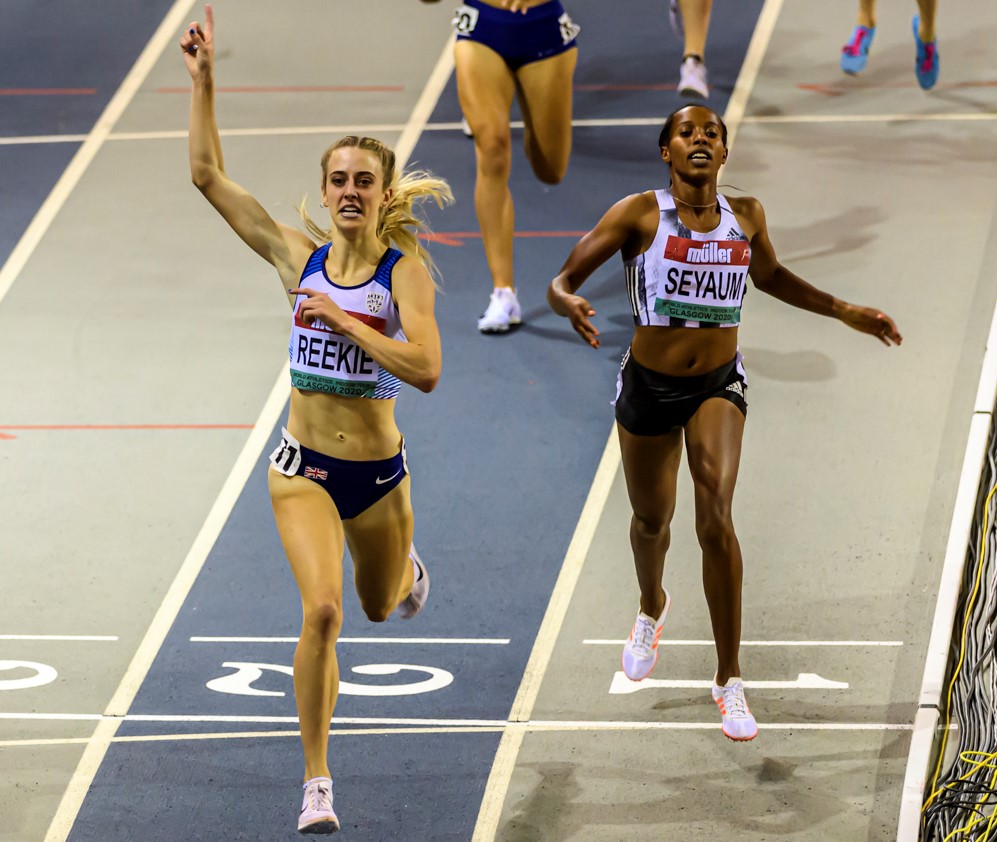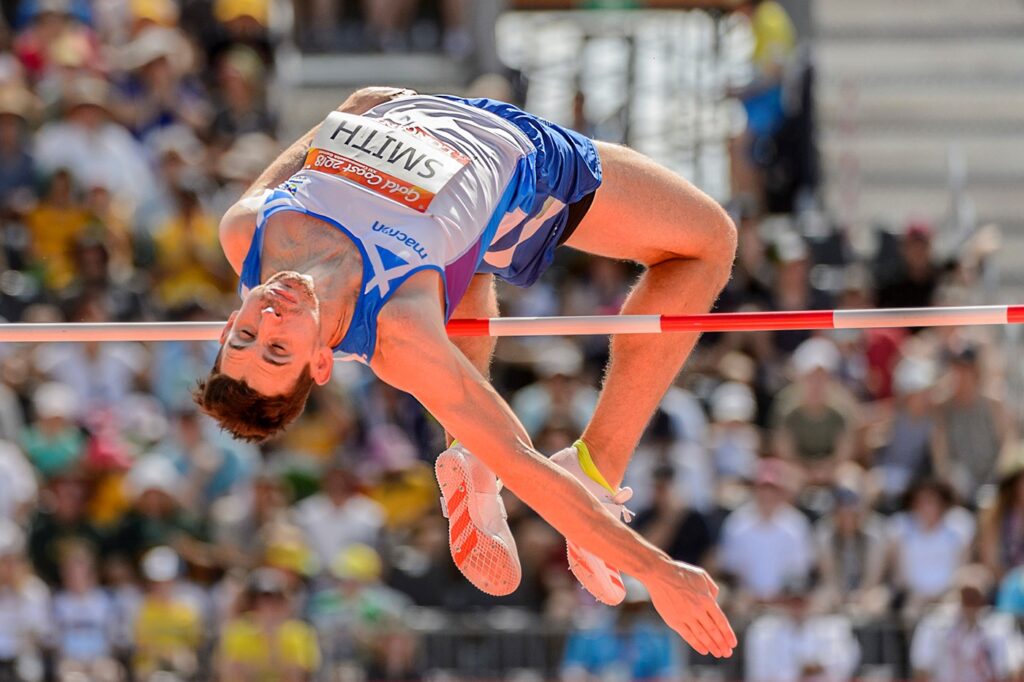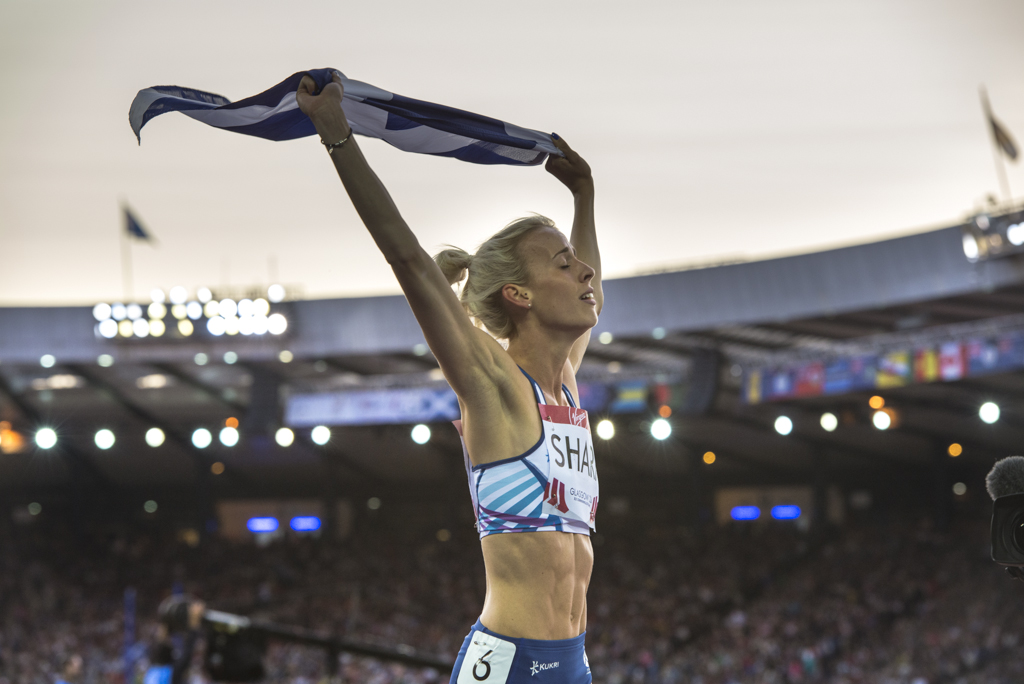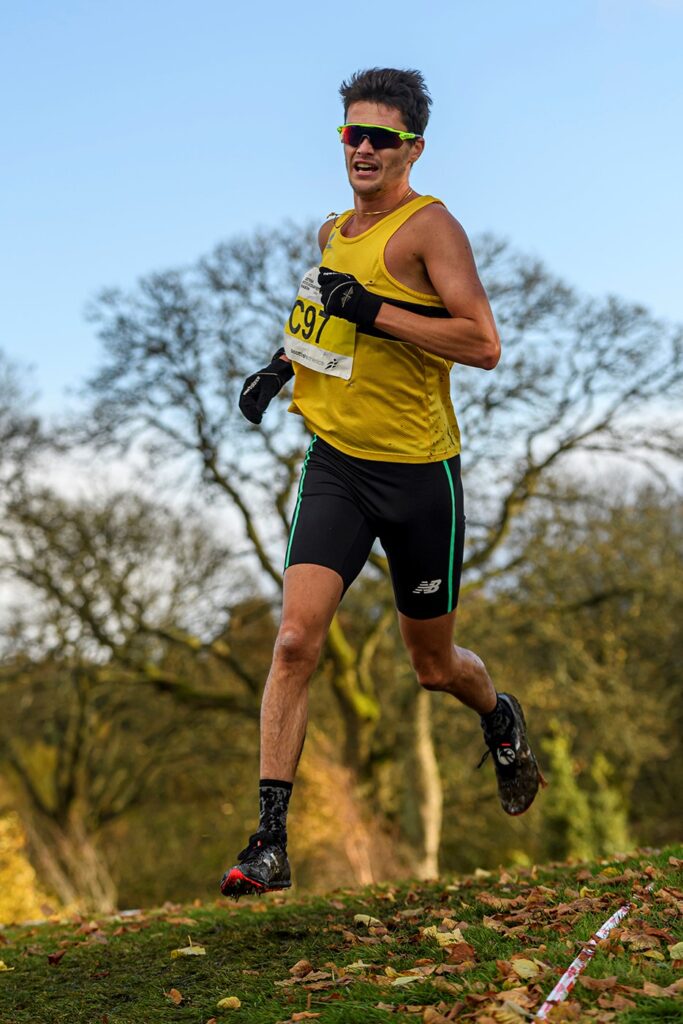 Tags: Callum Hawkins, David Smith, Holly McArthur, Jemma Reekie, Lynsey Sharp