Voice at the top – Andy joins WMRA Athletes Commission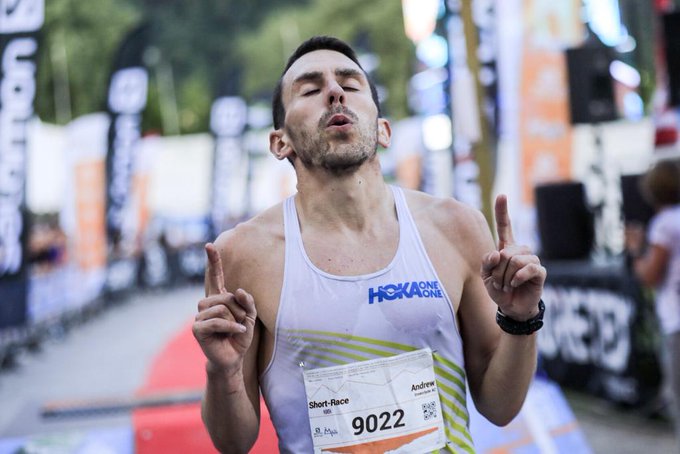 Full WMRA interview with Andy Douglas
GB and Scotland international Andy Douglas has joined the World Mountain Running Association's Athletes Commission.
The 2019 World Cup winner believes joining the Commission will allow him to help give current athletes a voice within the governing body for mountain running and help shape future decisions.
Andy and fellow GB athlete, Sarah Tunstall, are now part of a 12-strong group led by WMRA council member, Sarah Rowell, and indeed there's a pathway for those on the Athletes Commission to join the WMRA Council at a later stage.
'It was a no-brainer for me to join the Athletes Commission,' Andy told the WMRA.
'I fell in love with the sport back in 2014 and if I can play any small part in helping it evolve and grow into something better than it already is, then that's something I'm not going to think twice about doing.
'It's fantastic that the WMRA value the opinions of current athletes and want to utilise our experiences of how things are in the current climate.
'Whilst there's not going to be agreement on every initiative or plan, it's important that we facilitate dialogue and debate so views can be heard from across the spectrum.'
There is a full Q and A interview with Andy on the WMRA website.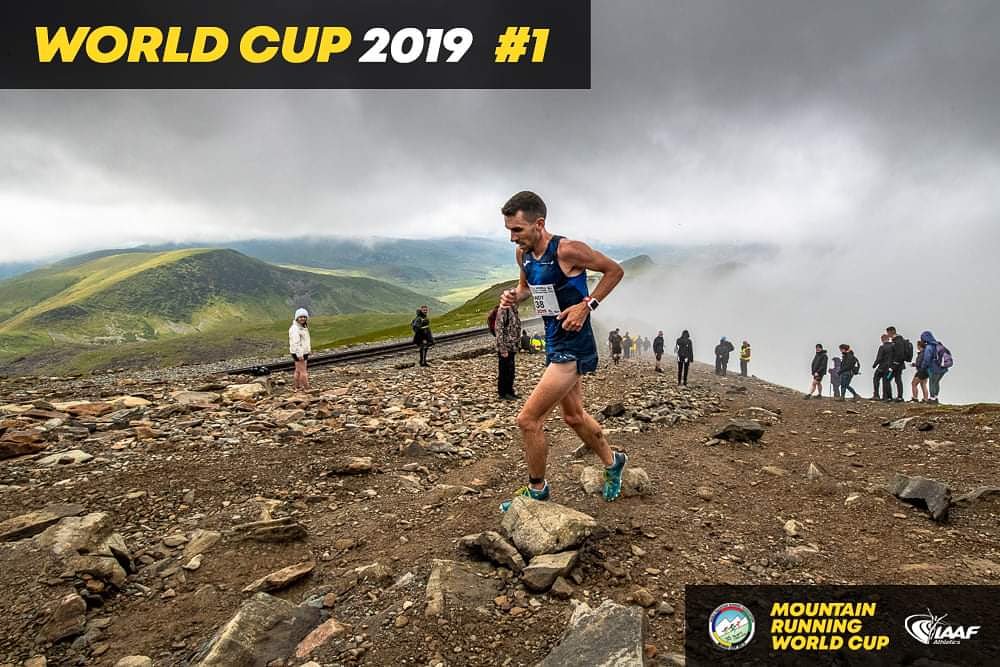 Tags: Andy Douglas, hill running, WMRA