Scottish Schools events OFF and Babcock 10k Series to find new dates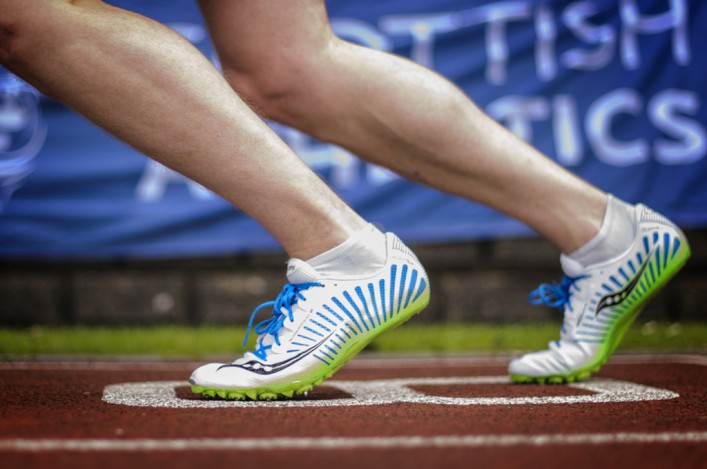 Scottish Schools Athletics Association website
Scottish Schools athletics events have been cancelled for 2020 and will not be rescheduled.
The Scottish Schools Athletics Association made the decision in view of school closures and in line with advice from the Scottish Government and ourselves.
Grangemouth had been due to stage the Secondary Schools Track and Field Champs on June 12/13 but this will not happen.
Here is the statement from the SSAA:
'In the light of the current situation and the news that Scottish schools are closed and will remain so for the foreseeable future, the SSAA have taken the decision to cancel the outdoor Track and Field events in June.
'This includes the Primary and Secondary Relays, Pentathlon Championships and the Secondary Track and Field Championships.
'It is not a decision that we have wished to take, but feel it is the correct one in the present climate.'
+++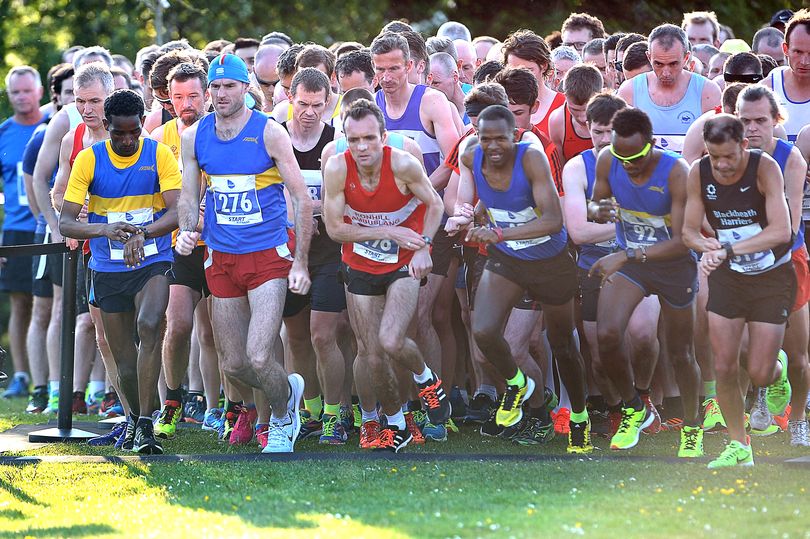 The Babcock 10k Series which had been due to take place in May will now be moved to later in the year.
Events had been due to take place in Helensburgh, Dumbarton and Glasgow Green.
Babcock 10k series organisers said: 'A decision has been taken to postpone this year's Babcock 10k Series from May until new dates which are expected to be in September once the impact of the Coronavirus is hoped to have subsided.
'This decision was taken based upon advice from the Scottish Government and in turn from scottishathletics.
'It also takes into account the fact that local authorities have cancelled all bookings for their facilities for the foreseeable future and the need to protect the resources of medical service providers and the emergency services for greater priorities.
'All entries will be carried forward to the new dates and anyone unable to take part as  a result of the change in dates can request a refund or a rollover to next year's series.'
+++
Tags: Babcock 10K Series, Grangemouth, Scottish Schools Athletics Association, Scottish Schools Track and Field, SSAA