UK Athletics – Welfare and Safeguarding Review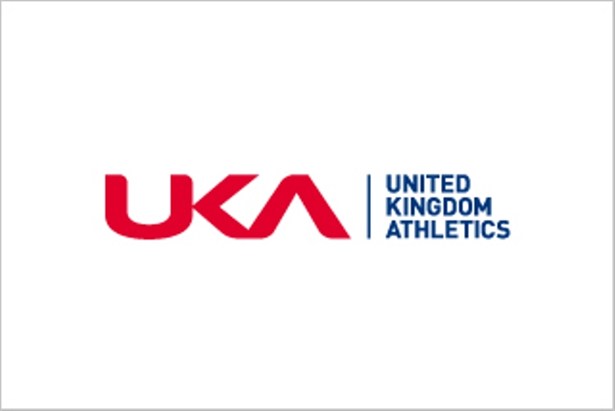 'Let's develop right culture on Welfare' – Angus Macdonald
UK Athletics and the HCAFs (Home Country Athletics Federations) have announced a programme of change to take Welfare and Safeguarding procedures to the highest level.
The project will involve evaluating the current highest standards of best practice that exist in sport, building systems in athletics to comply to that level and adding an assurance programme to monitor and audit compliance and continued effectiveness.
Currently, safeguarding policies undertaken within the sport in England and Wales are evaluated by the Child Protection in Sport Unit (CPSU), and in its last assessment rated them as 'good'. Athletics NI are also assessed as fully compliant through an annual audit with Access NI.
In Scotland, the National Standards for Child Wellbeing and Protection apply, and scottishathletics are rated by Disclosure Scotland as 100% compliant and considered as innovative and proactive in their approach to safeguarding practice.
Welfare section on this website
A highly experienced team has been formed, including scottishathletics CEO Mark Munro and Angus Macdonald, our Welfare Officer, and that group will begin this work immediately, with a view to complete a new mandatory framework to be put in place thereafter.
The Terms of Review to guide this work will include:
*Design – Codify and describe a set of highest standards that will become the new standards we set and the basis of the compliance hurdles used, to ensure we are effective. At this design phase engage with external agencies and experts to draw on their knowledge and expertise.
*Implementation – Follow the design phase with a roll out of the new standards and process and ensure this is adopted across all aspects of the sport and covers young people as well as vulnerable adults.
*Communicate and Train – A clear communications plan will be put in place and training given to support clubs and welfare officers across the sport.
*Assurance – Create an assurance process for the new standards to enable the sport to guarantee its effectiveness and adoption.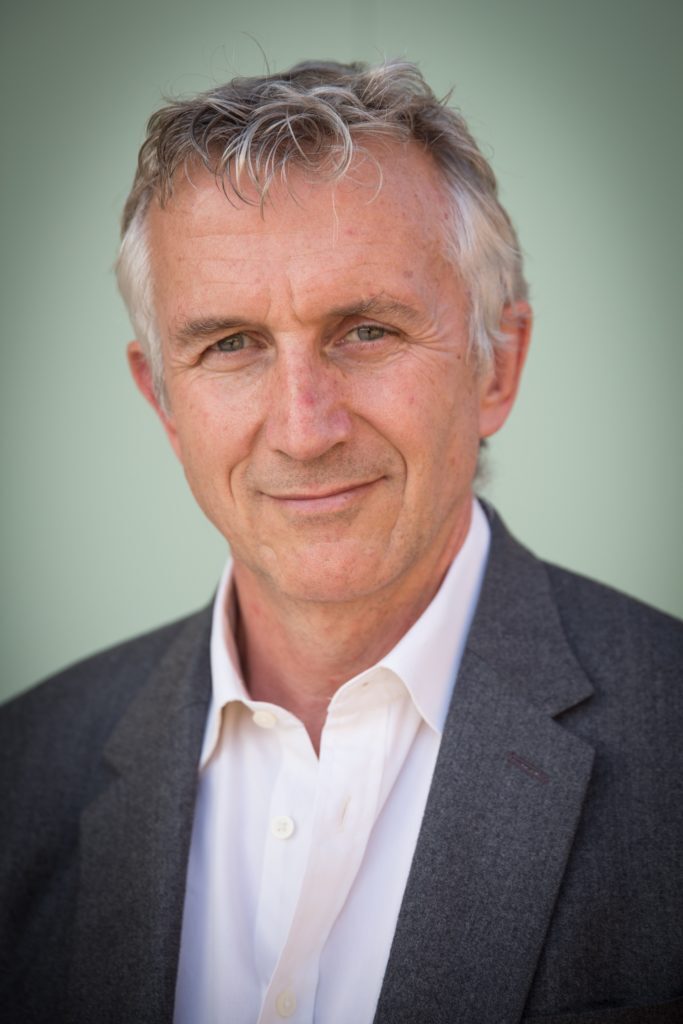 'There are some excellent examples of best practice for Welfare and Safeguarding within the sport and I am encouraged that we continue to receive positive ratings for the work that goes on,' said Chris Clark, UK Athletics Chair.
'However, this project will aim to ensure the best practices available will be those adopted by all in athletics.
'We should be well known for this and be proud of it. The added assurance this gives will make all our clubs and events places where everyone feels safe.
'This has been a very much team effort and I would like to thank the Home Country CEOs who have taken the lead in forming our working group.
'Having our home country CEOs fully invested in this project demonstrates the way the sport is fully aligned on such crucial non-negotiable areas.'
Tags: Angus MacDonald, Chris Clark, Mark Munro, UK Athletics, Welfare and Safeguarding