FPSG Seniors – Vinco live stream and BBC Scotland online coverage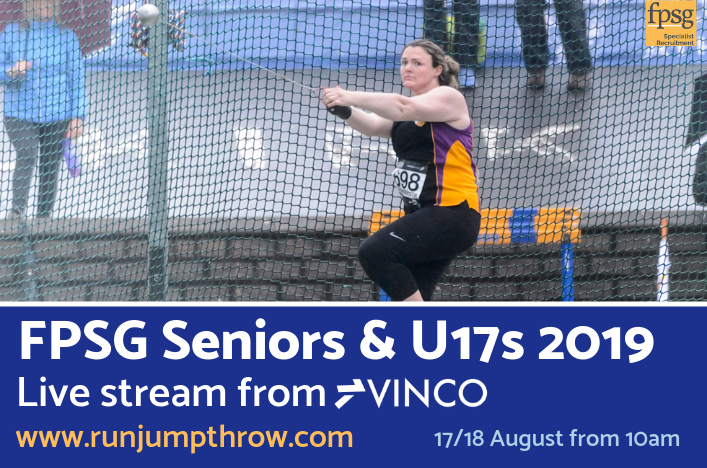 Event section page with links to start-lists and info
The FPSG Seniors and U17s are coming up at Grangemouth this weekend – and you won't miss a single minute of the track and field action thanks to our online live stream plus BBC Scotland Sport website coverage.!
Once again we've linked up with our partners from Vinco Sport, the experienced athletics coverage company who have been regulars at the FPSG Seniors and U17s in the past few years.
Vinco will show track and field action on their website across both Saturday and Sunday from 10am on www.runjumpthrow.com
And we're delighted that, for the first time, the championships will be screened across a BBC Scotland platform via website coverage on Sunday afternoon.
That broadcast will be online from around 1.30pm on Sunday through to around 4.45pm as the event draws to a close.
These are exciting developments for scottishathletics comms and clearly it is important we maximise the audiences as much as possible – both for the live stream and the BBC output.
So we'd ask all in the athletics community in Scotland – if you can't make it along to Grangemouth on Saturday and/or Sunday then make sure you tune in and follow action.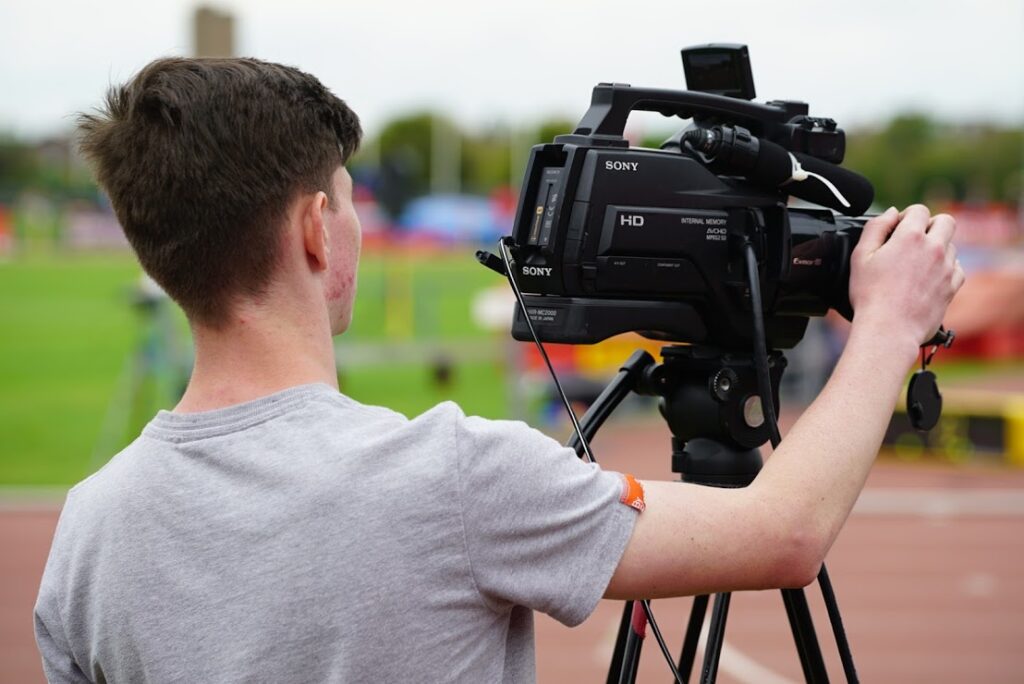 On social media, we will be asking folk to share and Retweet the links to the broadcasts, again with a view to growing the 'reach' of the FPSG Seniors and U17s.
As well as the coverage we will have (as ever) fantastic photography from Bobby Gavin of www.thatonemoment.co.uk and comprehensive social media coverage – follow the conversation on Twitter on the hashtag #FPSGathletics
LIVE RESULTS
We're also able to supply an online live results service from Grangemouth which up-dates after events have taken place.
Follow the link here (which currently has start-lists and timetable).
Tags: Grangemouth, Vinco