ENTER NOW: FPSG Seniors and 17s at Grangemouth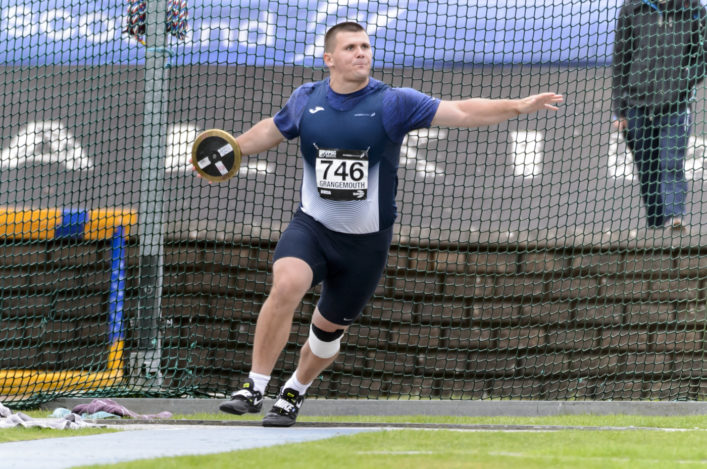 Nick Percy on his way to winning £2000 at the FPSG Seniors last year
The FPSG National Senior Championships are always one of the main highlights of the track and field season in Scotland.
It's coming up at Grangemouth for 2019 when we stage the 127th edition of this event over the weekend of August 17/18 and once again the Seniors are  linked up with the Scottish U17 Championships.
Recruitment specialists FPSG are our sponsors for the Outdoor Season for the second time and we fully appreciate that support which also includes the FPSG Awards Dinner and the FPSG Indoor Season.
We would urge all Senior and U17 athletes and their coaches and clubs to make the FPSG Seniors and U17s their primary target for the rest of the track and field season and make entering for August 17/18 a big priority.
Para athletics events are in the programme, too, with opportunities in Race Running, Wheelchair Racing, Seated Throws and Ambulant races.
scottishathletics make a significant investment in the event on various fronts and indeed are looking at innovative potential projects for live streaming and online coverage – so we really need your support in terms of entries.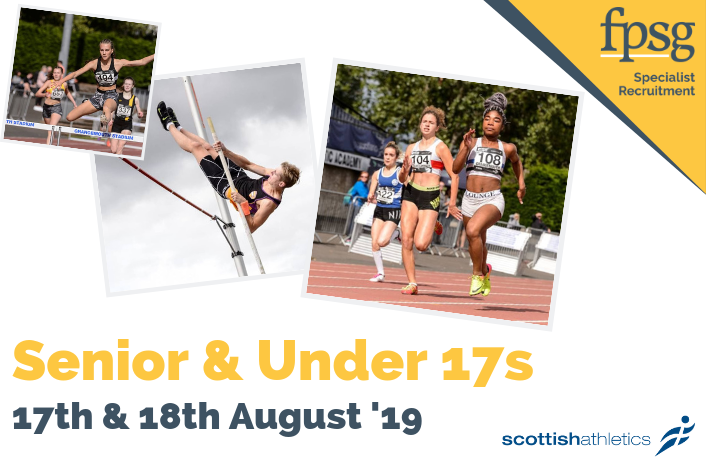 And we can confirm that, following on from an exciting pilot last year which saw discus thrower Nick Percy win the full £2000, there is a 'prize pot' on offer at the FPSG National Senior Champs – if certain time, height or distance marks are achieved.
Scotland's best Senior athletes could share the incentive if they win their event and hit the required standards, which are outlined in the attached document.
The money will only be paid out to those eligible to represent Scotland under Commonwealth Games rules (on residency etc; i.e. visiting athletes are not eligible for these cash awards).
It is our intention, through this prize pot, to recognise the commitment and performances delivered by our top athletes at the FPSG National Senior championships, which may also help raise overall standards and improve the profile of the event.
We will issue more details in due course on the prize pot, which includes standards for Para athletes.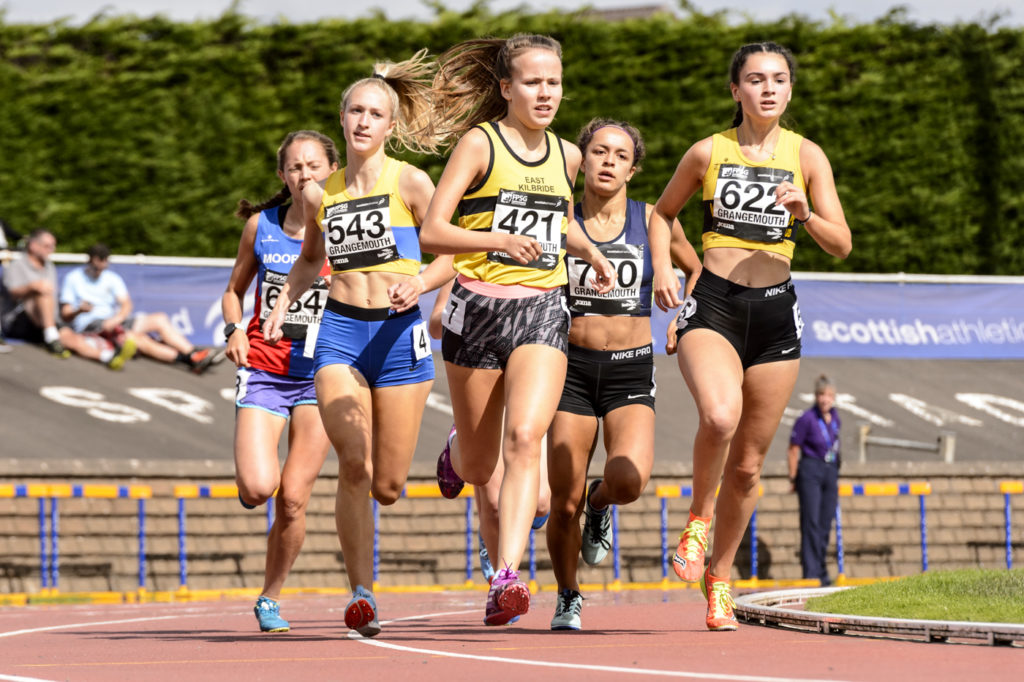 Action from the U17s last year
Tags: FPSG Outdoor Season, FPSG Seniors and U17s, Grangemouth, Nick Percy