Inglis, MacGuire land PBs; Oslo; Hamish Cameron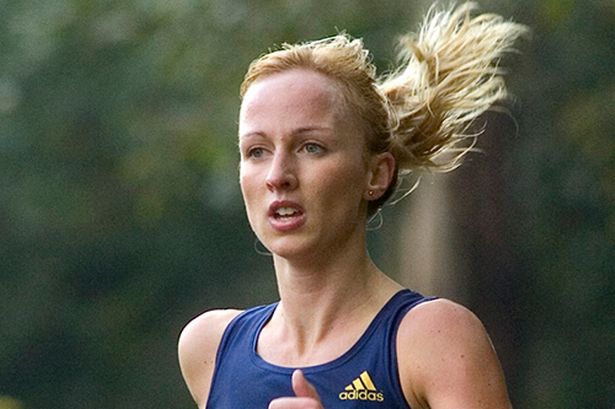 RESULTS highlights (on scotstats.net)
Sarah Inglis maintained her fine 2019 so far by finishing runner-up in the Canadian 10,000m champs.
The Lothian Running Club athlete has been selected for GB and NI for the European Cup at this distance in London early next month.
In Canada, she took second place to Canadian Olympian Natasha Wodak with a big PB run of 32.11.42. Sarah had sat in fourth place but moved up on the final lap to challenge Wodak, who won in 32.09.19.
It was a PB by almost 25 seconds for the Scot who has already shown great form on the road earlier this year. Sarah is now sixth on the all-time list.
Pole vaulter Courtney MacGuire is another athlete in PB form and making an impression on the all-time list.
Courtney, after a recent 4.05m clearance in the Loughborough International, has now cleared 4.10m to go clear in third place (after being level with Caroline Adams at 4.05m) with the list headed by Hen Paxton.
+++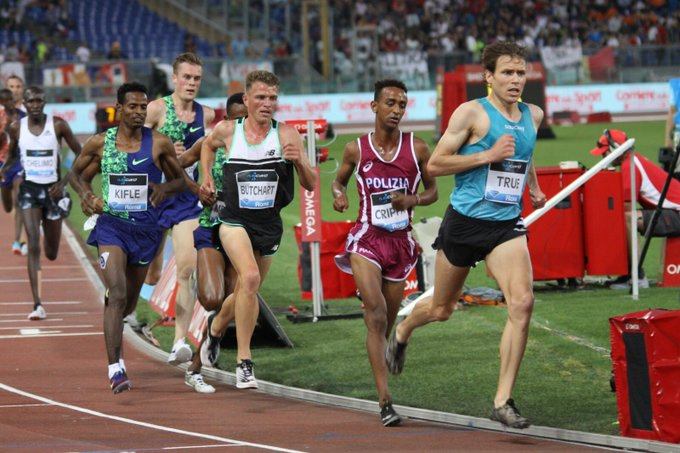 The Bislett Games in Oslo is always one of the highlights of the Diamond League series and has been kind to Scots in recent years.
But there were mixed fortunes for Andy Butchart and Lynsey Sharp in this 2019 version on Thursday night in Norway.
Lynsey was well-placed at the bell in the Women's 800m but the pace was such that the field was bunched tight together. Unfortunately, Lynsey appeared to be both spiked and tripped from behind and went down in the track traffic.
Andy for his part had a solid run in a men's 3000m which featured a Norwegian record for local favourite Henrik Ingebrigtsen in fourth.
The Scot was 10th in 7.43.57, his second best time ever but six seconds shy of the National Record held by the Central AC athlete.
+++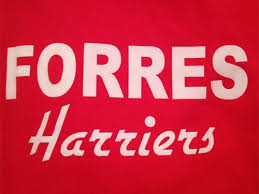 All at scottishathletics send our condolences to the family and friends of Hamish Cameron, who passed away last week.
The Forres Harriers athlete was a real stalwart on the cross country scene in the North and was also a well-known and keen competitor in Masters athletics in Scotland.
As an athletics administrator, Hamish was a key contributor to the North District Cross Country League for a long number of years and indeed was instrumental in maintaining the league in some lean years. Hamish's efficiency as secretary was appreciated by many athletes, clubs and coaches in the North.
The funeral was on Friday at Rafford Parish Church.
+++
Tags: Andy Butchart, Courtney MacGuire, Forres Harriers, Lynsey Sharp, Sarah Inglis