Entry forms for Road Relays; Coaching Courses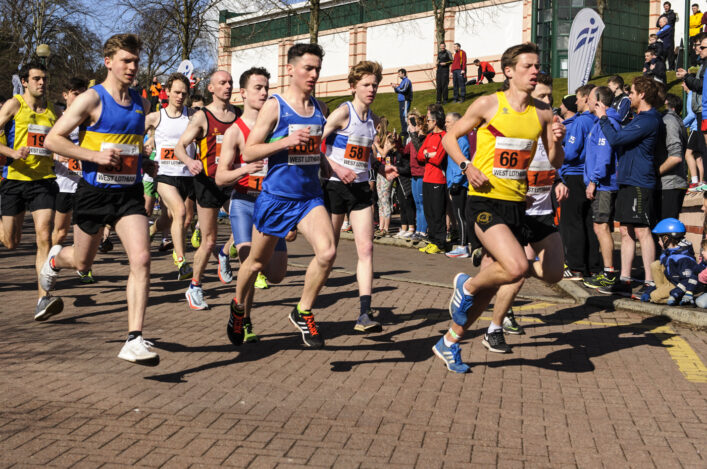 Info on our Events section page
Calling all clubs! The Scottish National Road Relays are back at Livingston once again this year – with the event to take place on Sunday 24 March.
So we are now looking for entries from clubs for the Men's Six-Stage and Women's Four-Stage races happening that day.
Please be aware that the closing date is Thursday 7 March.
It has been another very busy winter of indoor and cross country action, but the Road Relays event is always one of our best-supported fixtures and we'd love to see that maintained in 2019.
After a pilot last year, when male and female races were split for the first time, the races at Almondvale  start at 12 noon for men and 12.10pm for women. Changing and declarations are at St Margaret's Academy, Almondvale.
Entry forms should be returned by email to: events@scottishathletics.org.uk
+++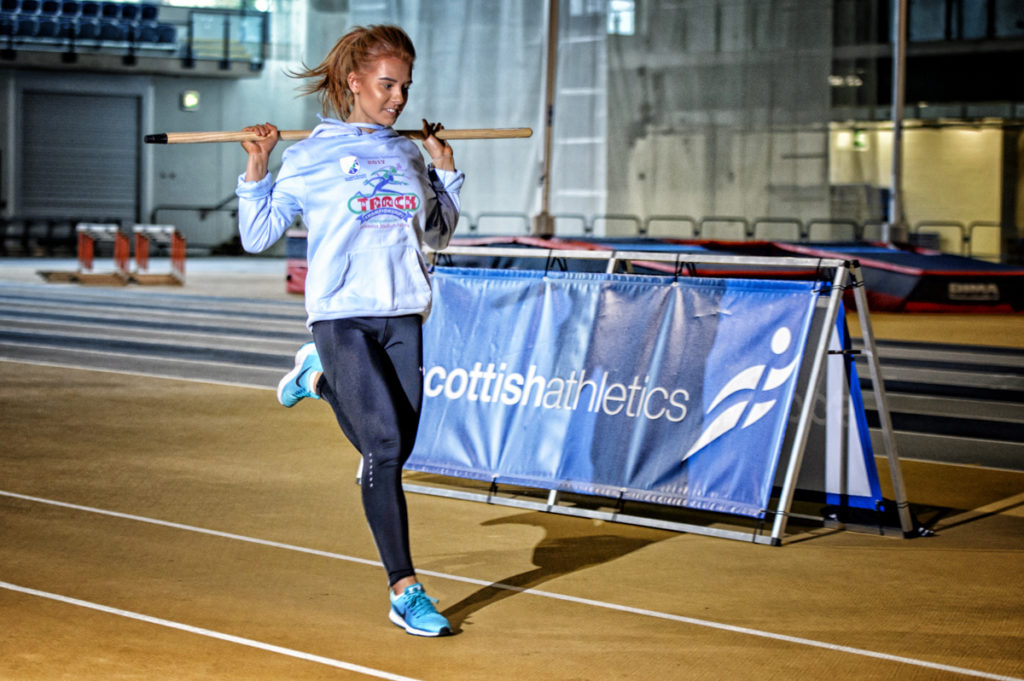 scottishathletics have a series of Coach Education Opportunities coming up over the next few weeks.
Improving the learning and skills of our coaching workforce is essential for the growth of the sport in Scotland and we would urge clubs to encourage folk who might be interested to get involved in these sessions.
There are a series of coaching clinics over the weekend of March 9.10 at various venues and also Athlete Development and Physical Prep course coming up in Glasgow and Grangemouth.
Coaching Clinics  (link to website here )
9 March – High Jump Clinic – Aberdeen Sports Village
9 March – Horizontal Jumps Clinic – Ayrshire Athletics Arena, Kilmarnock
9 March – Discus Clinic – Aberdeen Sports Village
9 March – Sprints Clinic – Pitreavie Athletics Centre, Dunfermline
10 March –  Hurdles Clinic –  Ayrshire Athletics Arena, Kilmarnock
10 March –  Discus Clinic – Grangemouth Stadium
Athlete Development & Physical Prep Courses (link to website here )
10 March – Scotstoun Stadium, Glasgow (AD & PPII)
16 March – Grangemouth Stadium (AD & PP I)
16 March – Scotstoun Stadium, Glasgow (AD & PPII)

Tags: Coach Education, Coaching Courses, Livingston, National Road Relays