Our plans for Under 11 competition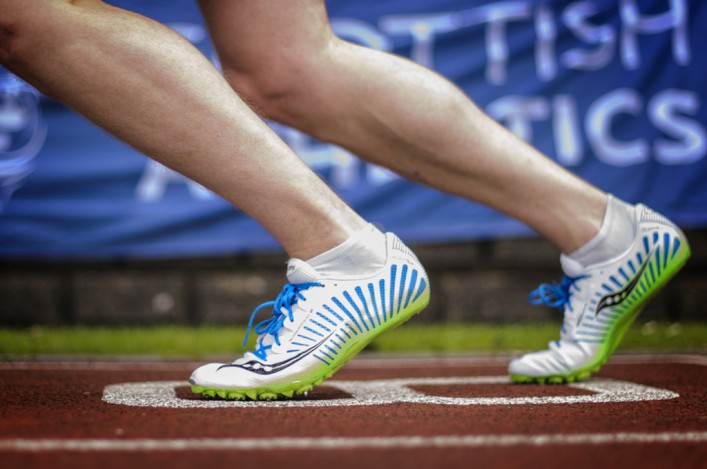 scottishathletics Local and Regional Under 11 Competition Framework – Jan 2019
scottishathletics are pleased to present our framework for appropriate competition for some of the very youngest athletes in our clubs – the Under 11s.
In a recent competition consultation, we received feedback from clubs, coaches and parents that more opportunities should be considered for this category.
After looking at the feedback, we have produced the attached competition framework for U11s at a local and regional level. We firmly believe that it is important for U11s to compete and this framework is about identifying and creating the appropriate level of competition for them.
The paper has been prepared as a guide for clubs and other local partners.
Throughout the document there is reference to flexibility which depends on a range of factors including time available, geography, pre – existing activity, number of athletes, facilities and the athletes age and stage of development. There are a number of common themes throughout this guide:
*Short formats which could be delivered between 30 minutes and 2 hours 30 minutes;
*Often team and relay formats which include maximum participation;
*Simple formats that require little organisation and can be delivered, if required, without a formal athletics facility or many/any qualified Officials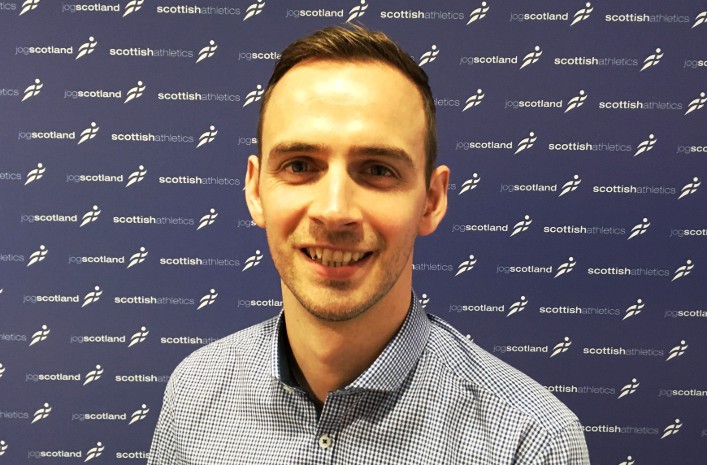 Colin Hutchison, Head of Development, said:
'We've shared with clubs our framework paper on local and regional competition for U11 athletes – and we feel it is very important to try and create the right environment for this age group.
'It is important to recognise that there are a number and range of pre-existing competition opportunities across Scotland including open and league events for U11 athletes both in the summer and winter.
'We would ask clubs and other groups when planning additional opportunities at a local and regional level these existing events should be carefully considered.
'Although this paper is written with specific focus on U11 age athletes, many of the principles can be applied to the U13 age groups.
'I would ask clubs to continue to share the great work you  are doing in this area with scottishathletics, so we can continue to learn and promote good practice across the country.'
Tags: Club Development, Colin Hutchison