ENTER NOW for Club Relays, CE Champs and Masters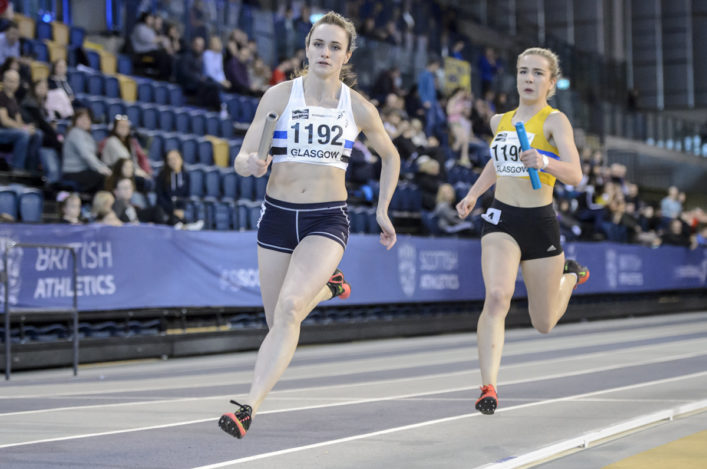 The Emirates Arena in Glasgow will be a busy place over the weekend of February  16/17 – with no fewer than three FPSG Championship events taking place.
It marks the conclusion of our FPSG Indoor Season and we're looking now for entries for the Combined Events, the Club Relays and the Masters Indoor Champs.
But you need to hurry with the online entry process – as that will close at midnight next Thursday (31 January). Links to the entry system for each championship are listed below.
Clubs, team managers and parents are asked to note that the 4 x 200m Club Relays involved finals for U13, U15 and U17 age groups on a different date – on the  evening of Friday 1 March, with those events included in the programme for the opening night of the Glasgow 2019 European Indoors!
The 4 x 200m Senior Relays for Men and Women (with U20 athletes included therein) all take place on February 16.
*We're delighted to confirm that each club team qualifying for the finals in the 4 x 200m Club Relays at U13, U15 and U17 level will receive seven free tickets (per team). Other tickets can be purchased in advance for the Friday evening (from 6pm) at the Glasgow 2019 website.
Combined Events athletes, and their coaches and supporters, will gather to compete over both days on February 16/17 and across all the age groups, with this strand of the sport having enjoyed real growth in numbers in recent years.
The following day, on Sunday 17 February, our Masters athletes take to the boards for their indoor track and field champs (age from V35 on the day).
Masters medals are awarded in five-year age bands in theses championships, with certain performance standards having to be achieved (see download of these on the Events section page). There is a Parallel success option at the Masters event, too, for ambulant athletes.
4 x 200m Relays are on Saturday 16 February (U13, U15, U17 finals on Friday 1 March at European Indoors)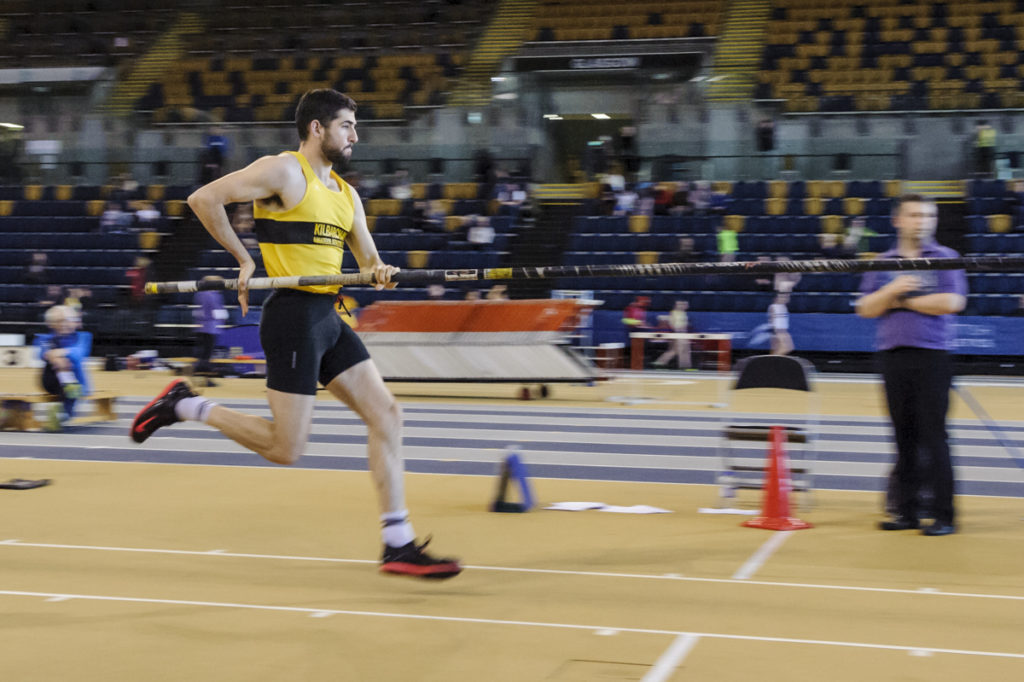 CE Champs are on Saturday 16 February and Sunday 17 February
+++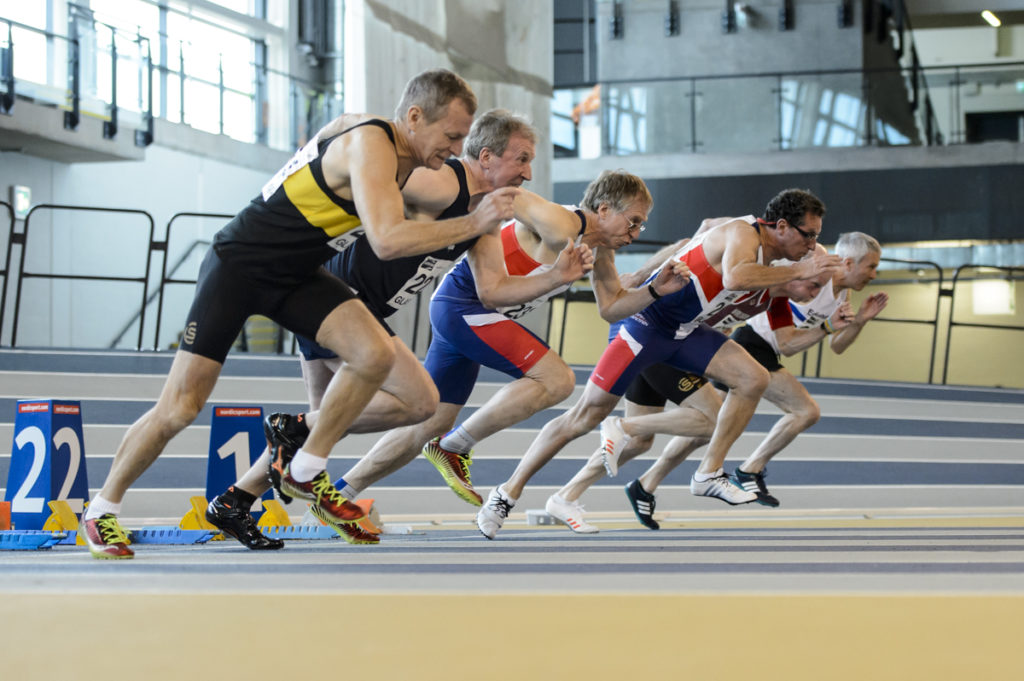 Masters Indoor Champs on Sunday 17 February
+++
Tags: Emirates Arena, FPSG Club Relays, FPSG Combined Events, FPSG Masters, Glasgow 2019