Inter-District XC start-lists for Stirling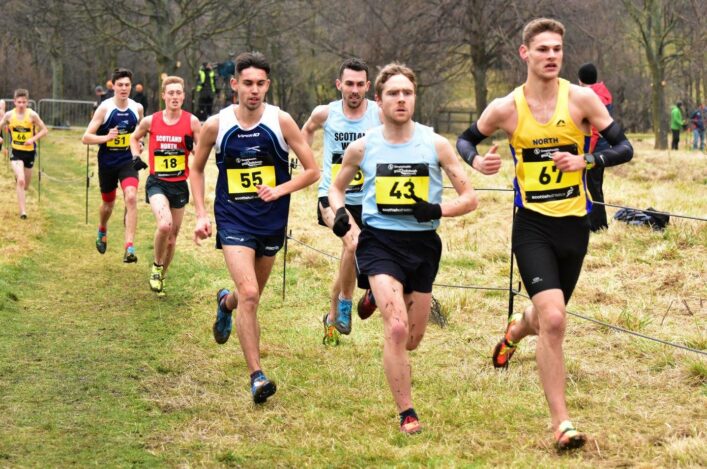 Great Stirling XC 2019 Inter District Start Lists
The Inter-District XC Champs will be held at Stirling on Saturday 12 January as part of the Great Stirling XC event.
It is a move to a new venue after a number of years at Holyrood Park in Edinburgh, with BBC coverage once again of the international element of the day.
Start-lists are now available for the Inter-District races which happen at U13, U15 and U17 and feature combined Senior/U20 races.
With the Scottish Students and North of England guest athletes, there are five teams involved in those races and good to see those start-lists includes names like Lachlan Oates, Andy Douglas, Kenny Wilson, Michael Christoforou and Cameron Strachan in the men's race.
In the Senior Women's race, the field includes the three Scottish District champs in Morag Millar (East), Elsepth Curran (West) and Eilidh McKenzie (North).
Congratulations to all those athletes selected for this event and to their coaches and clubs.
Photos from 2018 by Neil Renton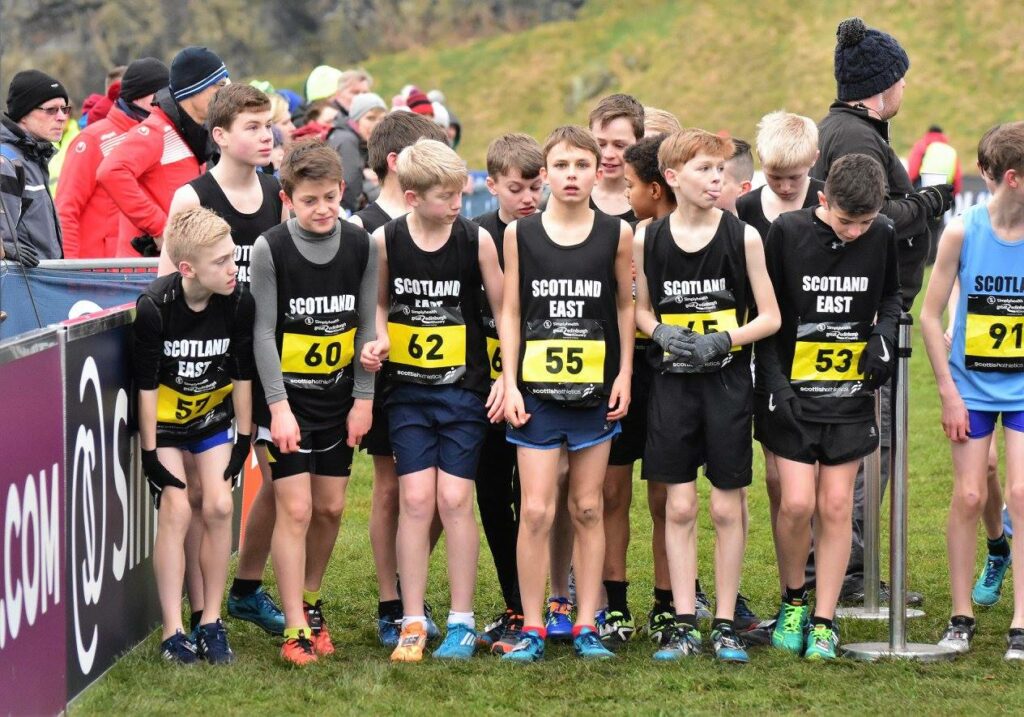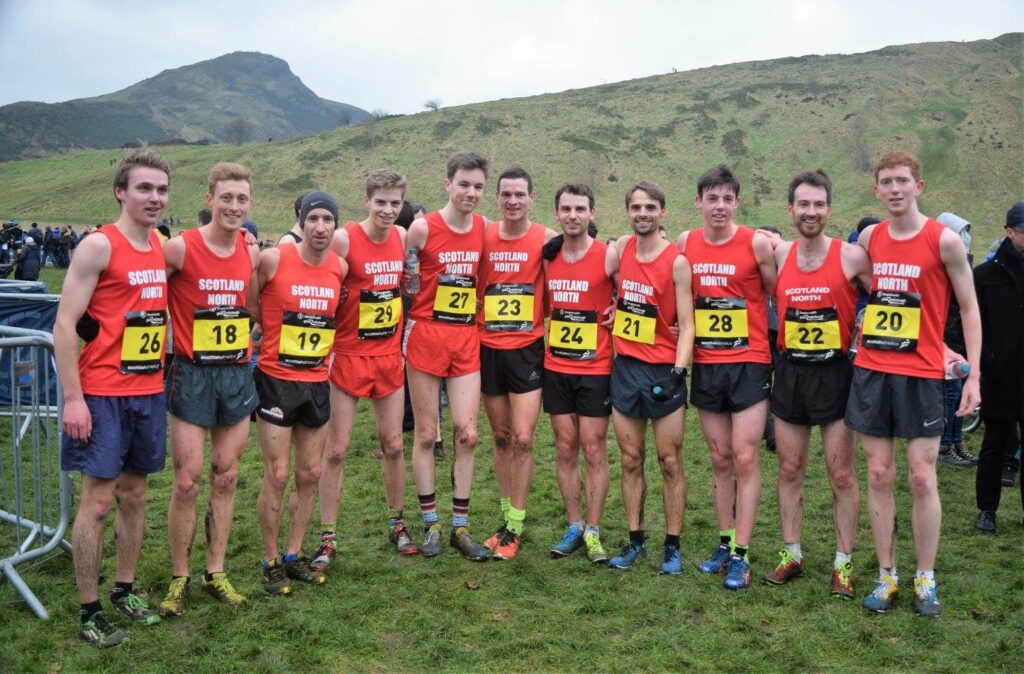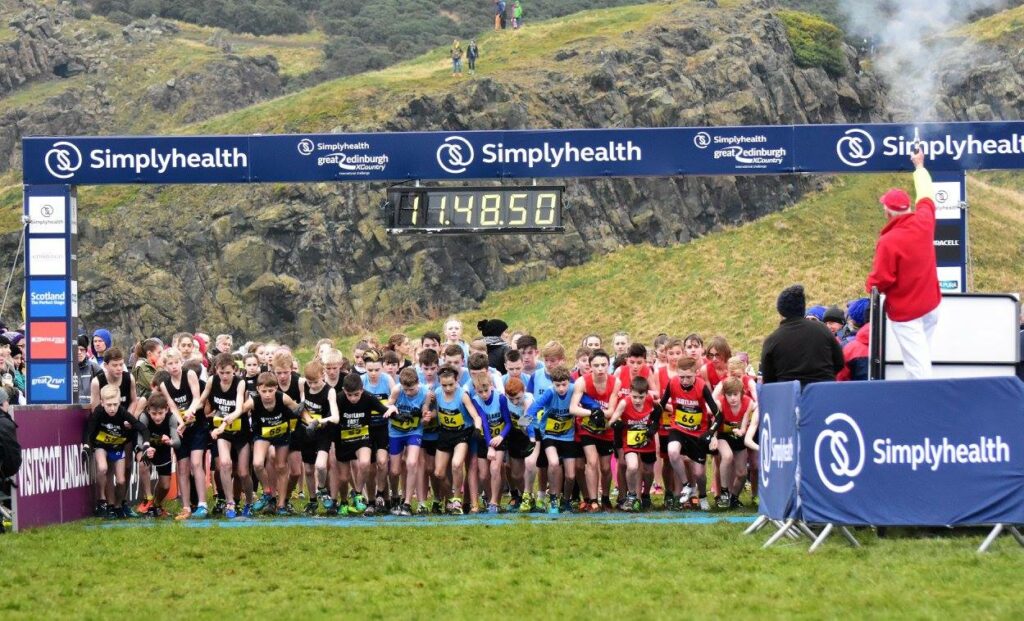 Tags: