Holiday XC sessions in Glasgow and Forres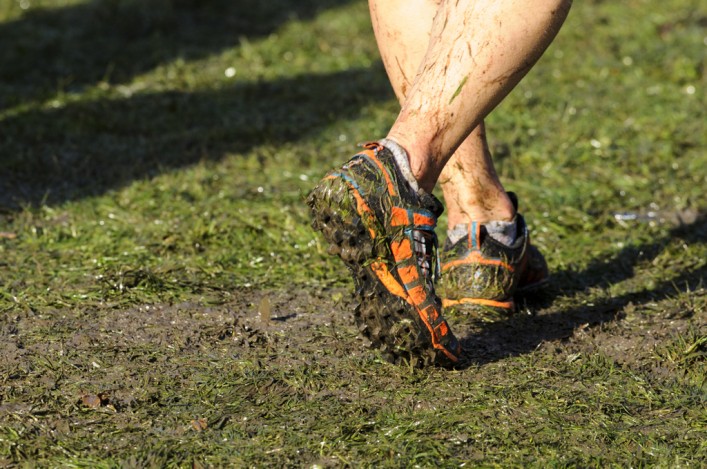 There are Festive holiday period group training sessions coming up in both Glasgow and the North District.
Each area has a session planned as part of their programme which leads through to the Lindsays National XC at Falkirk in February.
Bellahouston Park is the venue a couple of days after Christmas morning – on Thursday 27 December, as the first of the three remaining sessions takes place in the countdown towards Callendar Park.
All the sessions are open to U15 athletes and above and start at 10.30am sharp with athletes advised to be there some time prior to that in order to be fully warmed-up.
Thursday 27 December at Bellahouston: up to 10 x 3 min with 90 secs recovery
Two dates thereafter for Glasgow sessions are Saturday 19 January and Saturday 9 February
+++
The next North area training session is on Saturday 29 December at Grant Park, Forres.
Athletes planning to take part are asked to arrive in time to be fully warmed up and ready for the first rep at 10.30am.
This was the most popular date for the North sessions last winter with a great turnout of around 80 folk and it would be great to replicate that response this Christmas.
The usual post-session refreshments will be available in the cricket pavilion, where coaches and athletes have an opportunity to catch up with each other with a number expected to be home at this time of year from further education.

Tags: Bellahouston Park, Forres, Glasgow XC Sessions, North XC Sessions