Lindsays Trophy 2018-19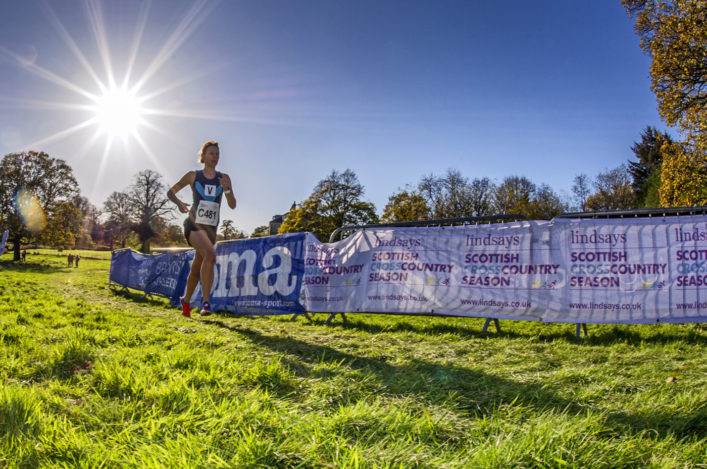 Lindsays Trophy (after 2 of 3 events)
The Lindsays Trophy always captures attention among our clubs – and the 2018-19 cross country season is shaping up superbly so far.
Record finisher numbers have now been totalled up for the Lindsays National XC Relays at Cumbernauld and the Lindsays Short Course XC at Lanark.
That reflects a remarkable response from clubs in making a commitment to compete in national championship events and, indeed, the list for those with at leasrt one finisher at Cumbernauld and/or Lanark runs to 82 clubs!
At the top of the current table, Giffnock North AC are out in front from the 2018 winners, Garscube Harriers, in a Glasgow head-to-heard. Giffnock have had 168 finishers in the two events and Garscube had 147.
Making up the top five are Edinburgh AC on 117, Central AC on 103, Cambuslang Harriers on 100.
Falkirk stages the Lindsays National XC once again, on Saturday 23 February, and that will be the decider for the Lindsays Trophy.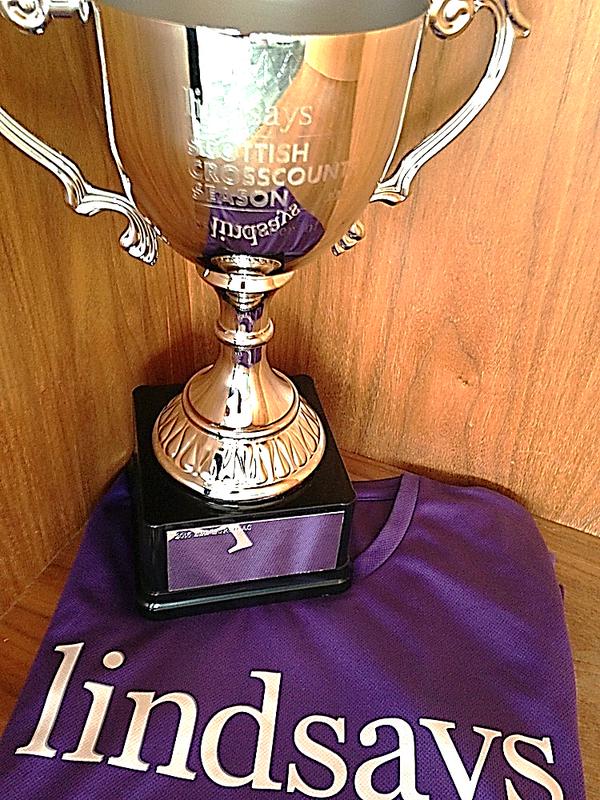 After Record entries for Cumbernauld, and fine weather on the day, it was no surprise to see the best-ever finisher numbers for the Lindsays National XC Relays.
Nonetheless it's still great to see the level of excitement and engagement the event now inspires across our clubs. Thanks for the support!
There were 574 finishers in the Women's and Young Females race that day and 986 in the Men's and Young Males races combined for an overall total of 1560. It was 1485 the previous year.
Well done, too, to Cumbernauld AAC and Kirkintilloch Olympians for their efforts on October 27 on setting up the course and our hosts at North Lanarkshire Leisure.
The Lindsays Cross Country Season then moved on to the Lindsays Short Course races and a first visit to Lanark race course.
Law and District and South Lanarkshire Council proved ideal hosts and many agreed the venue was very suitable for an event which has grown so much in recent years.
Huge entry numbers then led to a record of finishers of 1012 athletes – with 471 in the Men's race and 206 in the Women's. It was 932 the previous year.