Dobbin WCP delight; Jamie at IFAC; Ultra trail policy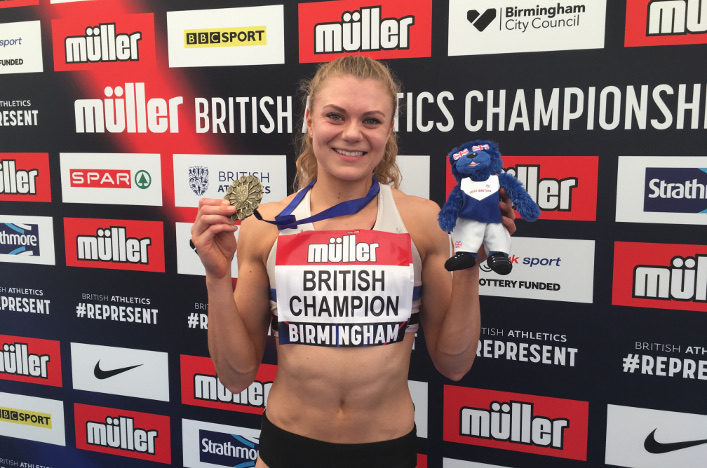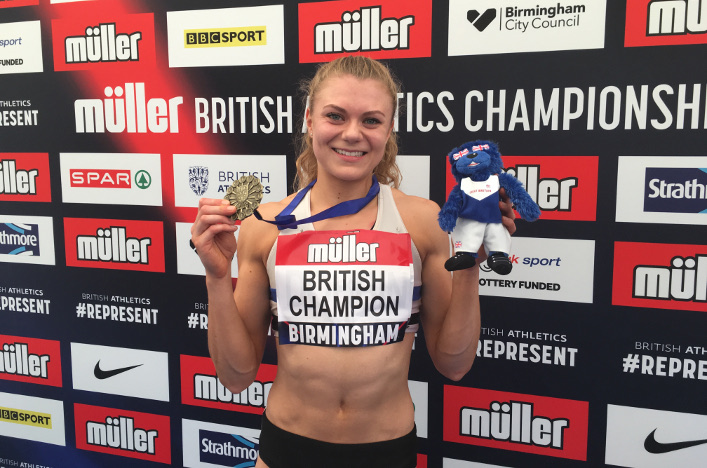 Beth Dobbin was one of three new additions to the list of Scots named on the World Class Programme by British Athletics earlier this week.
Josh Kerr, Jemma Reekie and sprinter Dobbin were the new names in the 17-strong cohort who will receive services and support ahead of forthcoming big events.
And Beth has been speaking to British Athletics about her delight at being selected for the programme.
'I can't hide how excited I am with this announcement,' she said. 'I was keeping everything crossed that I would make WCP. It should make a big difference to me as I have not had access to the facilities and services and had to work.
'Now I am here I am thrilled people have faith in me looking ahead for the next couple of years. I hope I can do those who have that belief proud with my performances.'
+++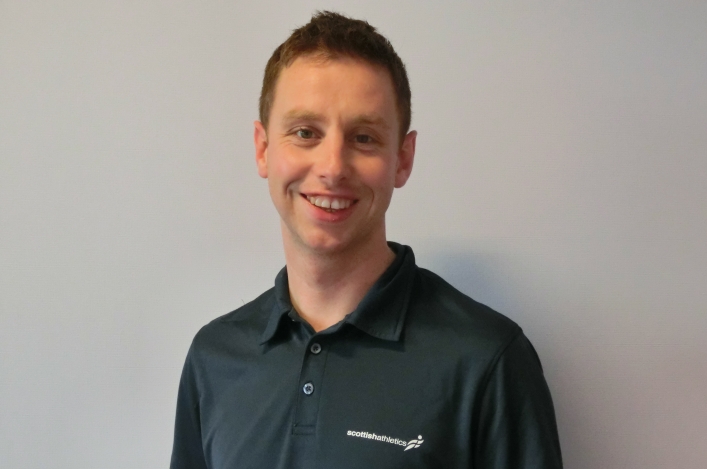 There's a learning opportunity coming up for Scottish coaches and clubs early in the New Year – with IFAC being staged at Loughborough.
And scottishathletics National Club Manager, Jamie McDonald, is among those lined up to make a presentation at the conference, which is taking place on January 4-6 at Loughborough.
Jamie will address the issue of 'Making the Club the Winning Difference' for his session, with Frank Dick leading the overall event once again.
Sign-ups are available via the link here
+++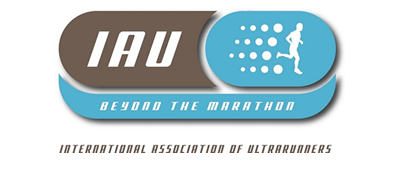 IAU/ITRA World Ultra Trail Championships for 2019
Scottish ultra trail runners should be aware that UK Athletics have published their selection document for next year's World Champs.
The race is taking place on June 8/9 at Mirandha do Corva in Portugal and route follows the established Trilho des Aubtris ultra trail.
It is 50K (31.1 miles) with 2480m climb. Course details can be found online
Athletes should note there is no official trial. Selection will be based on performances in 2018 and interested runners  must submit a CV to Adrian Stott before Sunday 13 January 2019.
Adrian Stott tarit@runandbecome.com
Full details of the selection policy can be found on the  UK Athletics site
With thanks to Adrian Stott and Angela Mudge
Tags: Beth Dobbin, IFAC, Jamie McDonald, WCP programme, World Ultra Trail Champs