XC International opportunities; Vote Muir; Throws clinics; Robertson MBE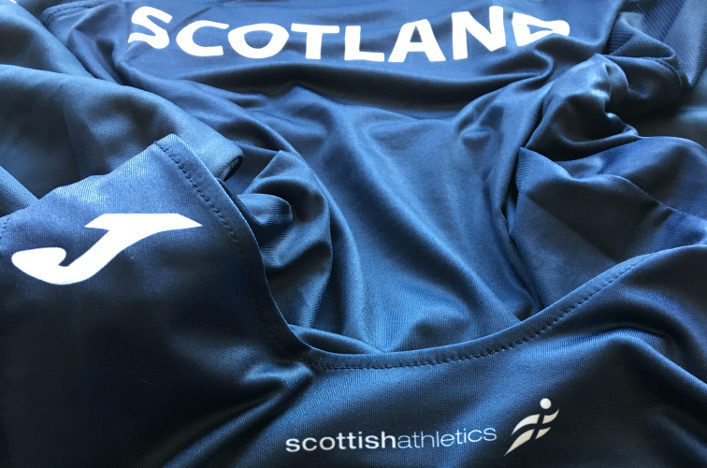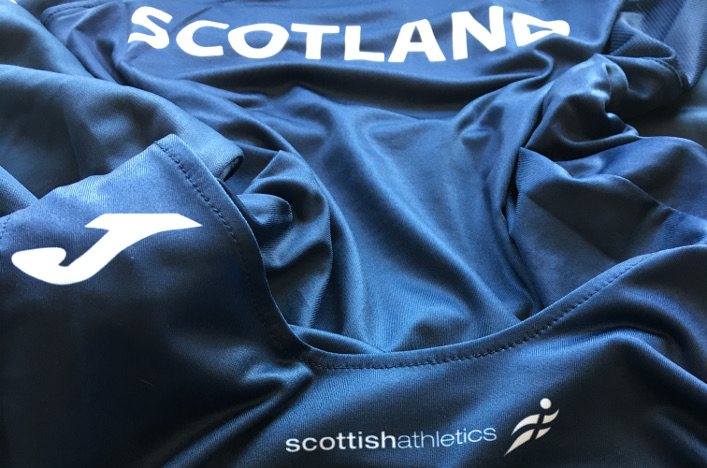 The cross country season is very much upon us and there are opportunities coming up to win Scotland international vests later this winter.
And teams have already been selected for the Abbey Dash 10K in Leeds early next month which is the latest opportunity on the roads.
All the details on the selection process for Road Running and Cross Country are now lodged within a document on our International Handbook section of the website.
There's been a change this year in terms of cross country and the traditional Celtic XC event and the Home Countries XC event. These will both now be held on the same date – Saturday 19 January – with Belfast as the venue for 2019.
The Celtic XC races that day will feature U17, U20 and U23 athletes as usual and the Home Countries XC event (which includes England) will feature Senior athletes.
Check out our Road Running and Cross Country section of the International Handbook
+++

Laura Muir early international career featured cross country appearances for GB and NI and also for Scotland at the Celtic XC a number of years ago.
Now of course she's a double World Indoors medallist for 2018 as well as being European Champion at 1500m and winner of the Diamond League final at that distance.
It has led to Laura being short-listed with five other top Scottish sportswomen for the Scottish Women in Sport's main award for 2018. The other candidates are Caroline Brown (Bowls), Grace Reid (Diving), Seonaid McIntosh (Shooting), Hannah Rankin (Boxing), Katie Archibald (Cycling)
Voting is open until Monday and you can support Laura online
+++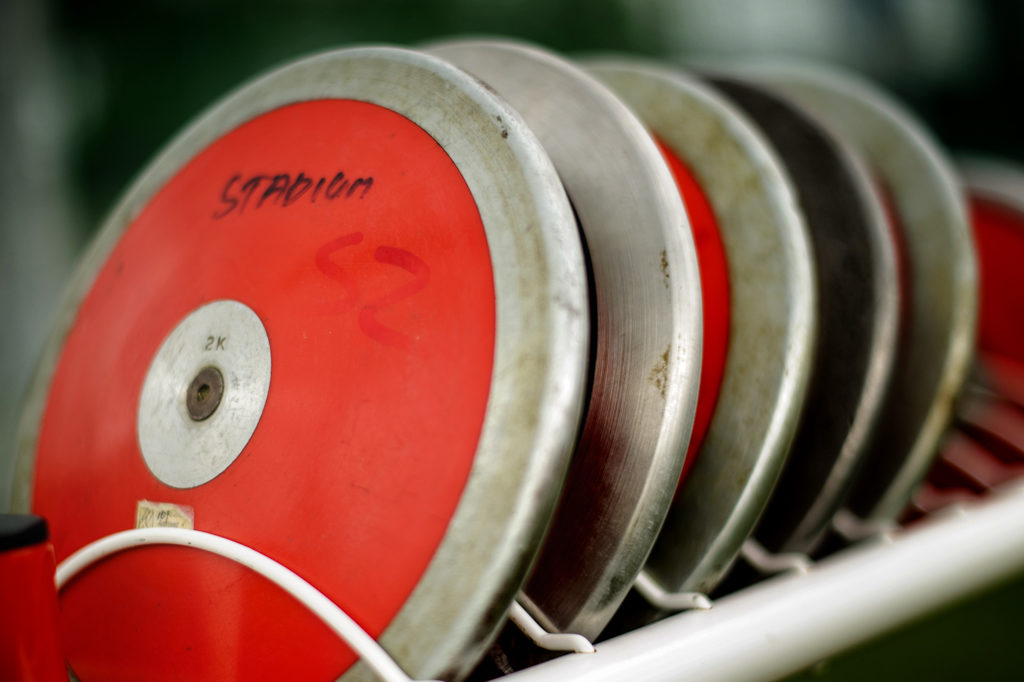 There are a series of Coach Development sessions coming up for our throws community.
The coaching clinics are designed to help coaches develop a sound understanding of how to coach the event, building on the technical content presented on the Coaching Assistant and Athletics Coach Award.
These training and education opportunities are aimed to bring together coaches and their athletes to train and develop expertise in their respective fields of interest. The sessions will involve practical activities using athletes to demonstrate key coaching points with clear take home messages for both coach and athlete.
We are looking for those with a Coaching Assistant and Athletics Coach Award (or equivalent). Coaches can bring an athlete as a demonstrator on the day.
*There's a Discus Clinic at Ravenscraig on Saturday 3 November and other opportunities in shot and javelin between now and the end of 2018.
Sign-up for Throws Coach clinics
+++
There was a great moment earlier this week for Red Star AC coach (and former athlete) Gordon Robertson as he received his MBE for services to Para sport in Scotland.
It was a trip to Buckingham Palace to remember and as our own Ian Mirfin put it on Twitter: 'No one deserves an honour more. A role model as an athlete and Gordon has given back 1000 times over as a key coach to future generations.'
Many congratulations to Gordon and family from all at scottishathletics!
Tags: Discus clinics, Gordon Robertson, International Handbook, Laura Muir, Red Star AC, Road Running and Cross Country, Scotland, Scottish Women in Sport Awards