Lindsays Trophy 2018-19 – Enter now for Cumbernauld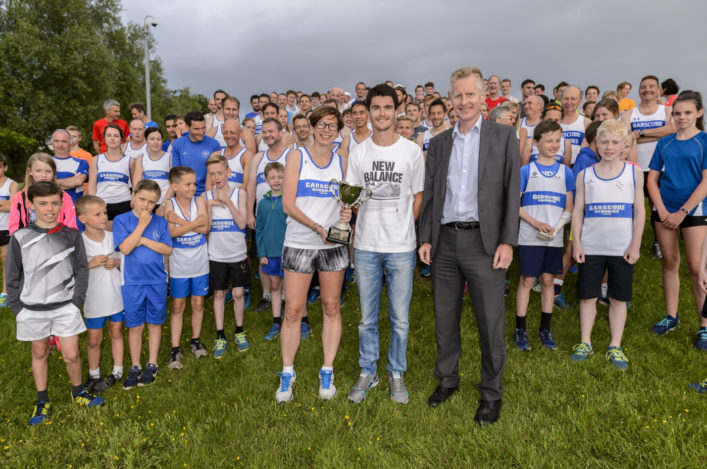 Garscube celebrate success in the Lindsays Trophy with Callum Hawkins and Ian Beattie (photo by Bobby Gavin)
CLUBS: Enter now for Cumbernauld
The Lindsays Trophy is once again being contested this season across three of the main cross country national championship events during the 2018-19 season.
We launched the Lindsays Trophy in line with the legal firm's sponsorship of our cross country season and it is awarded to the club with the highest aggregate number of finishers at the Lindsays National XC Relays Championships; the Lindsays National Short Course XC Championship and the Lindsays National XC Championships.
All age groups (both male and female) are counted in the totals for each event – with Garscube Harriers having lifted the 2017-18 trophy after a superb effort in terms of participation.
This season, the Lindsays trophy will be contested over the races at Cumbernauld on October 27, at Lanark for the Short Course XC on November 10 and then at Falkirk on Saturday 23 February for the Lindsays National XC.
That means clubs should now be making sure they are getting entries in for Cumbernauld – by sending an email to receive the entry forms. Please email: events@scottishathletics.org.uk.
ENTRIES FOR CUMBERNAULD CLOSE AT MIDNIGHT ON THURSDAY 11 OCTOBER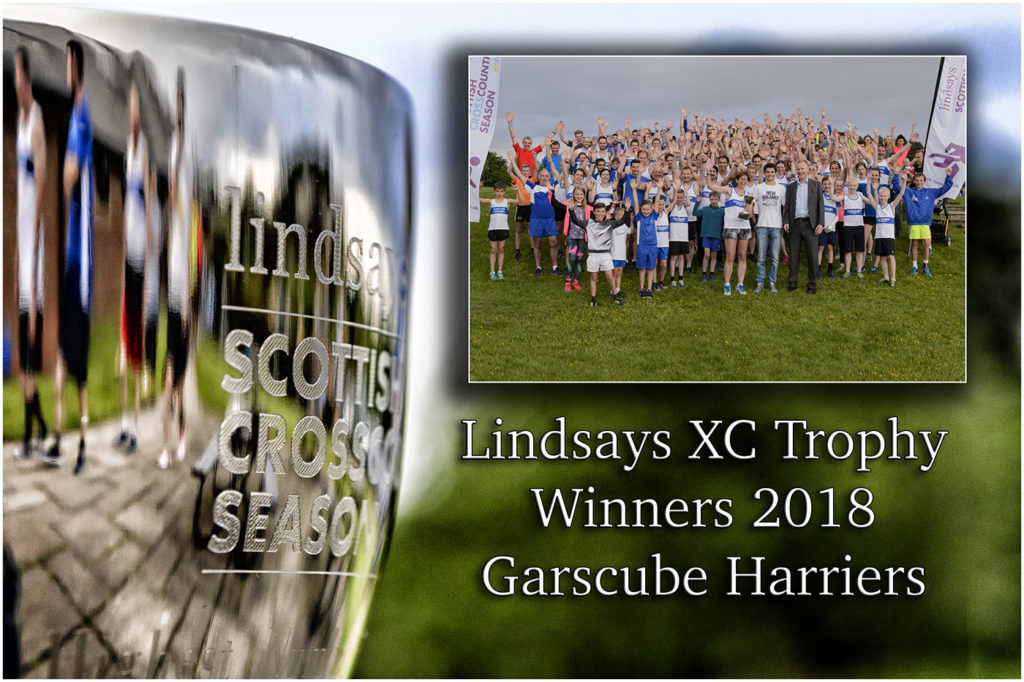 Edinburgh AC were the first winners of the trophy back in 2015 when it was contested only over the National XC at Callendar Park.
Giffnock North AC were then the winners across three events in 2016 and 2017 before Garscube became the current holders.
It is hoped that clubs are galvanised into entering national cross country events and then ensuring those athletes turn up and race and finish on the day.
Garscube Harriers land the Lindsays Trophy
LINDSAYS TROPHY TOP 10 for 2017-18
Garscube Harriers 230
Giffnock North AC 214
Edinburgh AC 175
Central AC 167
Cambuslang Harriers 162
Corstorphine AAC 152
Fife AC 137
Falkirk Victoria Harriers 120
Aberdeen AAC 117
Kilbarchan AAC 116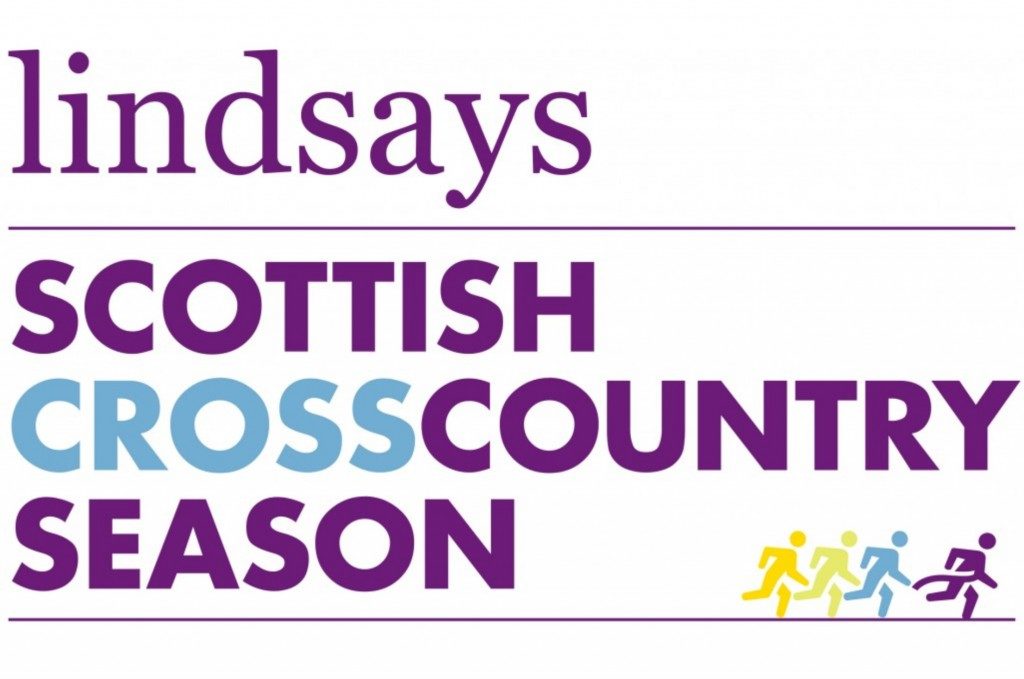 Tags: Cumbernauld, Edinburgh AC, Falkirk, Garscube Harriers, Giffnock North AC, Lanark, Lindsays National XC, Lindsays National XC Relays, Lindsays Short Course XC, Lindsays Trophy