All set for FPSG District Champs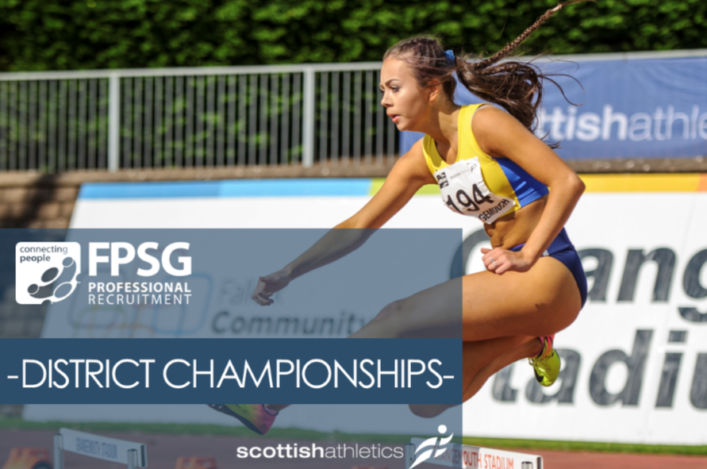 Volunteer help needed to run FPSG Districts
The stage is set for the FPSG District Championships this weekend as the track and field season begins in earnest.
More than 1500 athletes are readying themsevlves for the scottishathletics Districts and this effectively marks the start of our outdoor season event sponsorship with recruitment specialists FPSG, too.
Following on from a successful Friday evening pilot in Inverness a couple of years ago, the North District again joins the East and West in offering a two-day programme.
And, while a number of club and league track and field events have already taken place, the District Champs at Inverness, Grangemouth and Kilmarnock will mark the opening of the 2018 season for many athletes in a competitive sense.
There is a change in the schedule this year, with the North competing on Friday evening and Saturday while the East and West Champs revert back to the more traditional Saturday-Sunday weekend format.agai
Following an appeal for volunteer help, we want to thank all those who have offered their services to help assist our qualified scottishathletics Officials. Again, we are indebted to the help from host clubs Kilmarnock Harriers in the West, Falkirk Victoria Harriers in the East and Inverness Harriers in the North.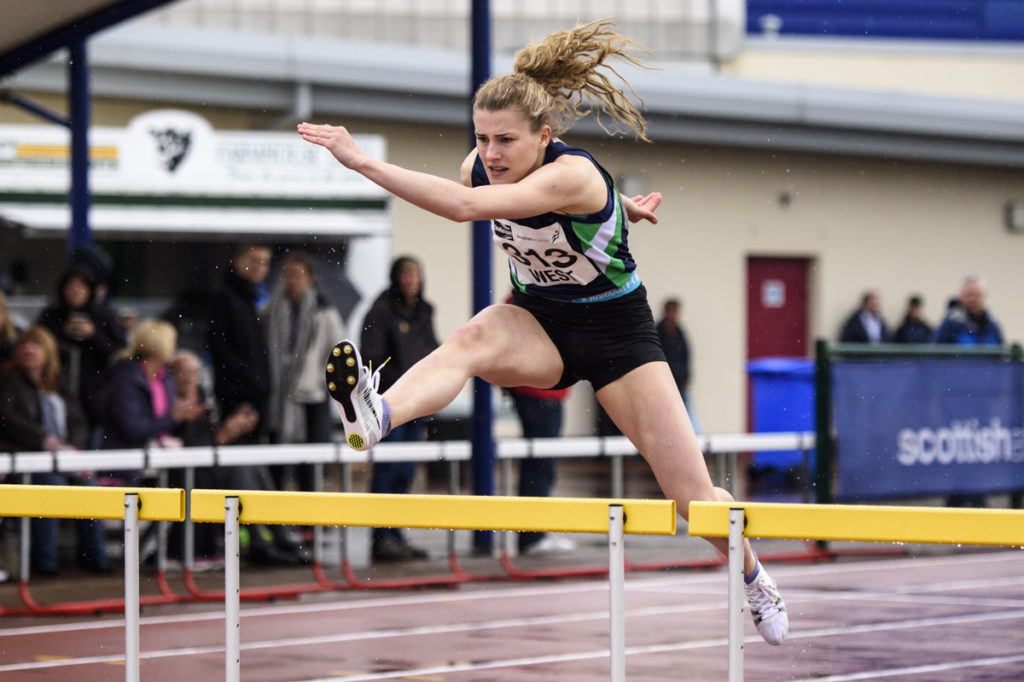 We're delighted this year to again be able to offer a live Results service online from two of the three District Champs venues.
Those 'Live Results' from Grangemouth and Kilmarnock are accessed via the link on our Events page (see Below: Obviously, they only become active once the event has started).
Key info like timetables and start-lists are now on the page for each fixture on our Events Section.
East District start-lists online (which will become Live Results)
http://events.scottishathletics.org.uk/events/20234-17662-fpsg-scottishathletics-east-district-track-field-championships-and-13th-may
West District start-lists (which will become Live Results)
http://events.scottishathletics.org.uk/events/20235-17662-fpsg-scottishathletics-west-district-track-field-championships-and-13th-may
North District start-lists online
http://events.scottishathletics.org.uk/events/20236-17661-fpsg-scottishathletics-north-district-track-field-championships-and-12th-may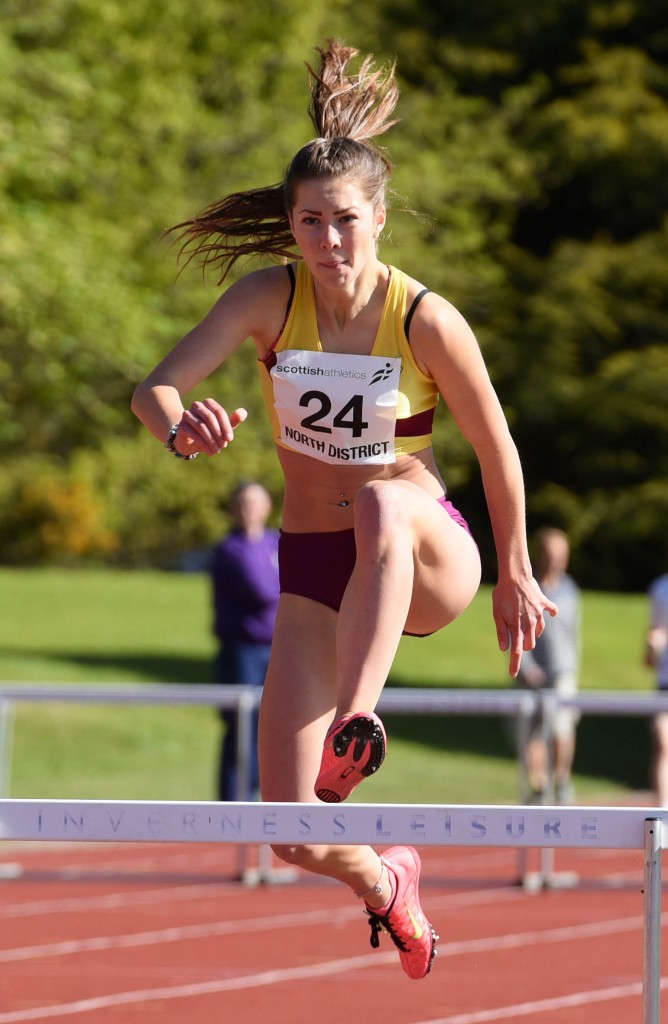 Tags: FPSG District Champs, Grangemouth, Inverness, Kilmarnock