GAA Miler Meet 3000/800; Special volunteers; West 10K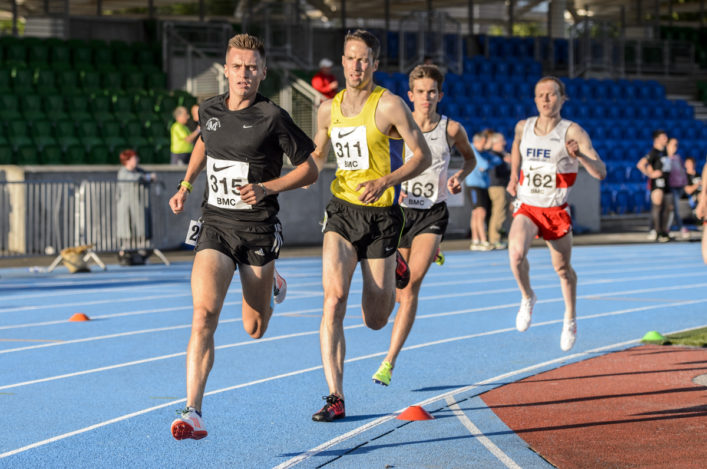 GAA Miler Meet: 3000m and 800m (Incorporating Scottish U17/U20 Champs)
Friday 1 June; Scotstoun Stadium, Glasgow
***** ENTRIES NOW CLOSED ! ****
A week before the Scottish Schools Track and Field Championships, this Glasgow Athletics Association meeting will be offering endurance athletes an opportunity to open their seasons with a high quality competition over 3000m or 800m.
The quality and depth of these races have improved significantly in recent years and we hope this process will continue in the 2018 summer season.
Last year's results for the respective meet are listed online . For reference, the Scottish All Time Lists can be found online, too.
The total number of potential athletes is around 120 (in the 800m) and 80 (in the 3000m) = 200 spaces in the meeting.
These will be issued on a first come, first served basis – once they are gone, the entries are closed – so please enter early to secure your replace – we will (as normal) operate a waiting list and substitute in athletes as a space arises in the relevant heat.
It would be great to see the meet achieve maximum entries once again in 2018. According to Power of 10 data, last year in Scotland we had 117 male athletes sub 9:30 and 97 female athletes sub 11:30, while in the 800m we had 141 athletes sub 2:04 and 144 female athletes sub 2:27.
Again, it would be great if the GAA Miler Meets could make a strong contribution to maintaining and (hopefully) improving these stats for the 2018 season.
As we are hoping to have a large number of races, pacemakers are going to be important on the night – so if you are interested in helping athletes achieve a new Personal Best over 3000m and 800m then please get in touch at: mark.pollard@gmail.com
If you have any further questions, please get in touch at glasgowathleticsassociation@gmail.com
+++

Special Olympics GB is the largest registered charity providing year round sports training and competition opportunities for people with intellectual (learning) disabilities in Great Britain.
The 40th Anniversary games are being hosted by Special Olympics Scotland in Stirling, between 9-13 August 2018.
The Games will welcome c.1,200 athletes, 400 coaches & officials, 500 volunteers and attract c. 5,000 family members and spectators to the event from across the UK and Europe.
And volunteers are required in order to stage the event. Follow the link online to put your name forward, please.
+++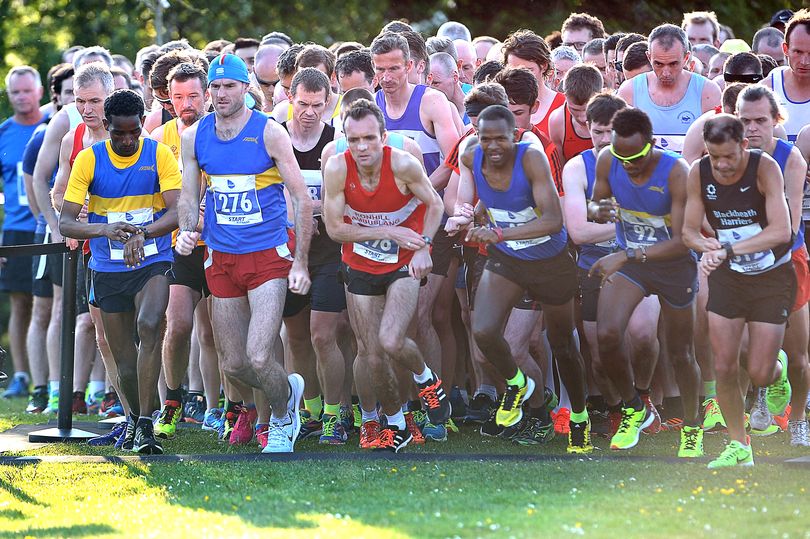 West District 10K medals for 2018 will be contested at the Shettleston Babcock 10K event in Glasgow Green on Sunday 27 May.
This is the third and final race in the Babcock 10K Series which also sees races happening in Helensburgh and Dumbarton earlier in May,
Shettleston Harriers host the third race with the course flat and fast around the Glasgow Green and Shawfield area of the city on that Sunday morning – with a 10am start for this one.
Entries are open on entrycentral.com and there's £3000 of Startfitness vouchers on offer in various category awards as well as the District Championship medals.
Enter the Shettleston Babcock 10K
+++
Tags: GAA Miler Meet, Scottish U17/U20 3000m Champs, Shettleston Babcock 10k, Special Olympics, Stirling, West District 10k