Rodger Harkins retires as Performance Director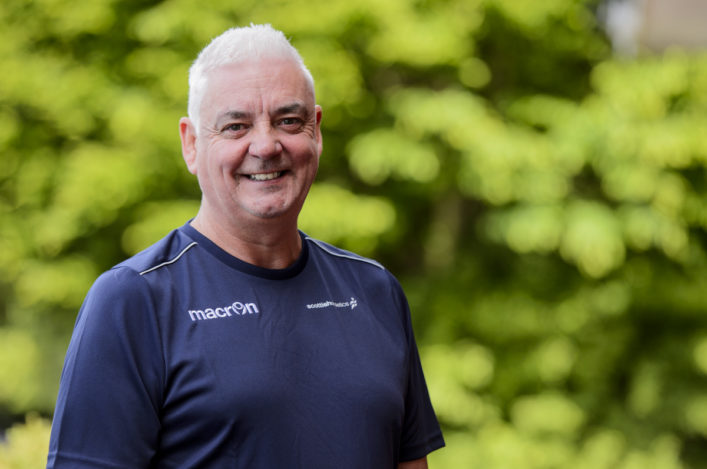 scottishathletics can today confirm that Rodger Harkins is to step down as our Performance Director.
Harkins led the Team Scotland track, field and marathon team at the Gold Coast 2018 Commonwealth Games in his role as head coach.
Formerly coach to Lee McConnell, he was appointed to the Performance Director role with scottishathletics some three-and-a-half years ago, following the Glasgow 2014 Commonwealth Games.
Mark Munro, Chief Executive of scottishathletics said: 'We would like to thank Rodger for his time at scottishathletics.
'He and the Performance Team did  well to prepare Scottish athletes and coaches for the Commonwealth Games in Australia, which has been a main focus for him since he's been in post from the autumn of 2014.
'During his period as Performance Director, Scottish athletes (and coaches) have delivered strong performances on the world stage and that has been capped by five medals at the Commonwealth Games in the Gold Coast.
'We can now look forward to further success under the leadership of a new Performance Director as we will make the next step to further develop programmes of support for athletes and coaches in Scotland to ensure continued success on the world stage.
'It's a vital role for the coming years and our aspiration has to be to maintain and enhance performance levels by Scottish athletes and give guidance and leadership to their coaches.
'I am sure that you will all join us in wishing Rodger every success for the future.'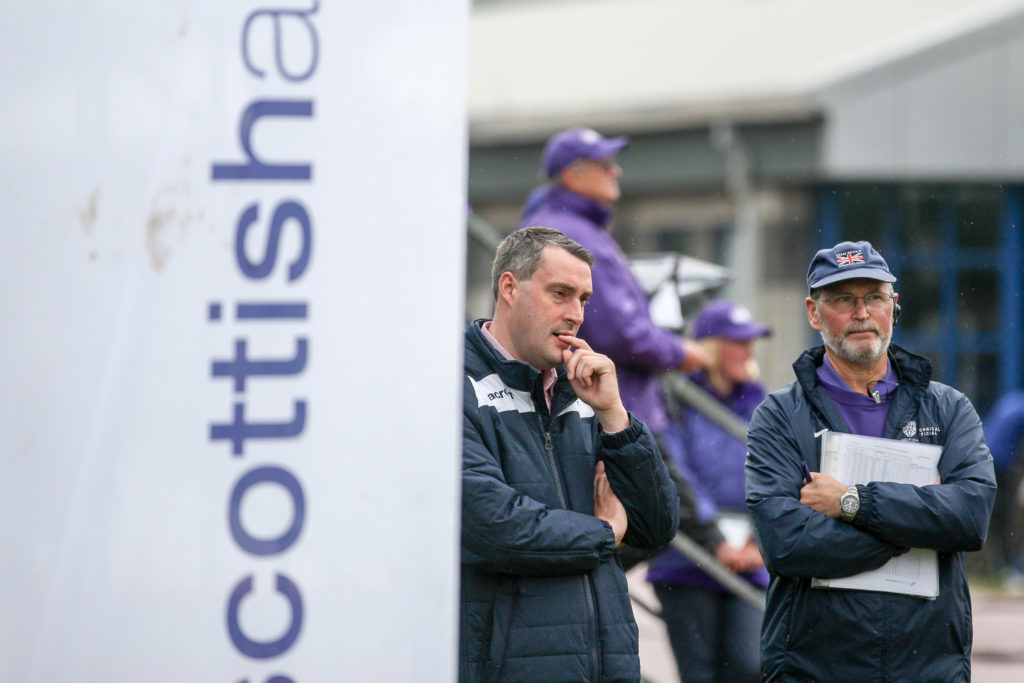 Mark Munro: 'Strong performances on the world stage during Rodger's period as Performance Director'
Rodger Harkins said: 'I have decided to retire from my position as Performance Director of scottishathletics following on from a successful Commonwealth Games cycle.
'As some people within the sport will be aware, I live in Cheshire with my wife and have decided that I would like to spend more time with my family.
'I feel I have played a key role in supporting and developing the athletes and programmes during a period of great success for the organisation, but in particular, for Scottish athletes and coaches.
'I am leaving behind a strong staff team and a strong platform on which my successor can build upon. I wish everyone within athletics in Scotland all the best for the future and will no doubt continue to be visible at events across the UK.'
scottishathletics will confirm the process of appointment for a new Performance Director in the coming days.
Tags: Commonwealth Games, Gold Coast 2018, Mark Munro, Performance Director, Rodger Harkins