Scotland at Nottingham; World Half Marathon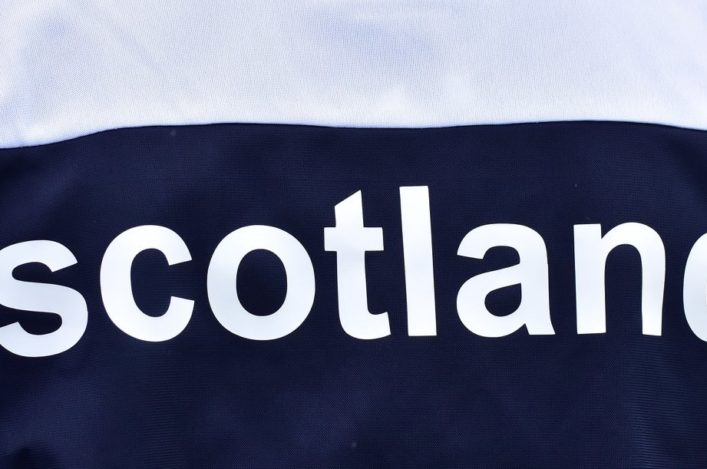 Photos by Neil Renton on Facebook
Andy Douglas claimed another Home Countries International XC medal at Wollaton Park in Nottingham – with Tristan Rees also on the podium.
Douglas, bronze medallist at the Lindsays National XC last month, took third place in the international event as the race was won by Adam Hickey.
There were also fine fourth place finishes for two female athletes – with Anna Tait, like Douglas a bronze medallist at Falkirk, the best-placed of the Scotland Senior Women's team while Naomi Lang took fourth in the Junior Women's race.
Three sets of silver medals were the prize for solid performances by other Scotland team members in an event which is almost always completely dominated by England in terms of the team podiums.
Conditions could not have been more different from the mud at Loughborough, only a few miles to the south, for the Inter-Counties a couple of weeks earlier. The Wollaton Park course was hilly and firm underfoot and the day windless and mild.
Lang was followed home by Anna Macfadyen in sixth and Laura Stark in ninth in the Junior Women's race, with Scottish Schools represented in that race, too.
Tait was followed home by Kayleigh Jarrett, on her first international appearance, at eighth place in the Senior Women's race as Jo Williams, another debutant, came home in ninth.
Unfortunately the Senior Men's selection was hit by injury call-offs and Calum McKenzie was in seventh place as the sole representative apart from bronze medallist Douglas. The GB hill runner came up with a well-judged race to move through from seventh to take a well-earned bronze.
In the Junior Men's race, Rees did well to finish second amid strong England opposition in a tight finish, as Freddie Carcas took seventh and Gavin Bryson ninth as the third counter for the team.
RESULTS: Home Countries International XC
The best performances at the SIAB XC came from two female athletes – as Cera Gemmell took a silver in the Inter Girls race and Anya MacLean a bronze in the Junior Girls race.
There were a couple of other fourth place finishes, for Henry Henriksen and Anna Hedley, and silver medals for two of the teams, the Scottish girls in the races mentioned above.
+++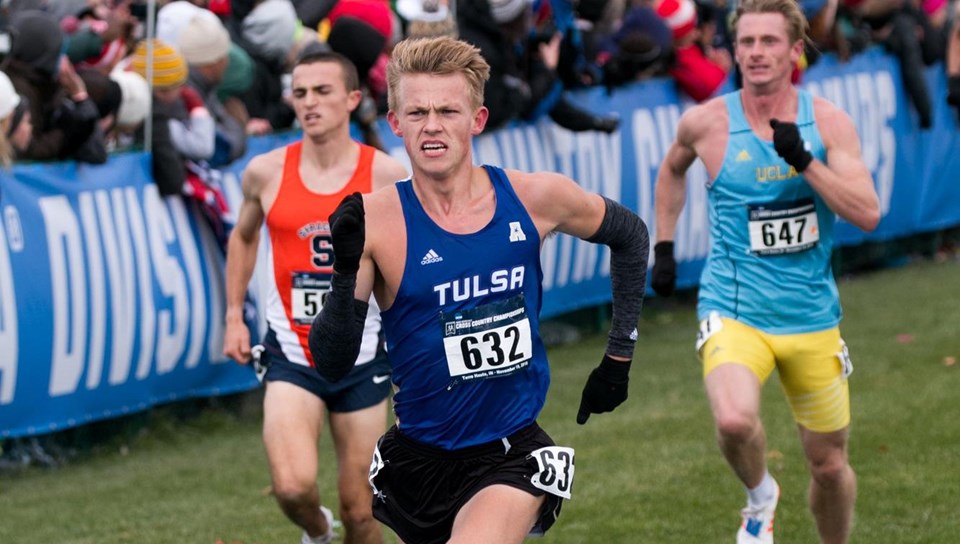 There was a very solid performance from Luke Traynor for a top 40 finish at the World Half Marathon Champs in Valencia.
The Scot, in his first appearance in a global event, was the second British athlete home in 62.38 in Spain for 38th place on the day – with Mo Aadan running a PB of 62.34 to finish a couple of places better Unfoff.
It was all-seasons-in-one-day weather in Valencia with strong winds at times but it didn't deflect Geoffrey Komworor from making it a hat-trick of World Half titles in 60.02.
Luke said: 'It was weird, it went in surges, I just tried to stay calm and have a bit of fun with it.
'I took it on after 13km and had my time at the front. I wasn't pushing it, it was easy, but when they went it was just another level. I tried my best to stay as close as possible and not let too many pass me. I had fun with it.
'I really did enjoy it, I knew we weren't going to run super-fast so I didn't mind about times, that went out of my head. I ran comfortable and tried to push it on but I need to work on that speed.'
Unfortunately Tsegai Tewelde was a DNF with the Shettletson Harrier having lined up on the start-line among the five-strong British team.
Tags: Andy Douglas, Home Countries International XC, Luke Traynor, Nottingham, SIAB XC, Tristan Rees, Tsegai Tewelde, World Half Marathon Champs