Coaching courses; GAA Nutrition session; SVHC Relays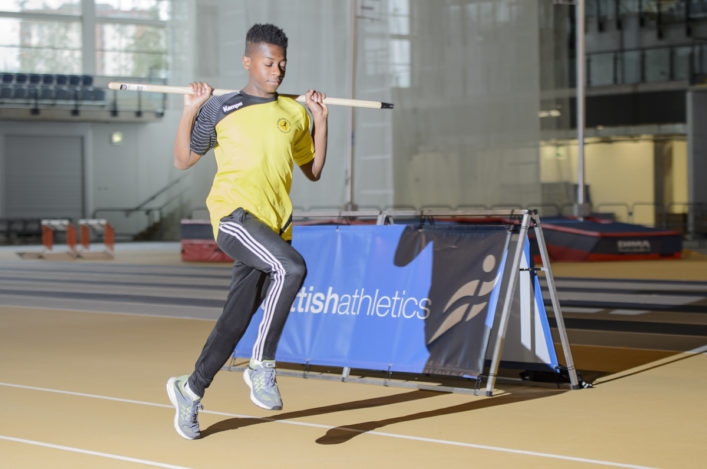 scottishathletics are passionate and committed when it comes to coach education – because it is so important to maintain the health of our sport.
And that's why we are always keen to push coaching course opportunities offered on a regular basis at various locations as the chance for people to learn and grow.
Why not make one of your goals in 2018 to attend one of our coach education courses? Or invite and urge someone from your club to do so?
The on-going programme of coach education opportunities which are coming up over the next few months includes course at venues as widespread as Kilmarnock, Glasgow, Stirling, Grangemouth, Aberdeen, Bonnyrigg, Livingston, Perth, Lochgilphead and Lossiemouth.
There are course at these venues during January, February and March and include Coaching Assistant, Jog Leader, Athletics Coach and Coach in Running Fitness.
These scheduled courses around the country will offer would-be coaches the chance to put a toe on the ladder in terms of education, or improve the skills for those who have already secured some qualifications.
All you have to do is follow our link to the Coach Qualifications page and then click on the specific course and location to find out more about that particular course and how to sign-up.
Here's direct links to a few where we have spaces available:
Athletics Coach in Kilmarnock – starts February 10
Athletics Coach in Aberdeen – starts 17 February
Athletics Coach in Grangemouth – starts 24 February
Jogscotland Jog Leader in Bonnyrigg – on 3 March
Jogscotland Jog Leader in Livingston on 17 March
Coaching Assistant in Lochgilphead – starts 17 March
Jogscotland Jog Leader in Lossiemouth – on 24 March
+++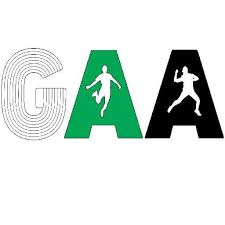 The Glasgow Athletics Association have set-up an education opportunity of their own on: Performance Nutrition.
The GAA have teamed up with Cara Sloss, the Clinical and Sports Dietitian at Glasgow City Physiotherapy, to bring a talk, open to everyone, on Friday 9 February at 6.30pm. This will take place at the University of Strathclyde, Graham Hills Building (40 George Street) in room 816.
Cara will deliver the workshop covering topics such as day to day nutrition top optimise athletes' health, as well as in training and competition; the different types of energy systems used in different events, common issues and barriers to good nutrition, including the consequences of under-fuelling, with tips for coaches and parents.
We do have limited spaces available, if you are interested please contact glasgowathleticsassociation@gmail.com to reserve a place.
On a similar theme, it was good to see this column in The National by Maureen McGonigle of Scottish Women in Sport about our recent education session in Edinburgh on supporting athletes with an Eating Disorder.
+++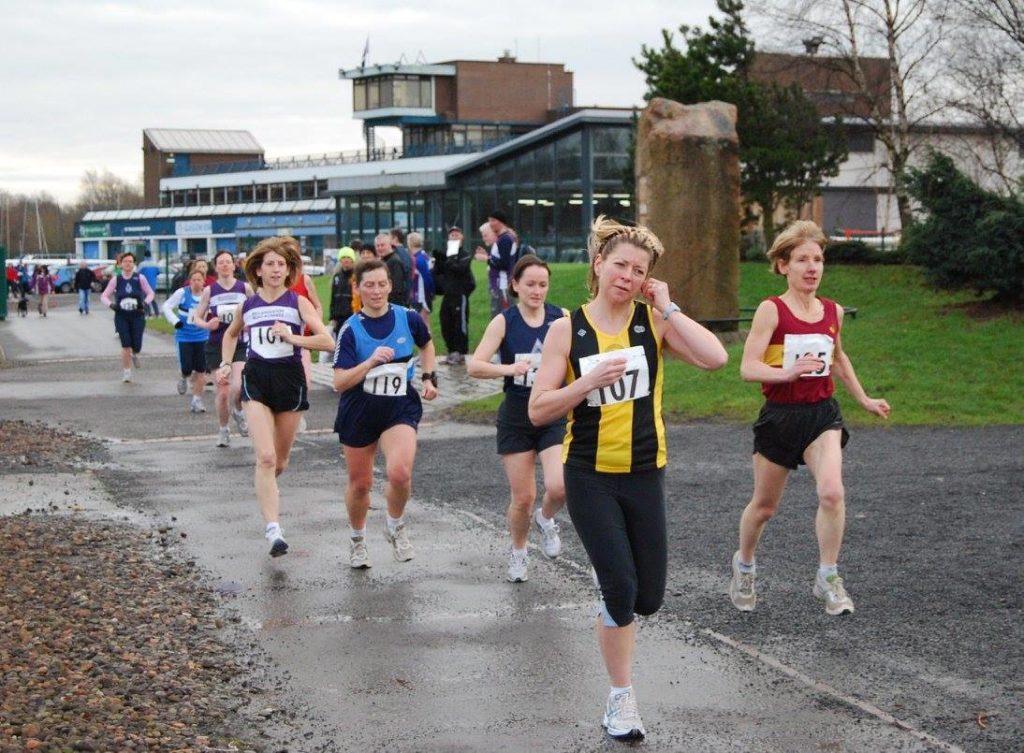 Two big weekends of action coming up for many Scottish Masters athletes.
First up, on Sunday, there's the LSK Road Relays at Strathclyde Park with that event organised by the Scottish Veteran Harriers Club.
Then, the following Saturday, Dean Country Park in Kilmarnock is the venue for the Scottish Masters XC organised by scottishathletics. The FPSG Masters track and field Champs are the following day at the Emirates Arena.
Sure there will be many teams involved on Sunday at the LSK Relays and the best place to look for any details, photos would be on the SVHC Facebook page
Tags: Coach Education, Coaching Courses, Glasgow Athletics Association, SVHC