GAA Sprint Gala; Throws GP; Club Jobs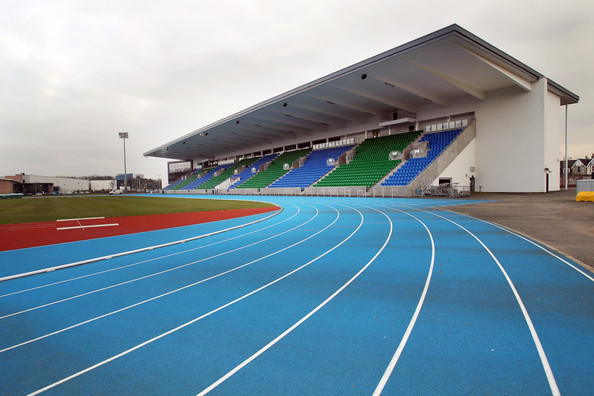 The Glasgow Athletics Association's Sprint Gala takes place on Wednesday 9 August at Scotstoun Stadium.
It is the perfect opportunity to prepare for Scottish National Championships coming up only two and three weeks after that, with the Age Groups back at Scotstoun on August 19/20 and the scottishathletics National Senior champs and U17s at Grangemouth on August 26/27.
Events on offer at the GAA Sprint Gala are 100m, 300m (for U15 B&G/ U17W), 400m (for U17M+) and Mixed Medley Relay (200-100-100-400, 2 men & 2 women, U17+).
The GAA are offering athletes the opportunity to enter two 100m races on the evening. To help allow athletes to run fast, the GAA plan to 'race with the wind'. (If there is a strong headwind, races will move the finish to the back straight at the 200m line)
Prize money will be on offer to the winners if they run under the appropriate standard:
U17 and below 100m Men: 11.40 Women: 12.60
100m Men: 10.85 Women: 12.15; 300m Men 39.0 Women: 41.20; 400m Men: 48.60 Women: 55.60
Entries close Wednesday 2 August
*If coaches/athletes/parents would like to ensure you are kept up to date with developments around these Sprints Specific Meets, then please email josephine.moultrie@glasgowlife.org.uk to be added to the mailing list.
+++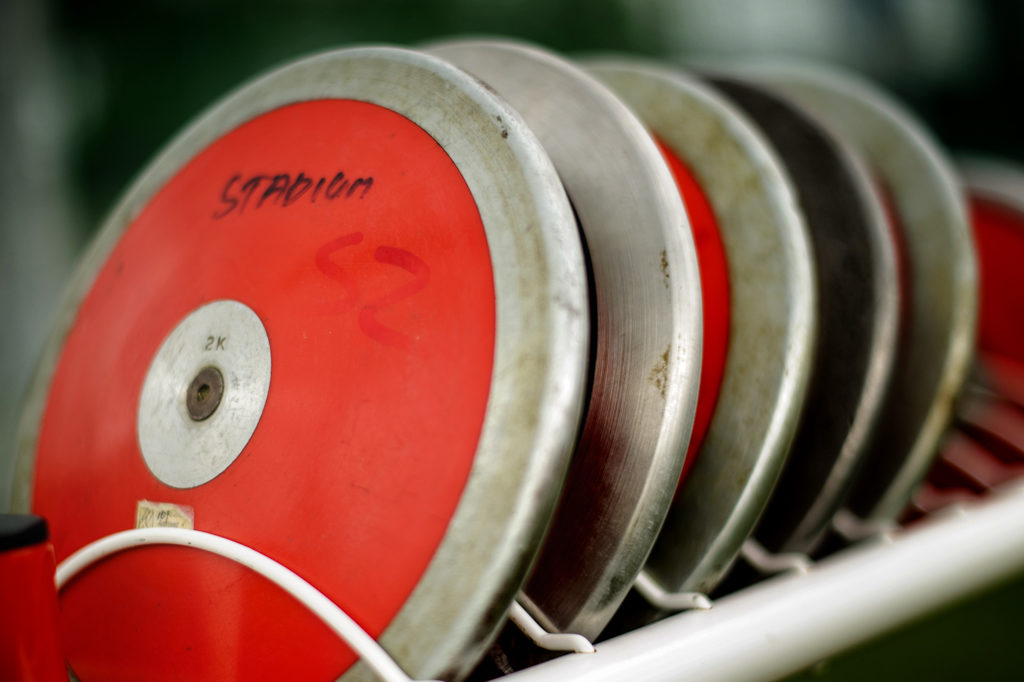 Enter the Throws GP on 9 September
The fourth and final meeting of our summer Throws Grand Prix Series will take place at Craigswood in Livingston on Saturday 9 September
There's been strong support for the last three events, with two at Livingston and one in Inverness, albeit that the weather in Inverness in May didn't help athletes or Officials.
Now we are taking entries online across a range of events for Saturday 9 September back at Craigswood, Livingston, and know a number of athletes and coaches (and Officials) are already making plans to compete and attend.
Entries close a week before the event, so please make sure you enter now if you want to compete in the fourth and final event of the 2017 Series.
+++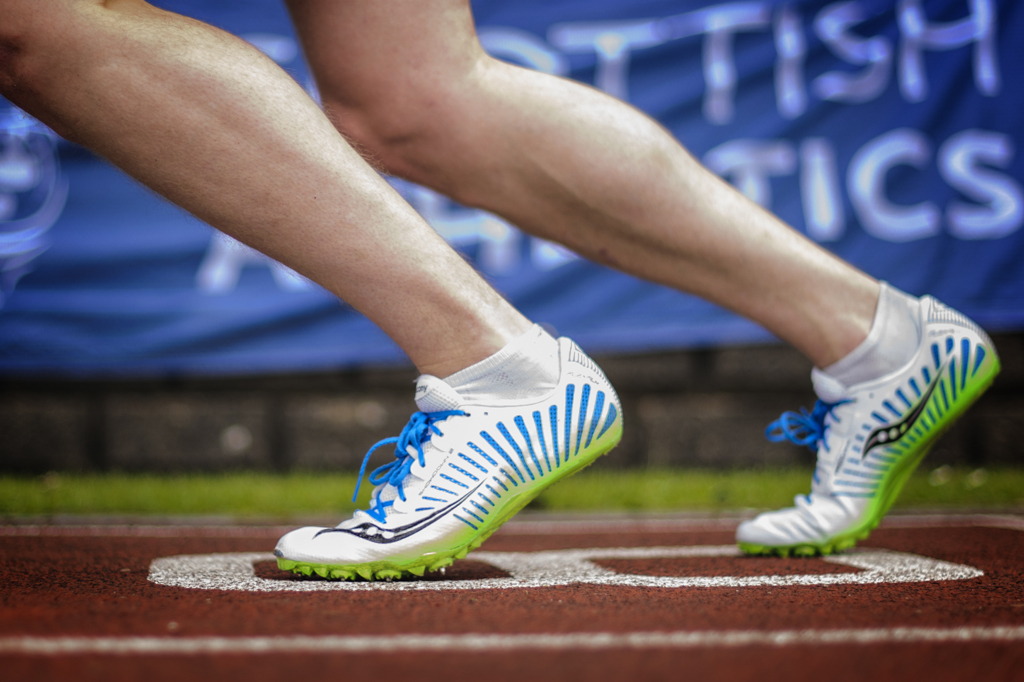 Want to work in athletics?
There are couple of part-time vacancies on offer at the moment at two clubs in the west region.
Both Whitemoss AAC, based in East Kilbride at the John Wright Sport Centre, and Kilmarnock Harriers, who are based at the Ayrshire Athletics Arena, have openings for a Pathways Development Officer.
The closing date for these two vacancies is August 10 and all the details on how to apply are listed on our Vacancies section on this website.
Tags: GAA Sprint Gala, Inverness, Kilmarnock Harriers, Livingston, Scotstoun, Throws Grand Prix, Whitemoss AAC