Masters, CE, Relays; Springburn; Young Scot; Sichel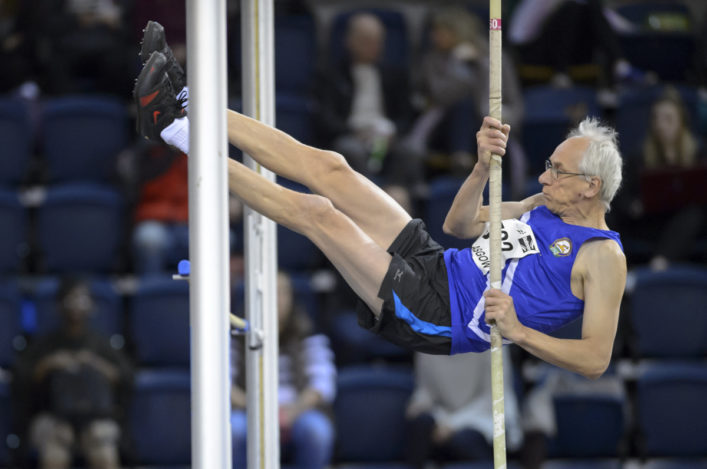 The final Scottish Indoor Champs of the season are on March 4/5 when the Emirates Arena plays host to Masters, Combined Events and club Relays.
Entries for these three events close at midnight on Sunday 19 February and we're taking those online for the Combined Events champs (over two days) and the Masters (on Sunday 5 March).
The Club 4 x 200m Relays are on Saturday 4 March and entry forms are on the page on the Events section. These can be posted or sent in by email ahead of the closing date.
Combined Events entries online
Enter online for Master Indoors
Club 4 x 200m Relays – Entry forms
+++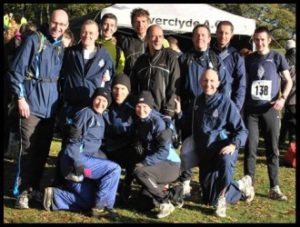 Club development is vital at scottishathletics and we're always keen to offer encouragement and share best practice.
Springburn Harriers have produced a short video clip to help promote their community involvement in north Glasgow with John Owens appearing on camera discussing recent progress.
'We were probably seen as some very elite group of runners but there's much more of a community feel now around the club.
'That's reflected in our membership growth from 70 or so a couple of years ago to 180 now.'
Watch the Springburn clip here
+++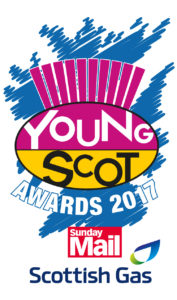 Nominations are now open for the Sunday Mail Young Scot Awards – with sportscotland as proud sponsors of the Sport Award.
They are looking for help to nominate a young person who you feel has greatly excelled within your sporting community.
Perhaps you know a young person who has inspired others with their extraordinary sporting achievements? They might have excelled in their chosen sport at a local, national or even global level? They might spend all their free time coaching others or sit on a committee that makes decisions for the club?
Please note, nominations are not restricted to one person. You may also choose to nominate a sport club or a group of young people whom you feel has made an inspirational contribution to their sporting community.
Previous winners of this category include Gavin Drysdale, Sammi Kinghorn and Lynsey Sharp.
Nominations close on February 27.  More information on the Sunday Mail Young Scot Awards.
+++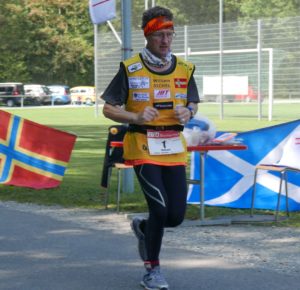 Orkney-based ultra marathon runner, William Sichel (63) shows no sign of slowing down as he has accepted an invitation to return to New York, for a second time, to contest the 21st edition of the World's Longest Road Race – the Sri Chinmoy 3100 Mile race beginning on June 18.
'I must admit that I feel priveliged and delighted for my family, my support team and for Orkney, for being invited back to this prestigious event,' said William.
'I regard it as quite an honour for someone of my age, with only about 10 people getting an invitation this year. It's certainly a formidable task as I know from experience. It really is the most incredible test of a human being mentally, physically and spiritually.'
Described by the New York Times as the 'Mount Everest of ultra marathons', competitors must average 60 miles a day, every day in order to complete the distance inside the strict 52 days time limit.
William became Britain's only ever finisher of this event in August 2014 when recording a time of 50 days, 15 hours, 6 minutes and 4 seconds. This also meant that William became the oldest ever finisher and the first person aged over 60 to finish, since the event's inception in 1997.
Tags: CE Champs, Club Relays, Emirates Arena, Masters Indoors, Springburn Harriers, William Sichel, Young Scot Awards